REDSKY PITBULLS WORKING/SHOW BREEDERS
"THE BEAUTY OF THE PITS"
---
THIS PAGE IS DEDICATED TO THE DOGS WE HAVE OUT ON CO-OWN THAT WERE PRODUCED OR OWNED BY REDSKY! IF YOUR INTERESTED IN DOING SOME UKC SANCTIONED EVENTS AND WANT ONE OF OUR DOGS ON CO OWN PLEASE CONTACT US TO GET ON THE LIST FOR POSSIBLE CO-OWNS ASAP. WE WILL CO-OWN OUT AT LEAST TWO PUPS FROM EVERY LITTER UNLESS WE KEEP BACK OURSELVES.

"REDSKY'S" PRODUCTIONS!

REDSKY'S BLUE FIRE & ICE "HEAVEN"
CO-OWNED WITH NOOKIE OF INDIANA


CLICK FOR PEDIGREE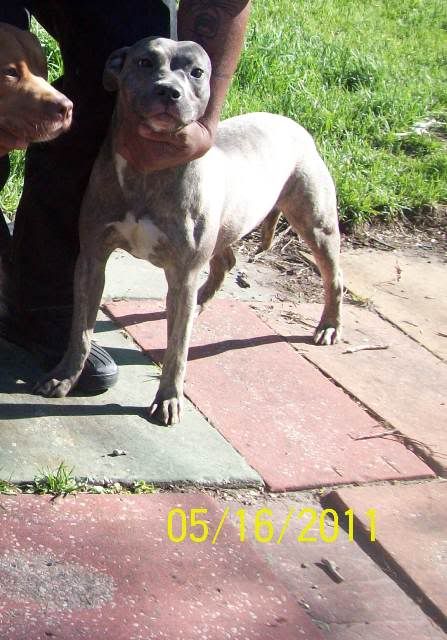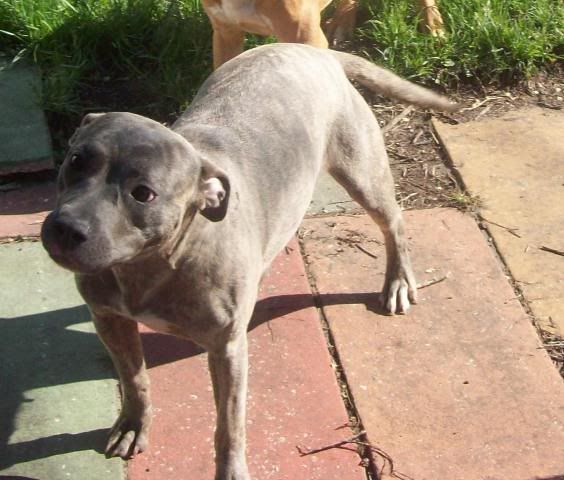 REDSKY'S BRINGING OUT THE BIG GUNS
THIS IS ALSO THE HOME THAT CO-OWNS LEVY

PRODUCED OUT OF MIDAS X SIERRA
(A REDSKY PRODUCTION)
CO-OWNED WITH BRANDON AND SHAKEA OF IN
"KOA"
DOB: MAY 24, 2007
HEAD:
WEIGHT:
HEIGHT: 20IN
CHEST:
PEDIGREE:
REDSKY'S BRINGING OUT THE BIG GUNS
MORE STATS TO COME!
STUD FEE IS 1000 OR 500 AND PICK PUP!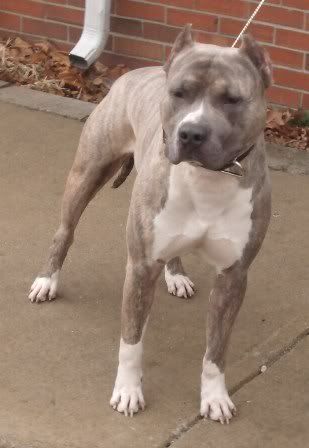 MIDAS X CHAKA MALE BELOW

PEDIGREE :
REDSKY PRODUCTION SUMMER 08

DOB:
SEPTEMBER 13, 2008


REDSKY'S DARKNESS FALLS
CO-OWNED WITH MY COUSIN JR IN IL
"BLAZE"
HEAD: PENDING
CHEST: PENDING
WEIGHT: PENDING
HEIGHT: PENDING

BLAZE AT SIX MONTHS OF AGE: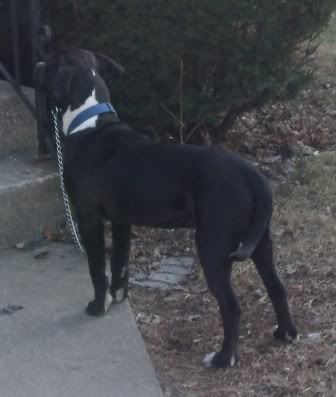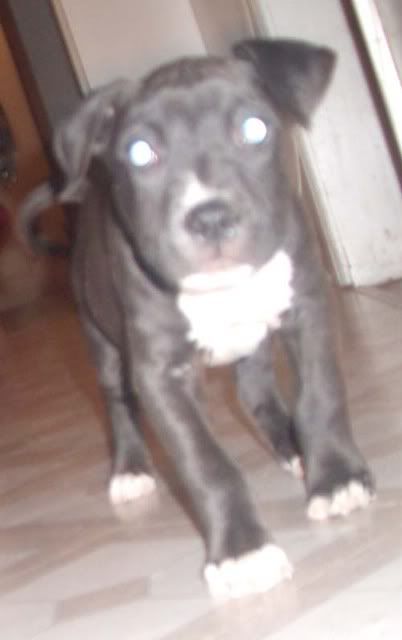 PROGENY OF OUR MALE KONG AND FEMALES LEVY AND SOOKIE
FANSY- (KONG X LEVY) LITTER MATE SISTER TO CHARISMA ON OUR FEMALES PAGE: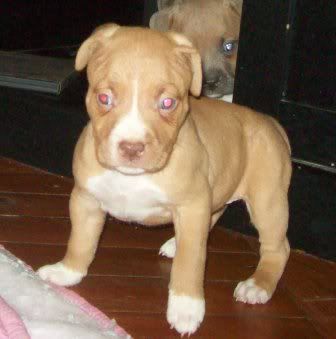 STORM- (KONG X SOOKIE):
---
WE CAN BE REACHED VIA EMAIL AT REDSKYKENNELS@SBCGLOBAL.NET OR BY PHONE @ 219-689-4211 or 219-977-0835 8am-9pm only please central time Fax number is 207-514-9195.

Copyright 2002 Christie McWilliams. All Rights Reserved.