REDSKY PITBULLS WORKING/SHOW BREEDERS
"THE BEAUTY OF THE PITS"
---
THIS PAGE IS SET UP TO SHOW OFF THE ACCOMPLISHMENTS OF OUR BRED BYS
These are our bred bys that are not owned by us any bred bys we own you can find their show wins on our show/events page.
SOME IMAGES ARE CLICKABLE
REDSKY'S/HEIDI'S VEGAS SHOWGRL
"NOMI"
HEIDI HAS TAKEN NOMI IN FOR HER OFA HIP/ELBOW PRELIM AND WE ARE VERY HONORED BY THIS WANTED TO SHARE THE NEWS OFFICIAL OFA RATING WILL BE POSTED WHEN THE PAPER WORK IS RECEIVED BACK AT THIS POINT THIS IS JUST THE XRAY. NOMI IS A PRODUCTION OF KONG X LEVY BREEDING: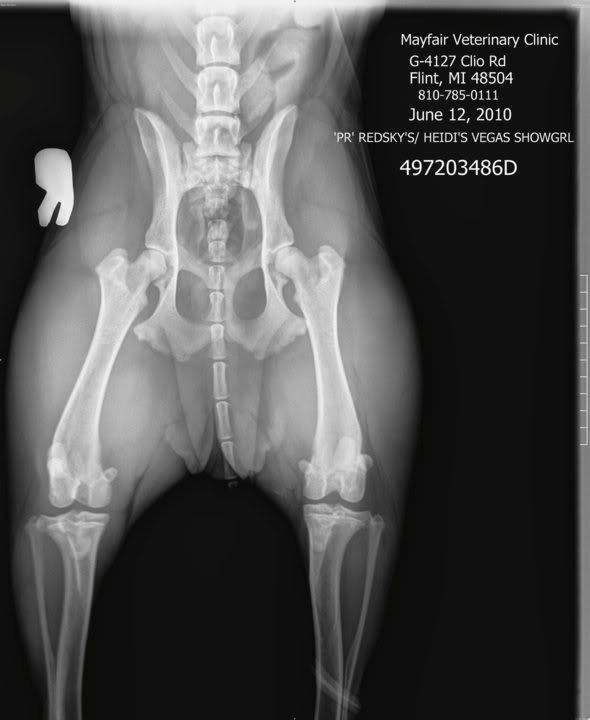 REDSKY'S 2 B ENVIED OF SSK "ENVY"
SAT SHOWS 1 AND 2 ENVY TOOK ALL THE WINS WITHOUT COMPETITION SO UNFORTUNATELY NO MAJORS BUT WE ARE VERY PLEASED TO ANNOUNCE SHE ALSO TOOK HER CLASS WIN, BEST FEMALE AND BEST OF WINNERS SHOW 1 AND 2 ON SUNDAY WITH COMPETITION COMING HOME WITH TWO MAJORS HER FIRST TIME EVER BEING OUT. HER MAJORS WERE WON UNDER JUDGES JIM JONES AND AL ORWIN.
REDSKY'S ABSOLUTE ZERO "ZERO"
ZERO'S FIRST SHOW WAS AUG 2009 IN COLUMBUS IN HE TOOK TO FIRST PLACE WINS AND ONE RESERVE BEST MALE WIN! WTG ZERO AND ANDY!!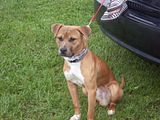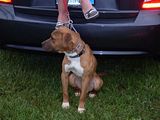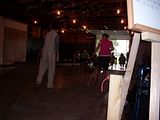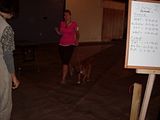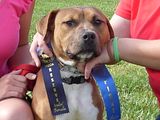 REDSKY'S SHELBY GT "SHELBY"
THESE FIRST PICS ARE FROM SCHILLER PARK, IL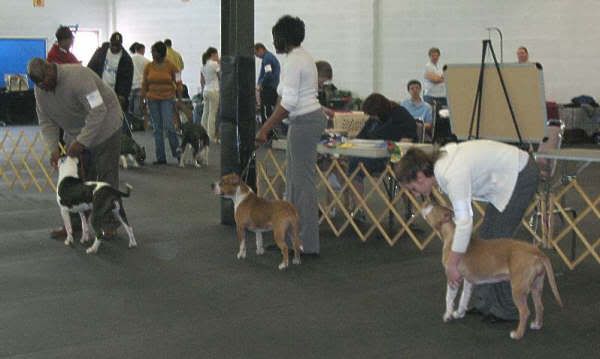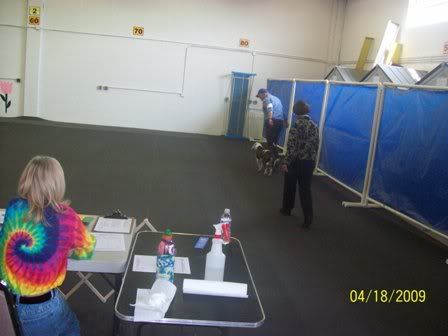 THESE PICS ARE FROM KALAMAZOO, MI WHERE SHELBY TOOK A FIRST PLACE CLASS WIN AS WELL AS RESERVE BEST FEMALE AND A SECOND PLACE CLASS WIN.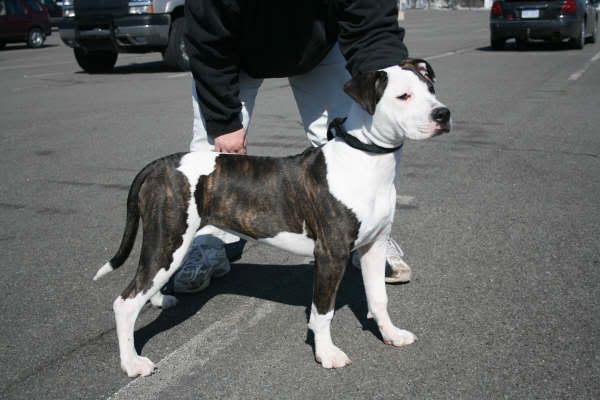 BELLA WHO IS ALSO LITTER MATE TO SHELBY AND ZERO HAS ALSO BEEN SHOWN BUT WE HAVE NO SHOW PICS FOR HER SHE IS OWNED BY SOUTHERN STYLE KENNELS OF MS.
MORE UPDATES WILL BE POSTED AS WE RECEIVE THEM.
---
WE CAN BE REACHED VIA EMAIL AT REDSKYKENNELS@SBCGLOBAL.NET OR BY PHONE @ 219-689-4211 or 219-977-0835 8am-9pm only please central time Fax number is 207-514-9195.

Copyright 2002 Christie McWilliams. All Rights Reserved.