REDSKY PITBULLS BULLY/SHOW BREEDERS
"THE BEAUTY OF THE PITS"
---

CHROME X CHARISMA PUPS ARE HERE
BORN 6-24-12
3 MALES AND 1 FEMALE



HEADSTRONG'S BLUE CHROME "CHROME" X GRCH REDSKY'S AMANTE' DE MOI "CHARISMA"

Click here for Chrome's health result

THE PUPS WILL BE DUAL REGISTERED
UKC AND ABKC
PUPS ARE HERE BORN 6-24-12
click here to go to puppy room!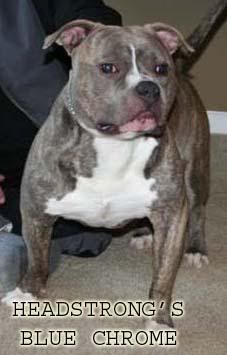 x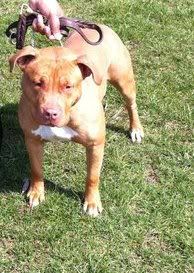 TIE PICS OF CHROME AND CHARISMA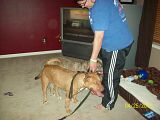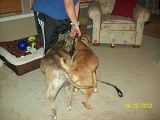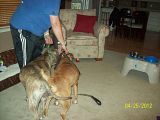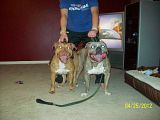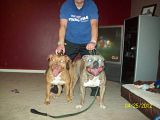 FOR MORE PICS OF CHARISMA SEE LADIES PAGE
CLICK THUMB NAILS BELOW TO ENLARGE IMAGES OF CHROME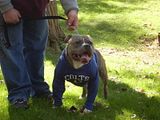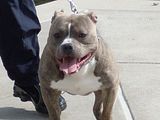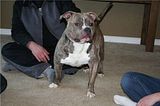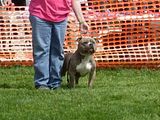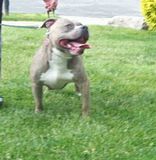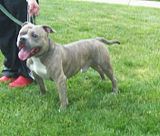 HERE IS A PIC OF CHROME'S 9 YEAR OLD DAD SEAN AT A UKC SHOW (HE TOOK THE WIN ;-):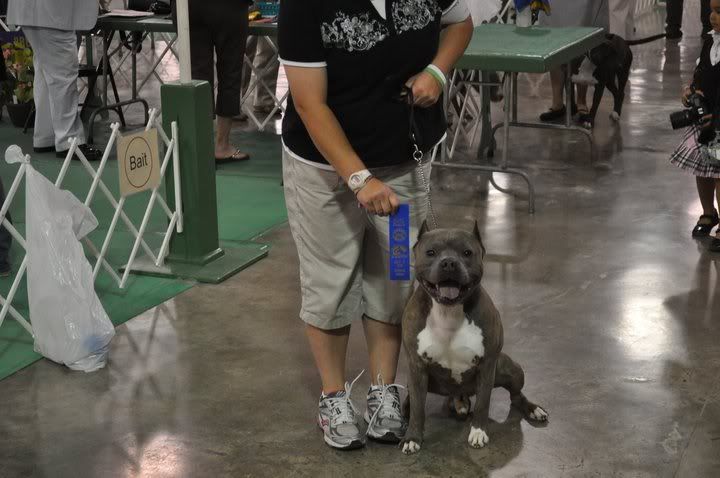 PICS OF CHROME'S MOM-TESS BELOW, TESS IS ONE OUTSTANDING LOOKING 7 YEAR OLD BULLY: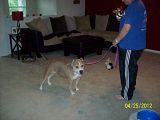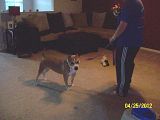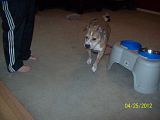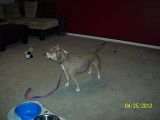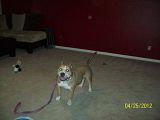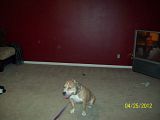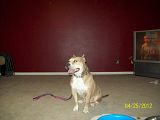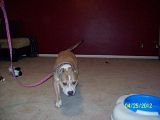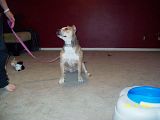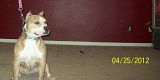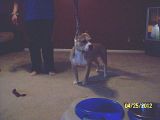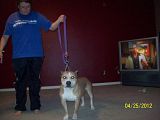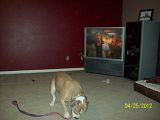 CLICK HERE TO SEE PEDIGREE
MALE

FEMALE

RESERVED

RESERVED

Kyle S.





OPEN-$1200











BLACK TRI MALE AVAILABLE! SEE PICS OF PUPS BELOW
BREEDING WILL BE REPEATED AROUND NEXT YEAR THIS TIME!



THE TIME IS FLYING PUPS ARE ALREADY SIX WKS OLD:
CLICK IMAGES TO ENLARGE!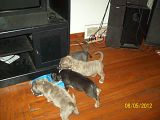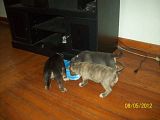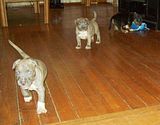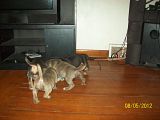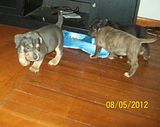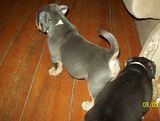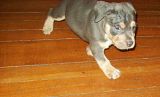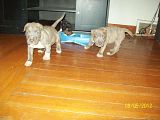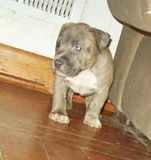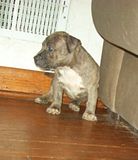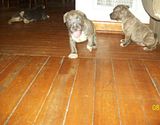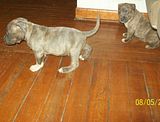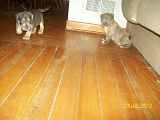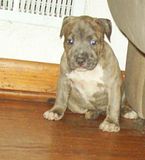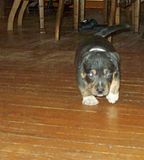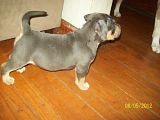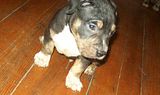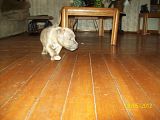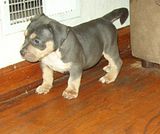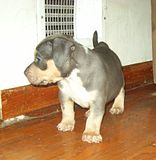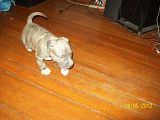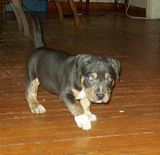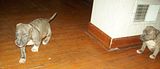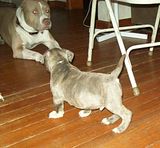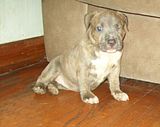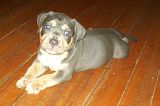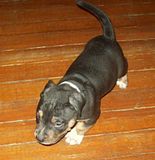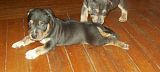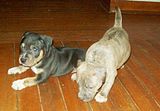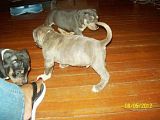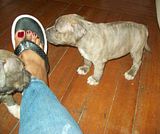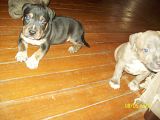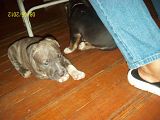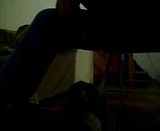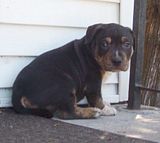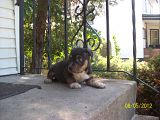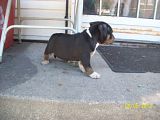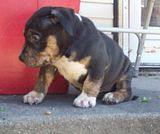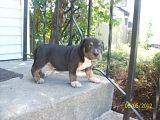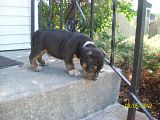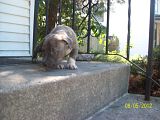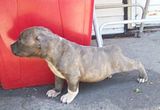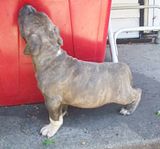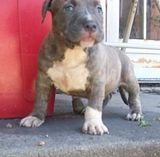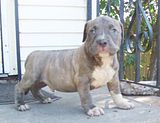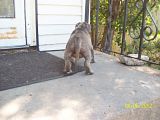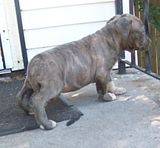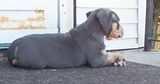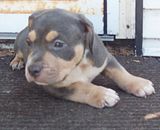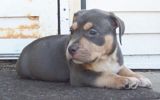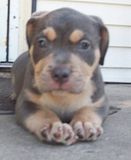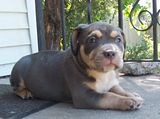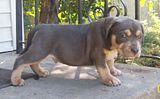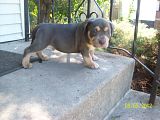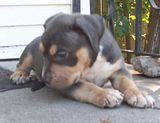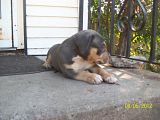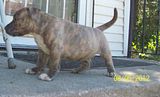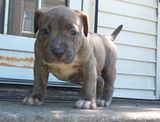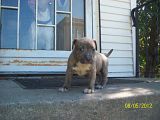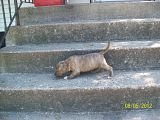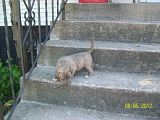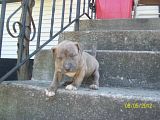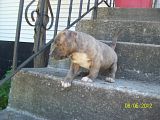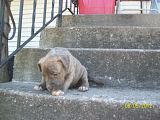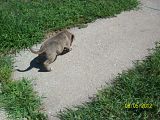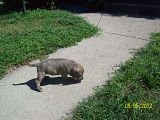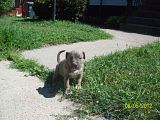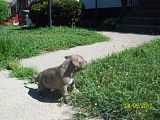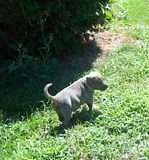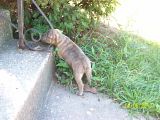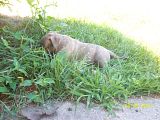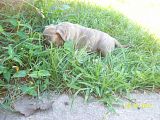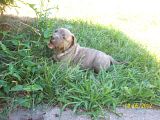 PUPS AT 5 WKS OLD CLICK IMAGES TO ENLARGE: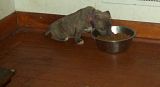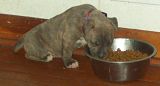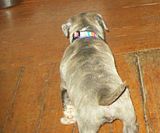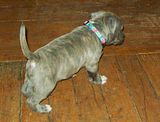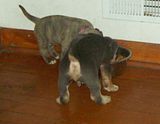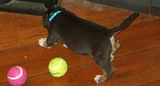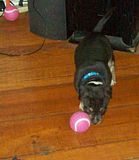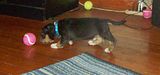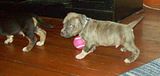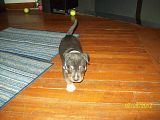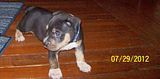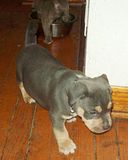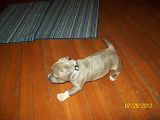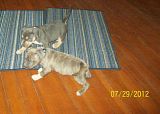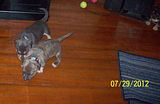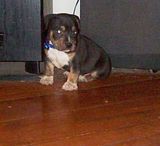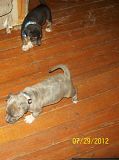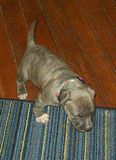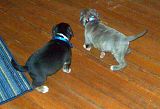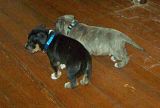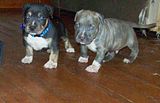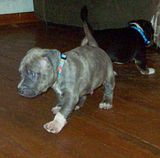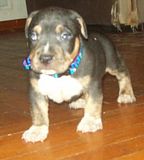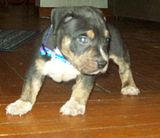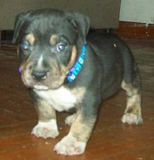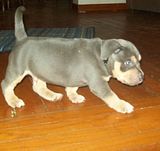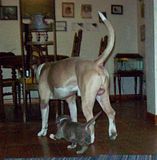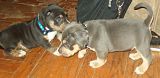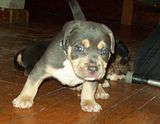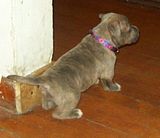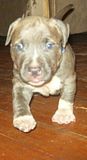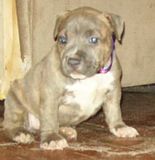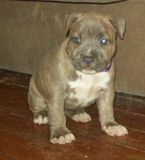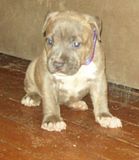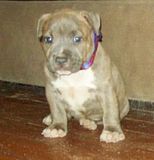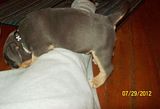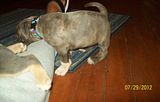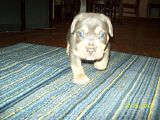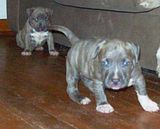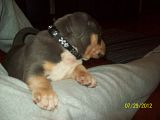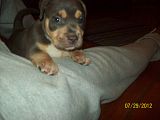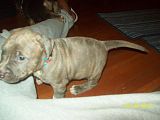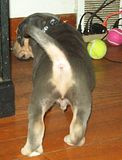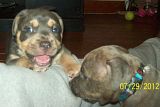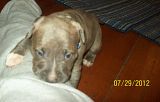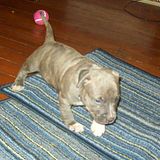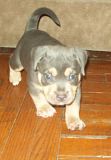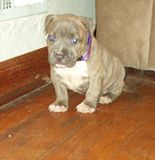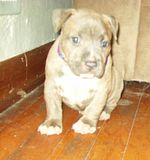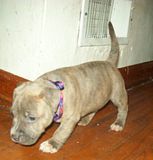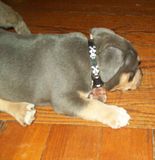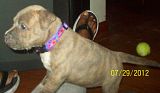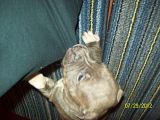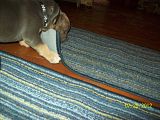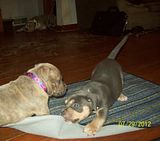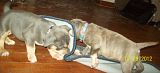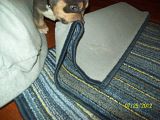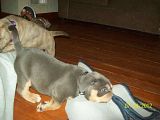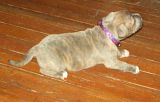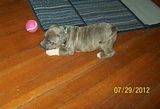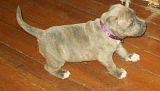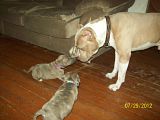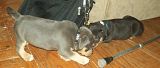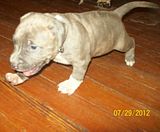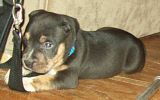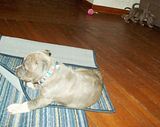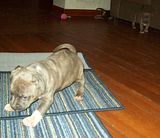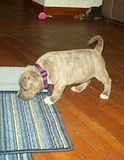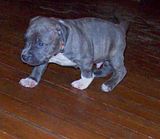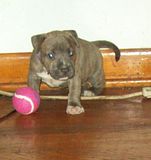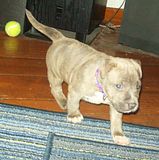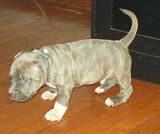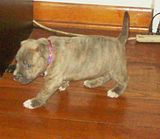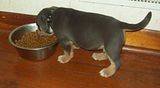 Here the pups are at 4 wks old moving and checking things out!

THESE ARE NOT STACKED PICS SCROLL DOWN TO 3 WK OLD PICS
FOR STACKED SHOTS!

BLACK TRI MALE IS AVAILABLE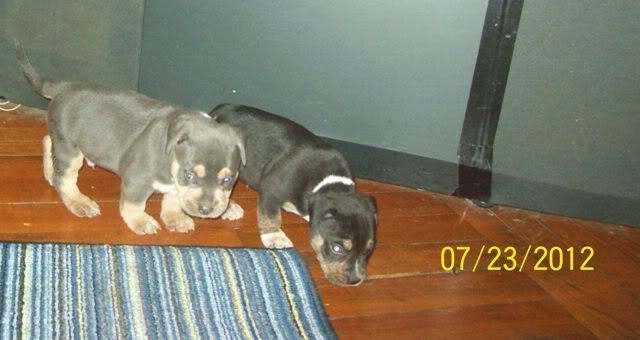 LIVIA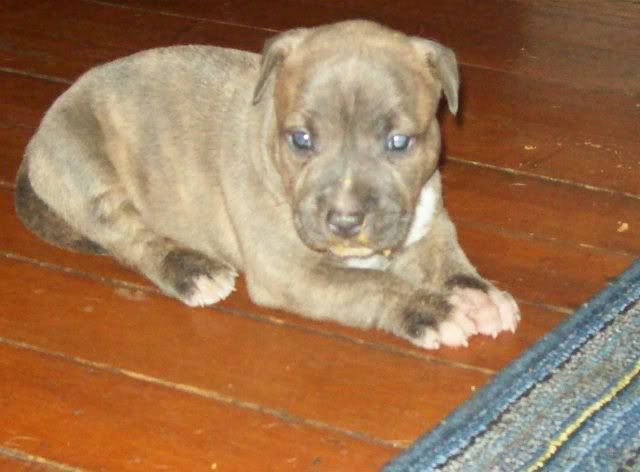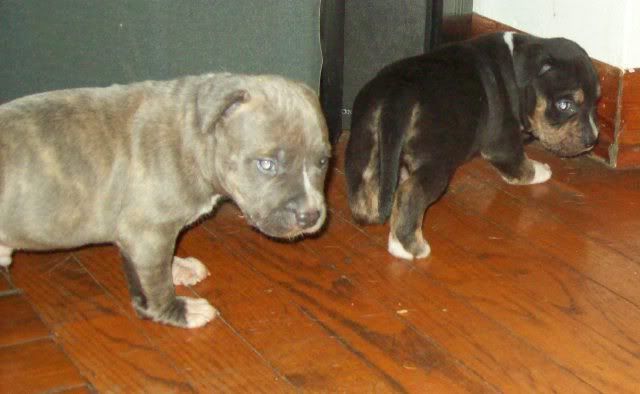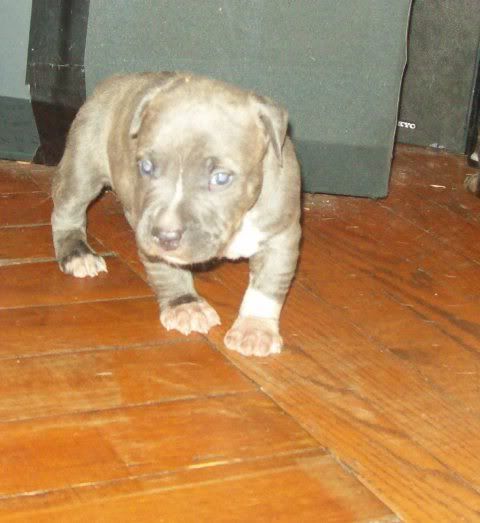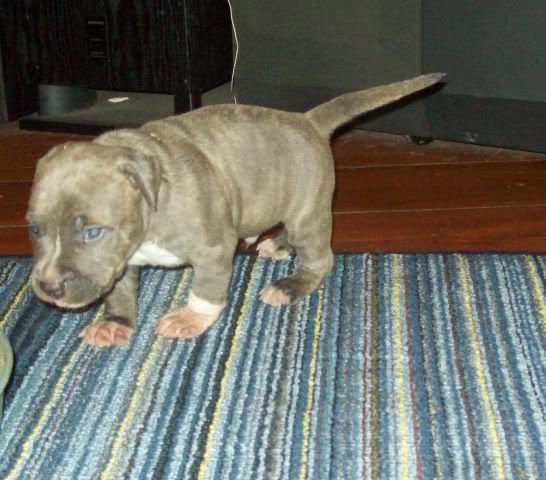 BLK TRI MALE-CONTACT FOR PRICE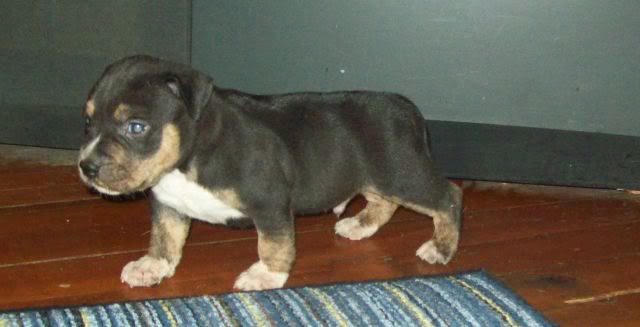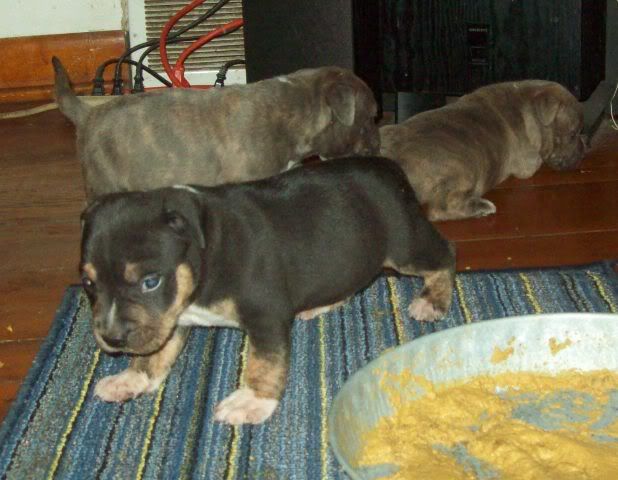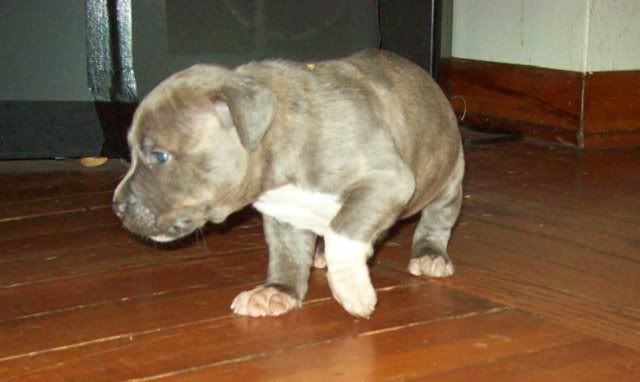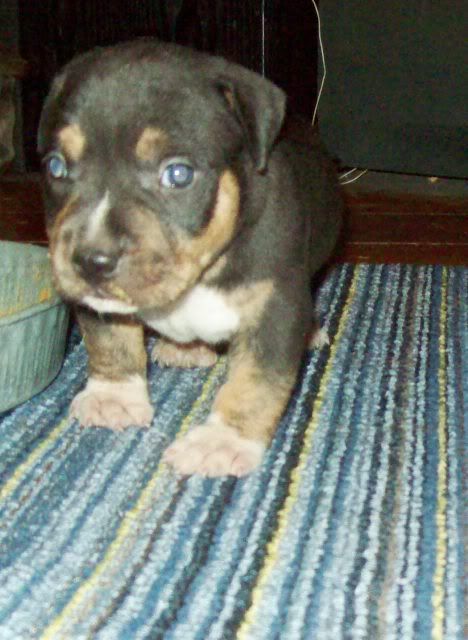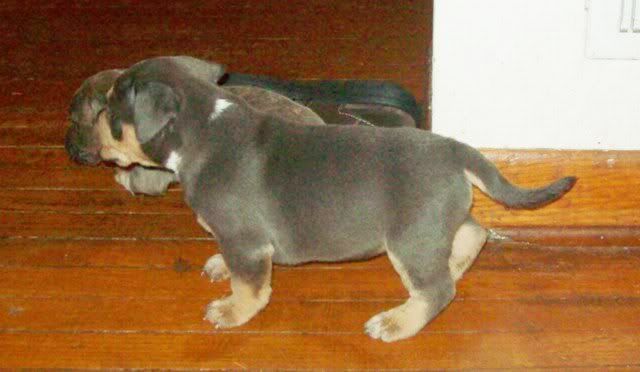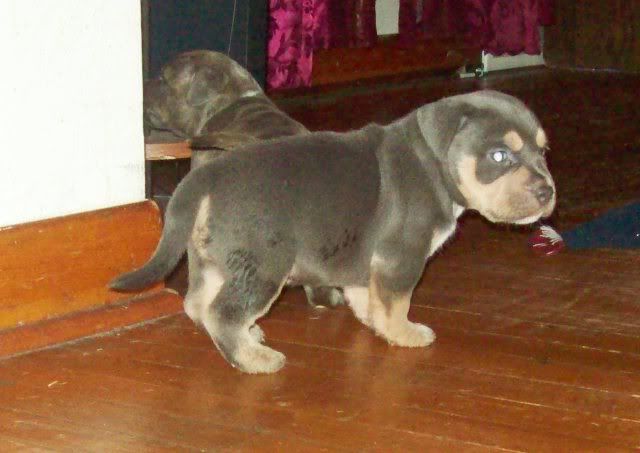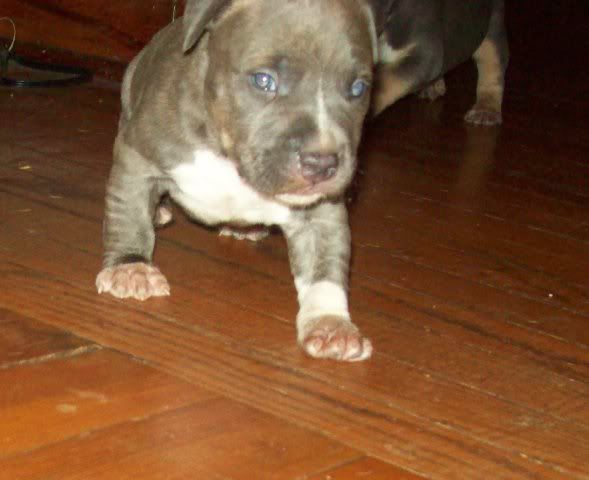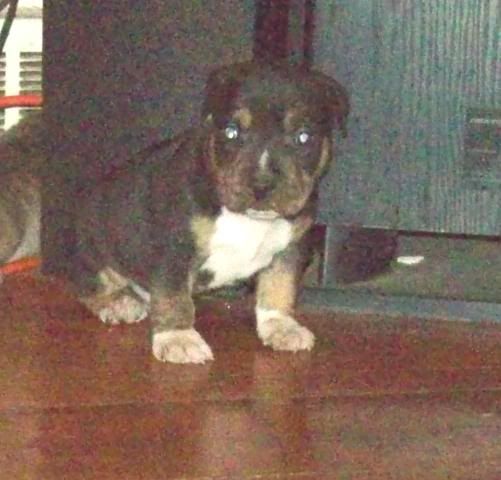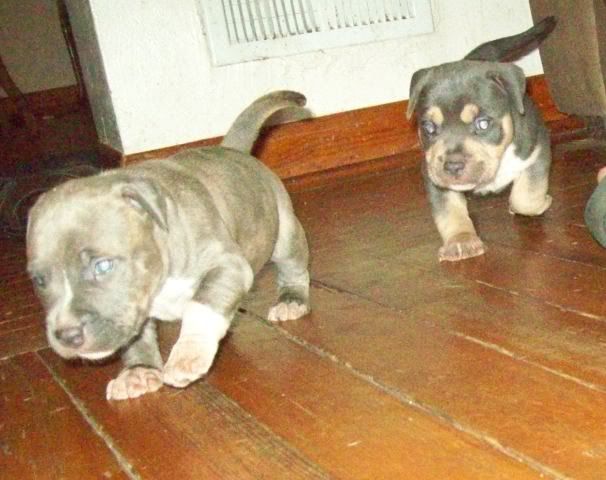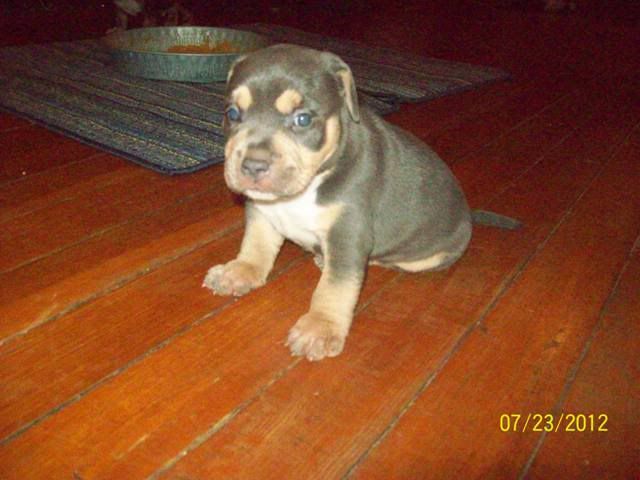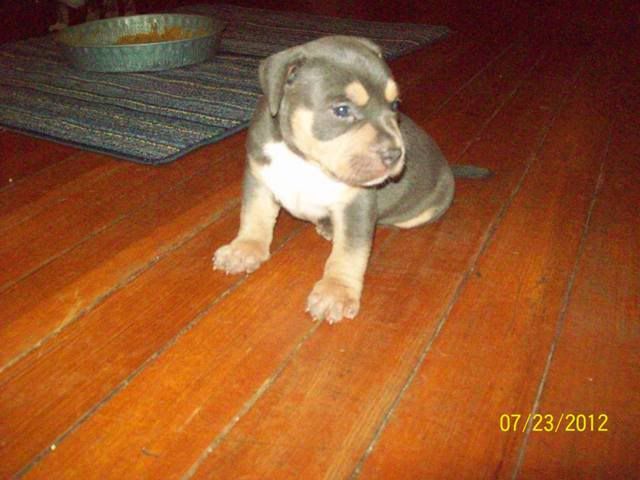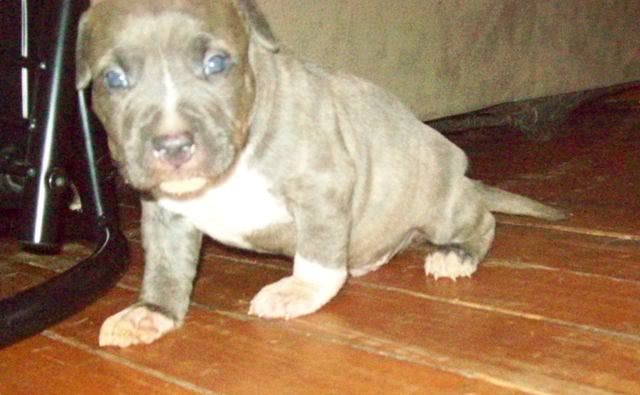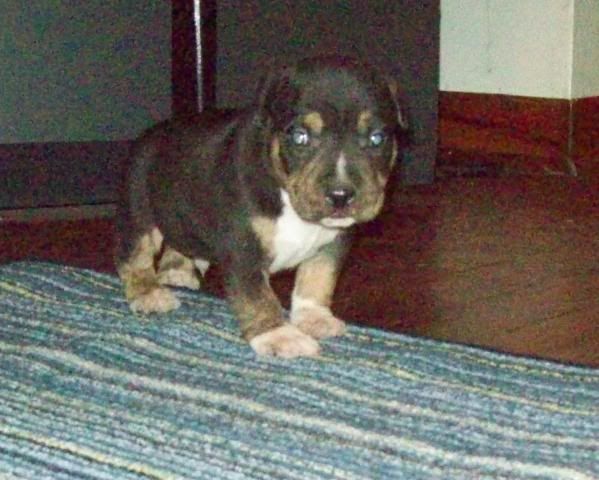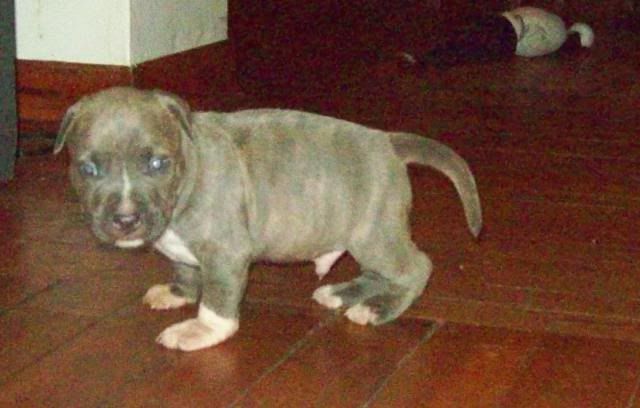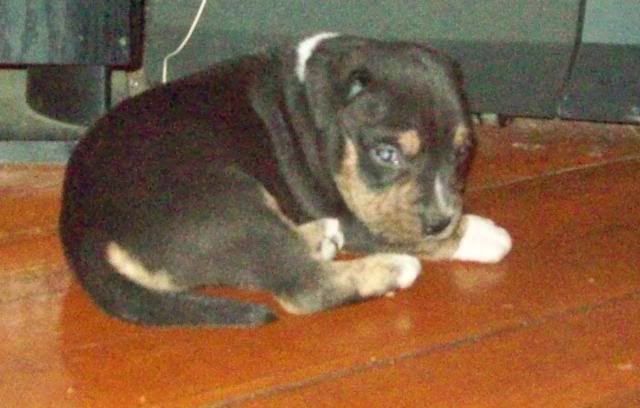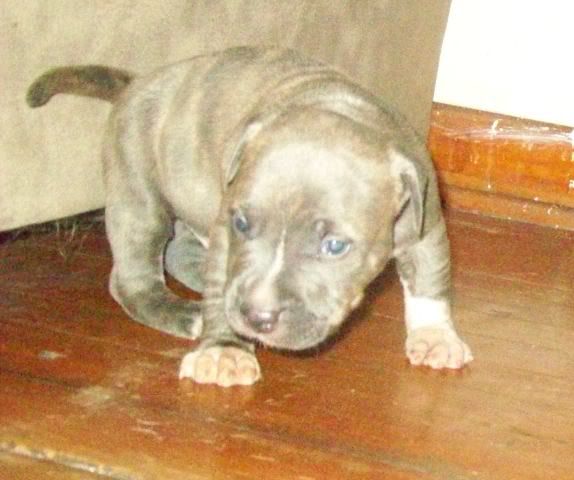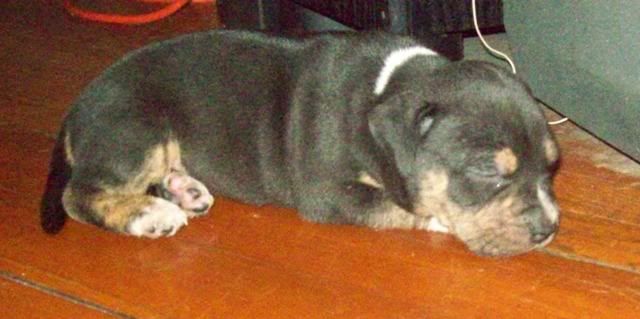 THESE PUPS LOOK BETTER AND BETTER EVERY WK THREE WK
OLD PICS BELOW, WE WILL BE REPEATING
THIS BREEDING IF YOU WANT IN ON THE NEXT LITTER CONTACT ME
ASAP TO RESERVE YOUR PUP:

BLK TRI MALE-CO-OWNED WITH ANDY STUD OWNER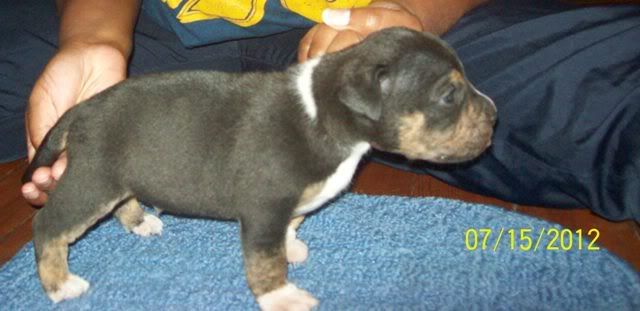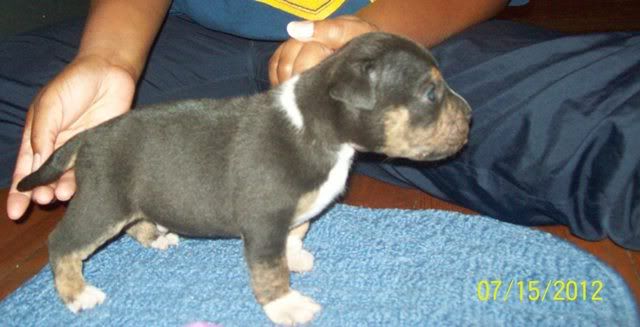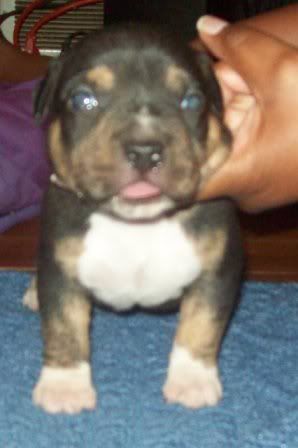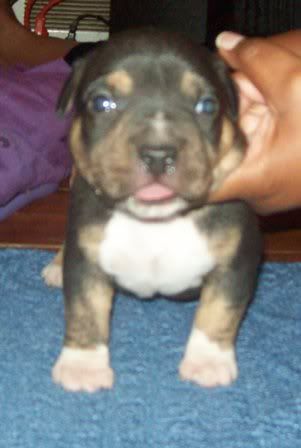 BLUE BRINDLE MALE-KYLE S.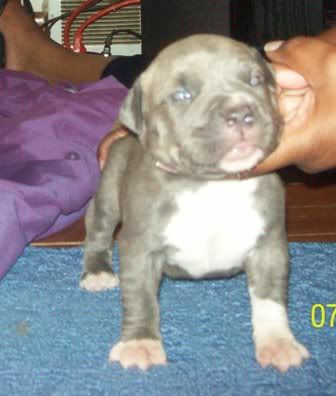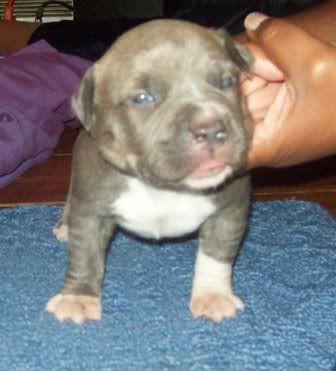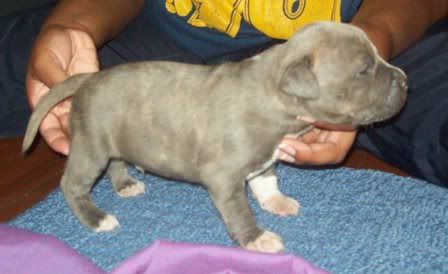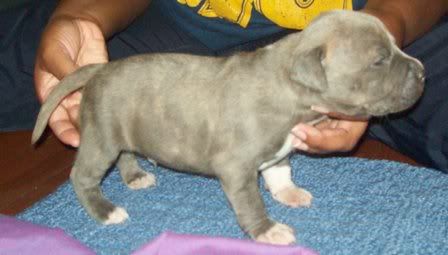 RINGO-ANDY STUD OWNER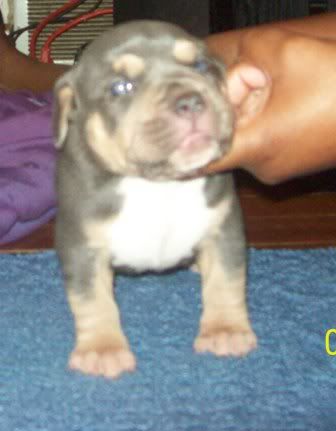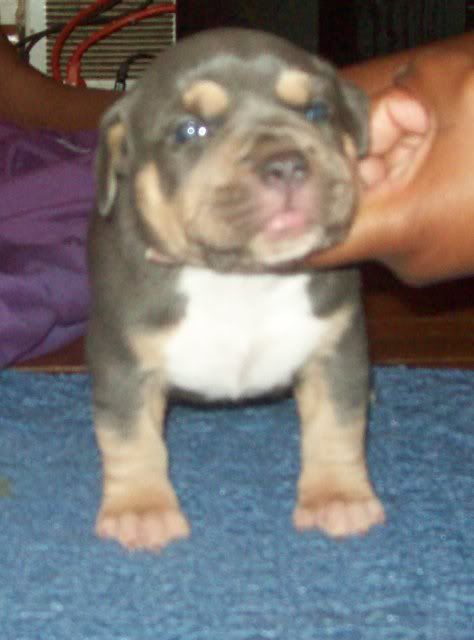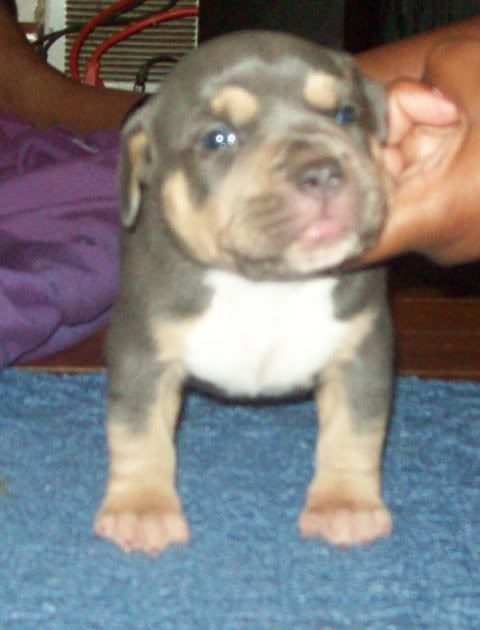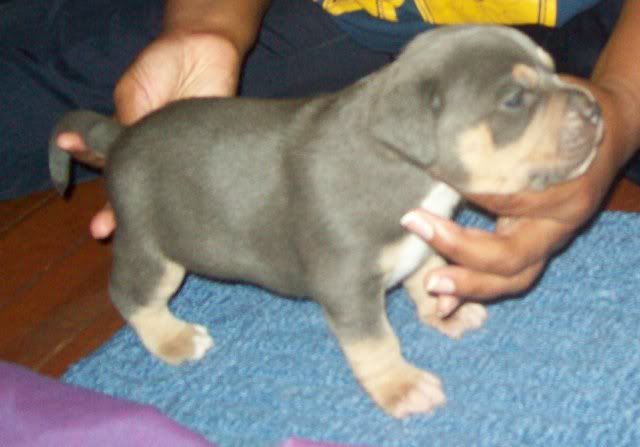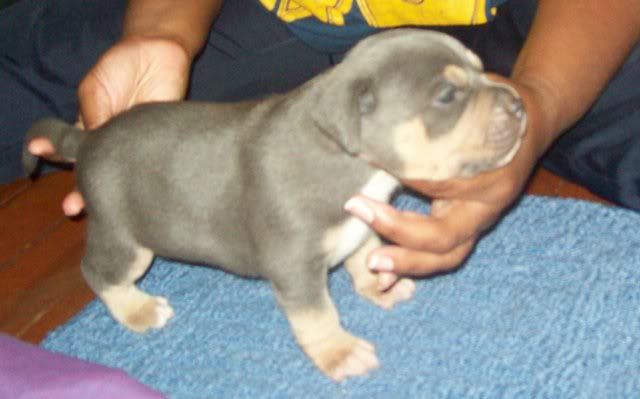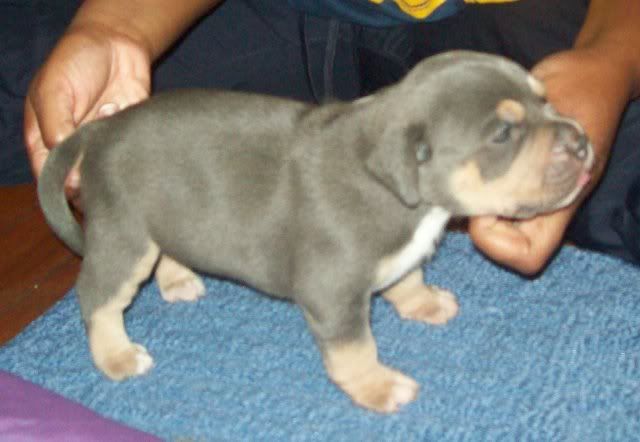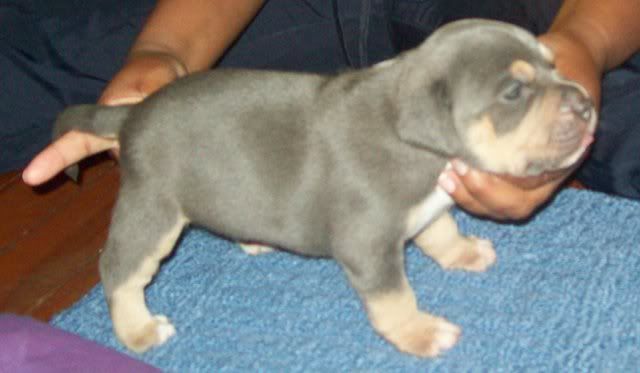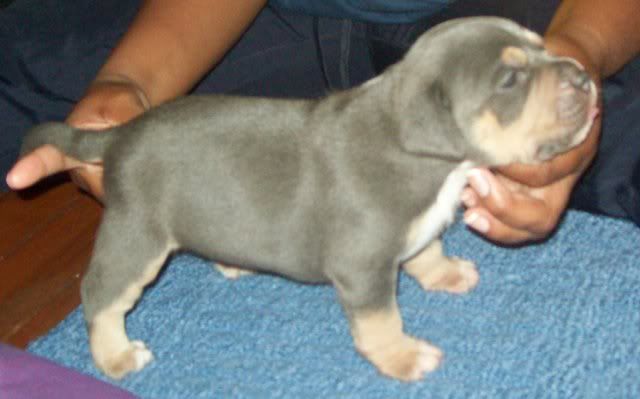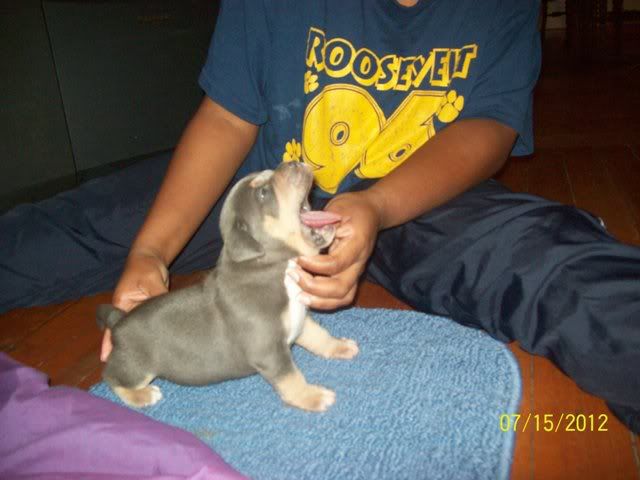 LIVIA-STAYING HERE AT REDSKY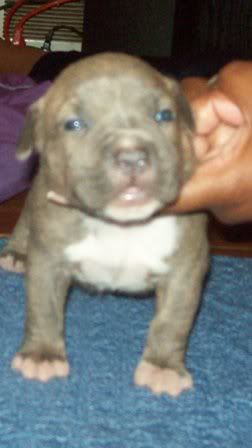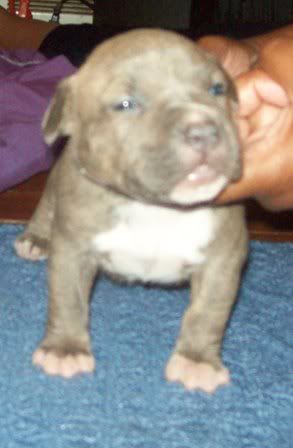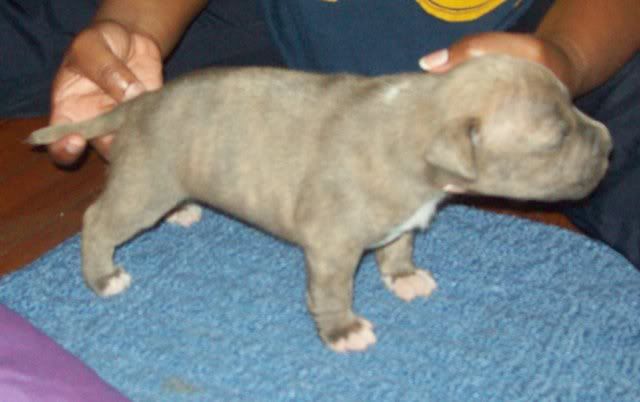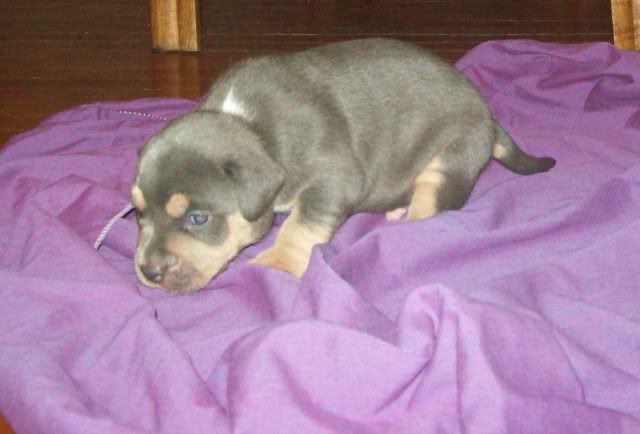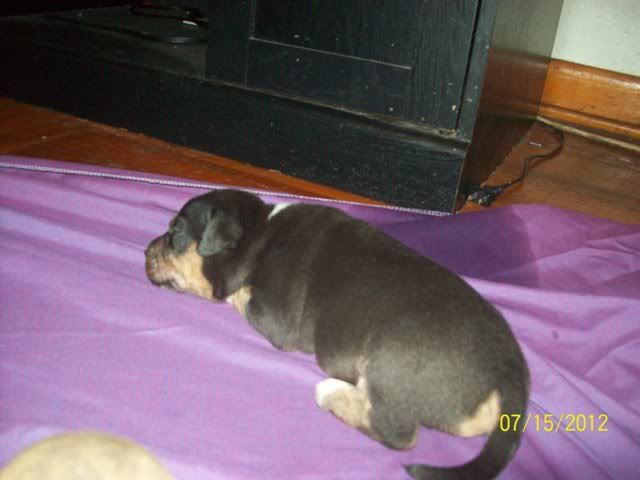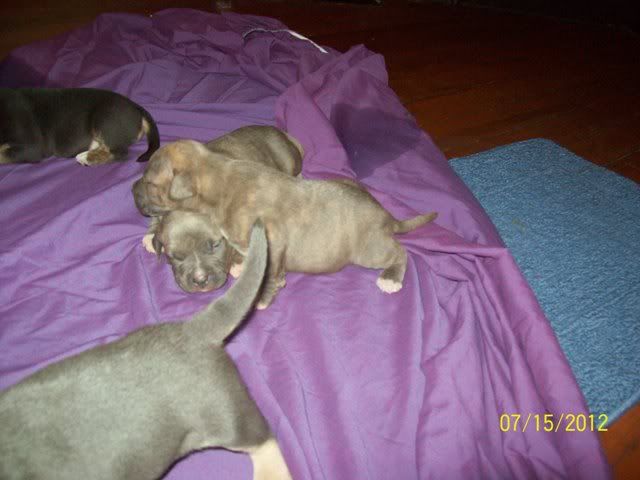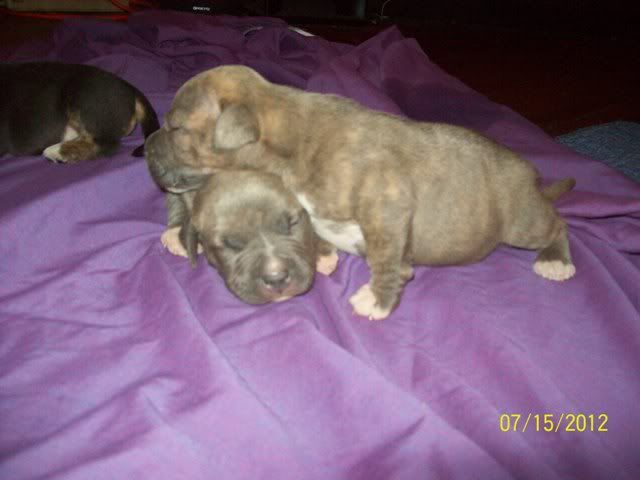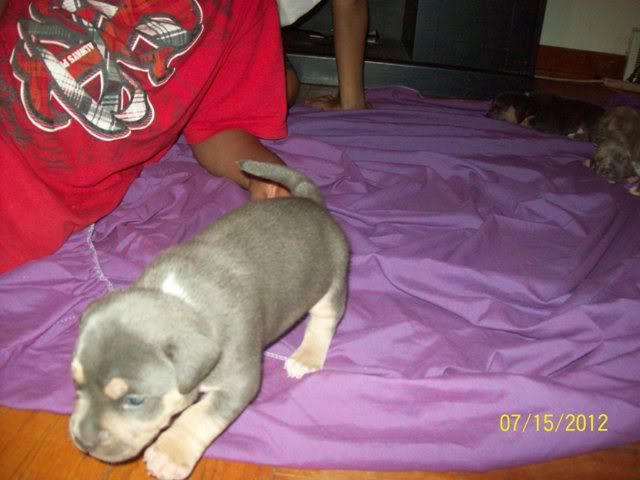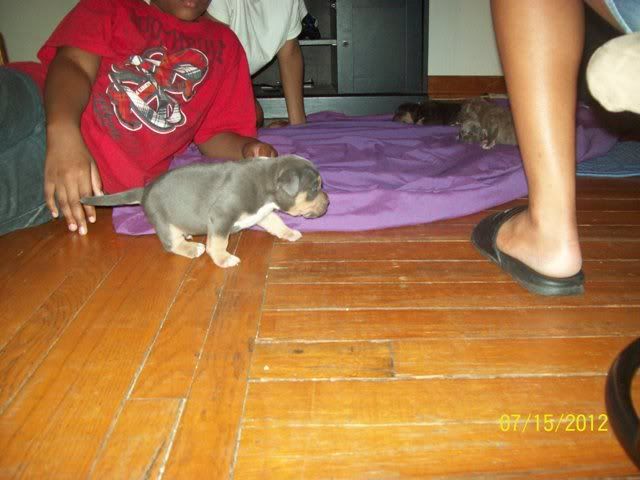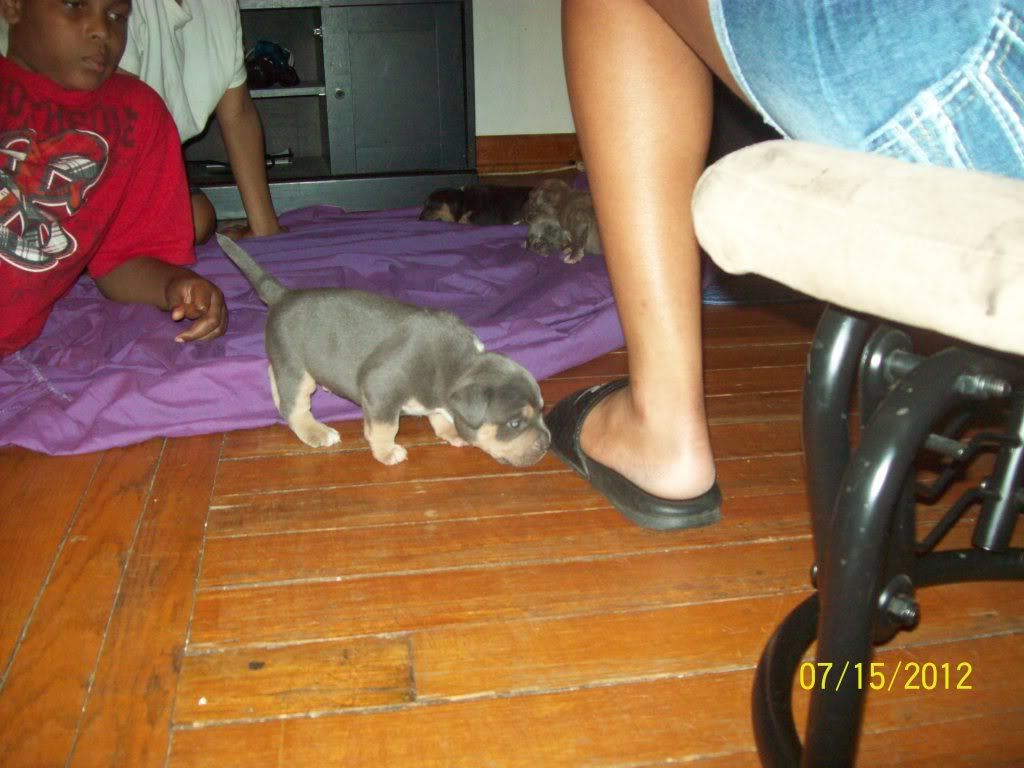 PUPS AT 2 WKS OLD BELOW:



Headstrong's Ringo Starr of RSP




"Ringo"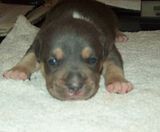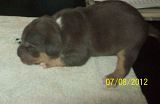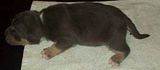 Blk tri male below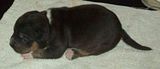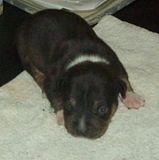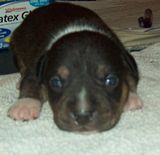 Redsky/HDSK's Blue Chromed Rose
"Livia"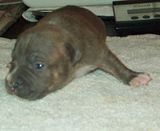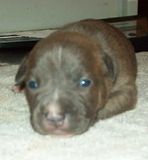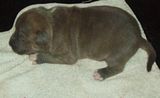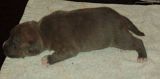 Blue brindle male below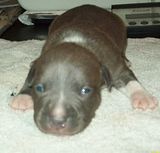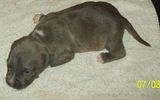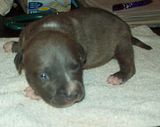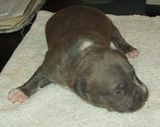 Pups at 1 week old below, click to enlarge!

BLUE BRINDLE FEMALE
REDSKY'S BLUE CHROMED ROSE "LIVIA":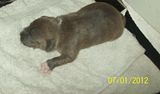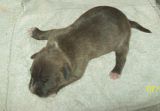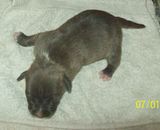 BLACK TRI MALE: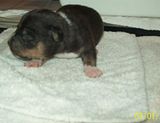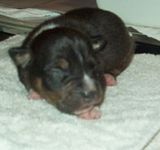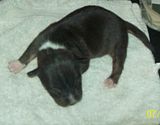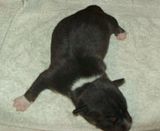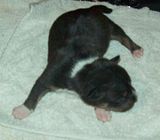 BLUE TRI MALE (LARGEST MALE):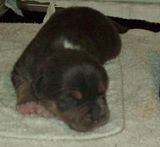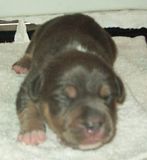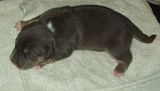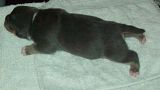 BLUE BRINDLE/WHITE MALE
HE IS MORE BLUE THAN BRINDLE!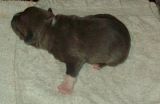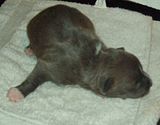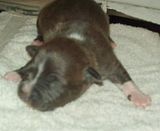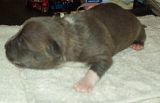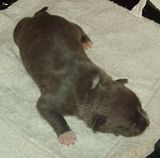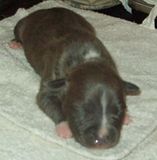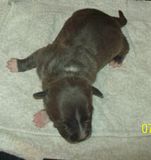 ---

PUPS ONLY HOURS OLD BELOW: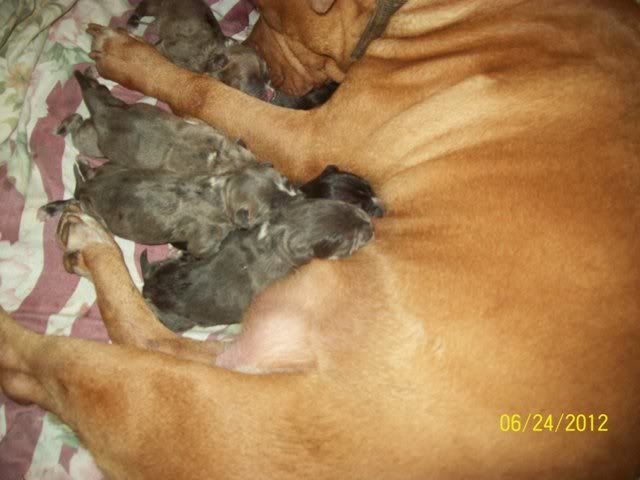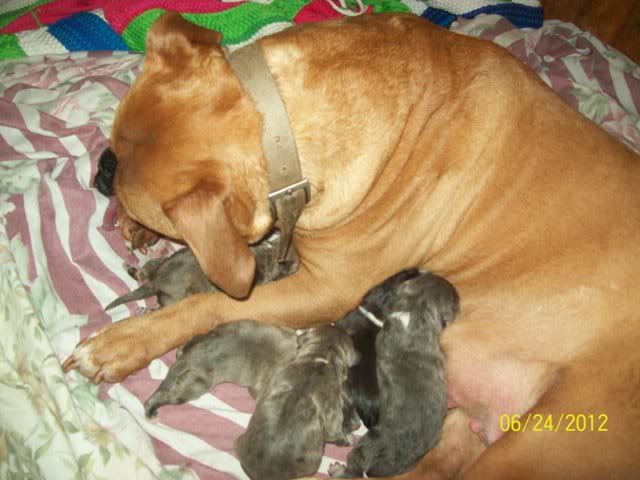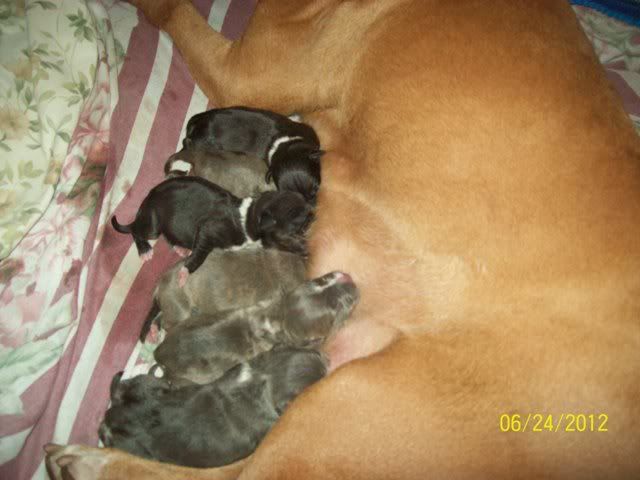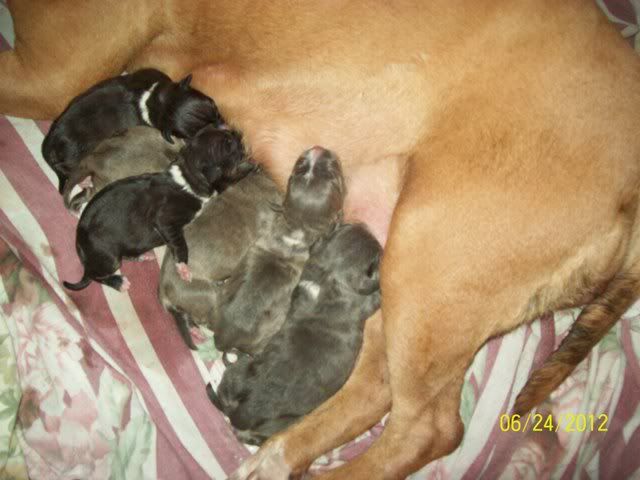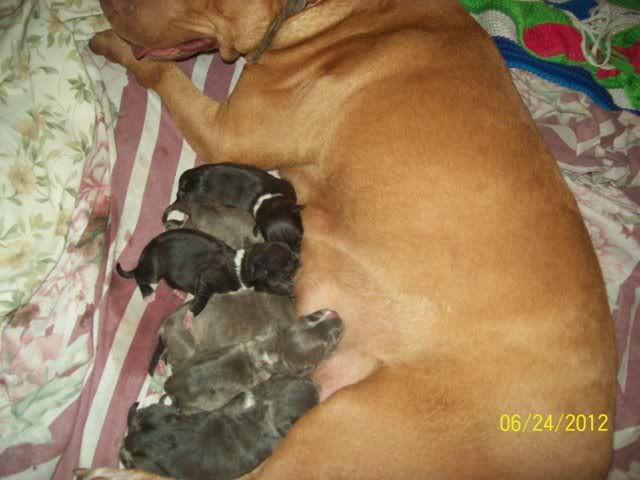 BLACK TRI MALE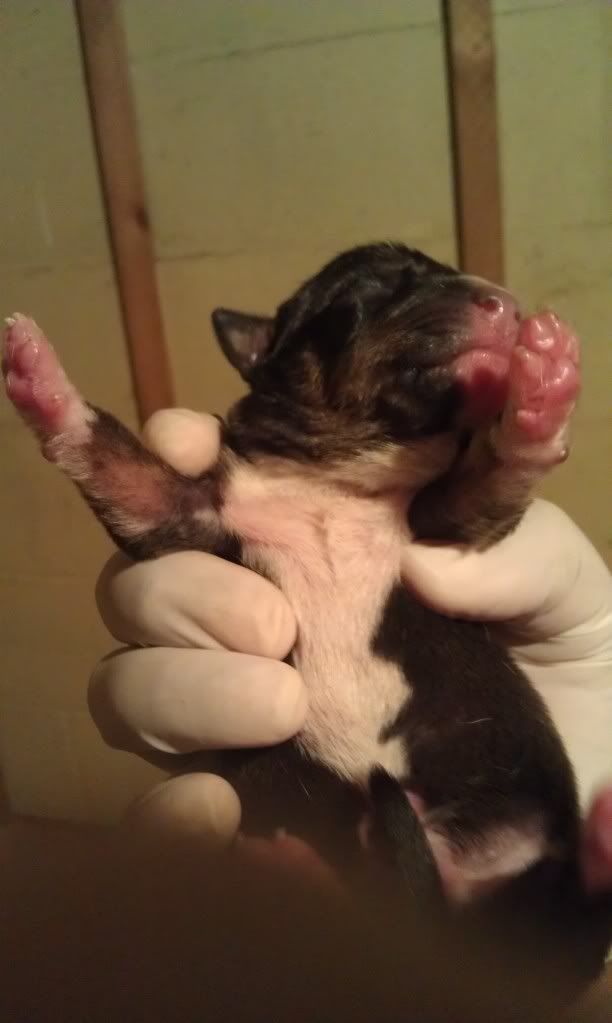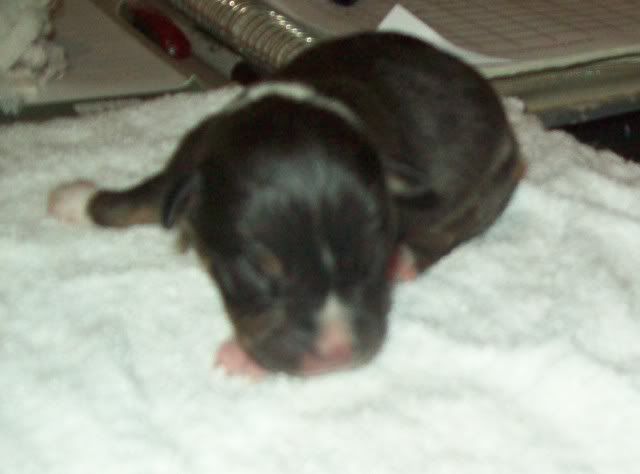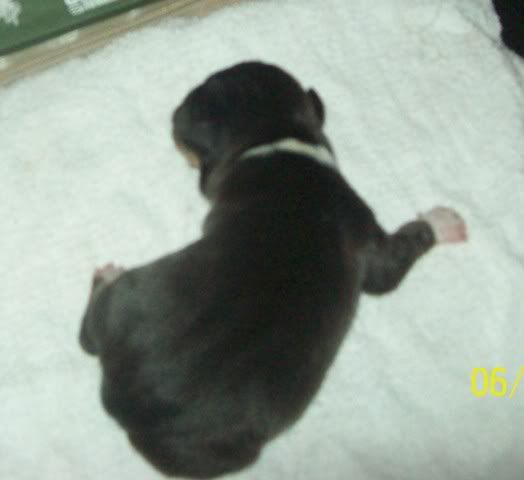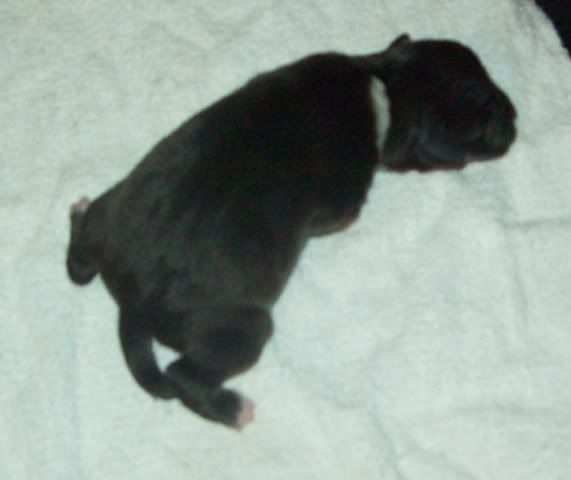 BLUE BRINDLE FEMALE-STAYING HERE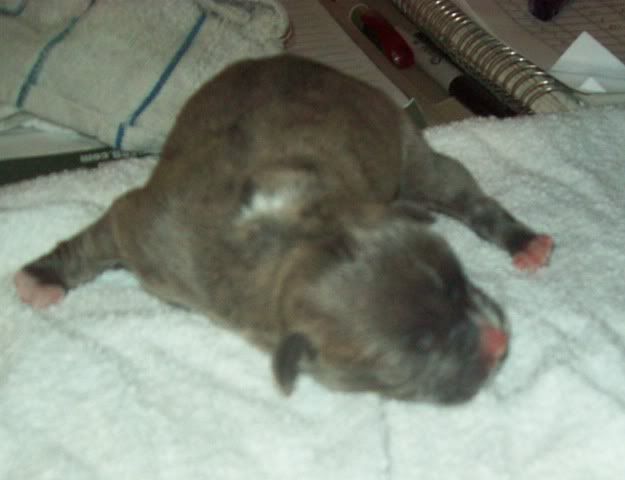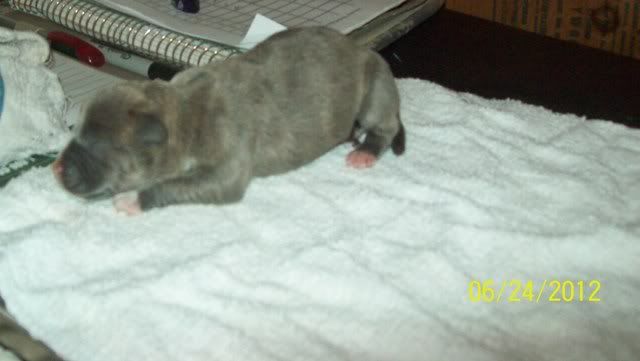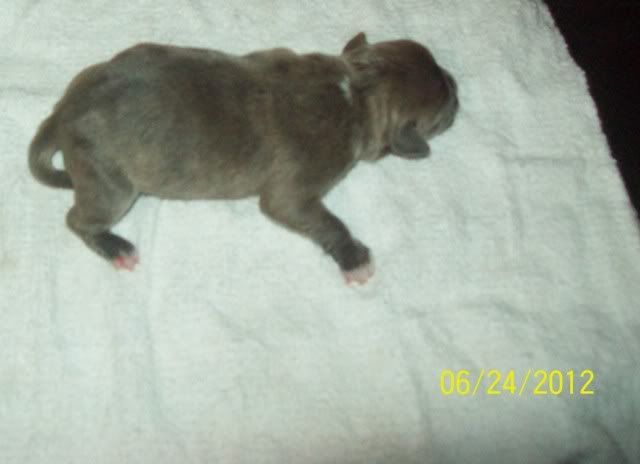 BLUE TRI MALE-STUD OWNER PICK PUP THUS FAR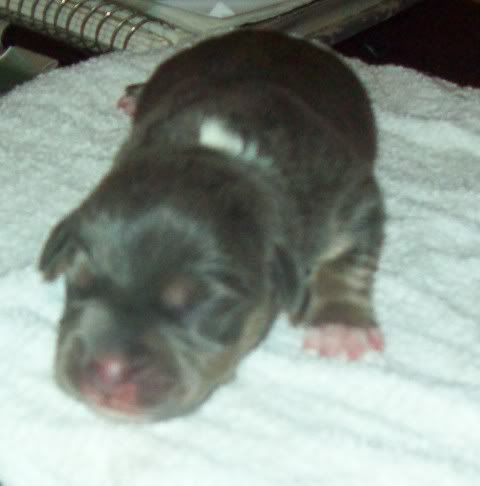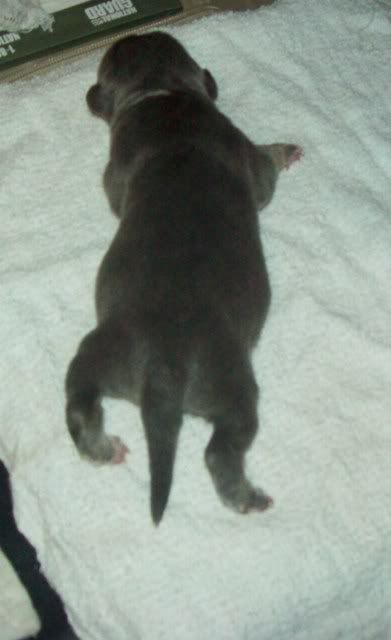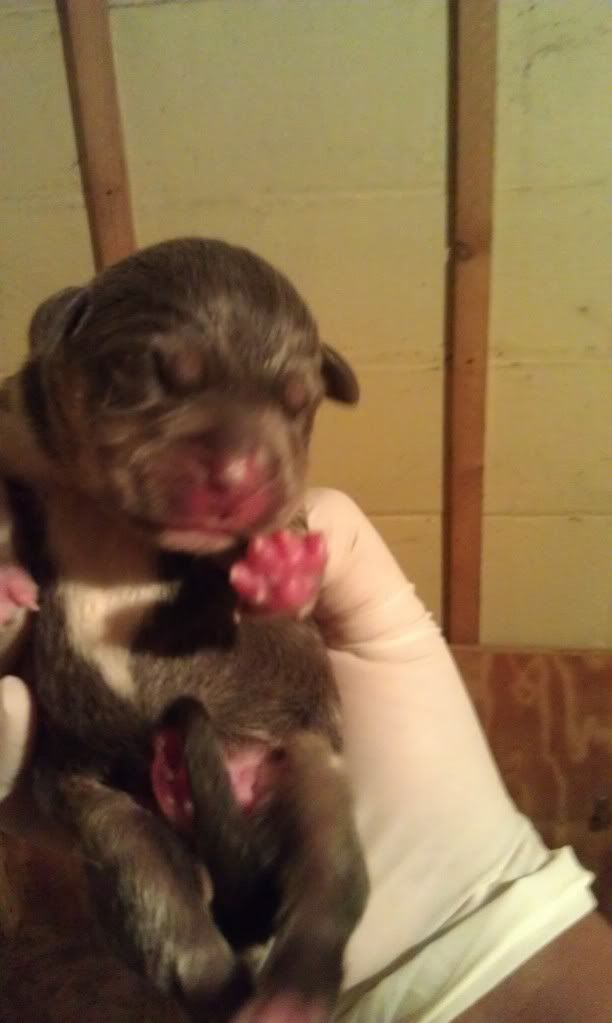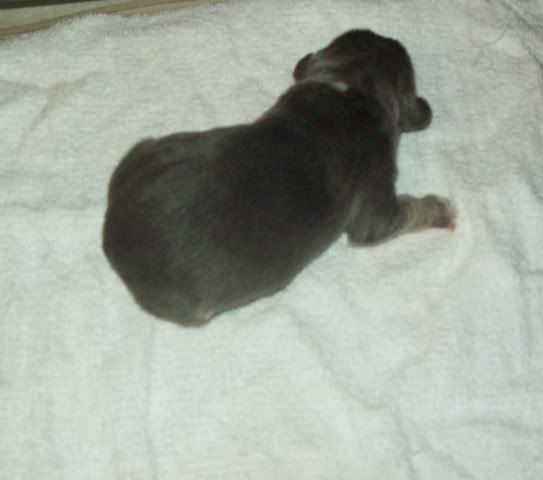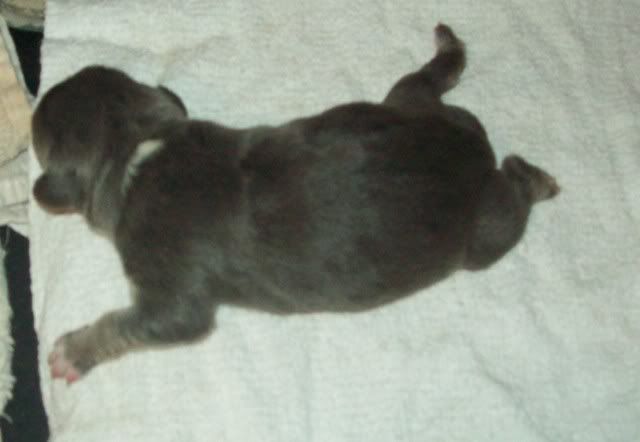 BLUE WHITE MALE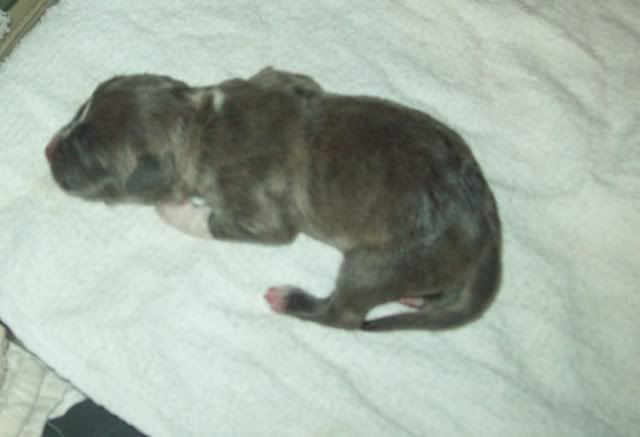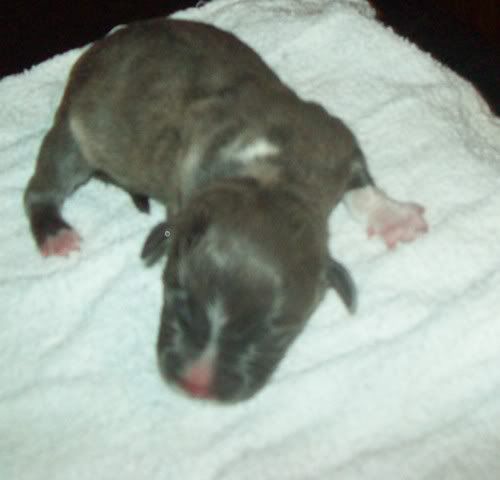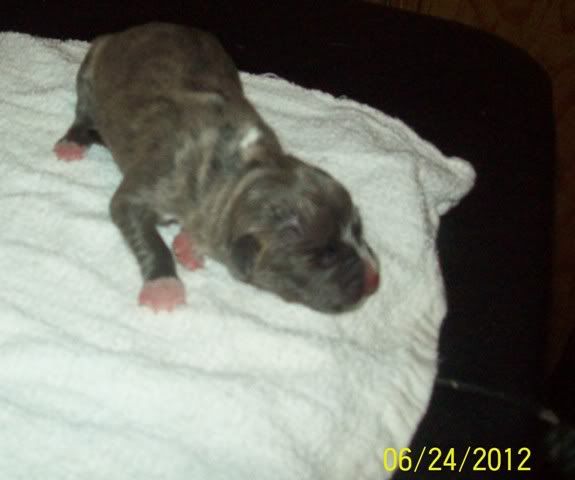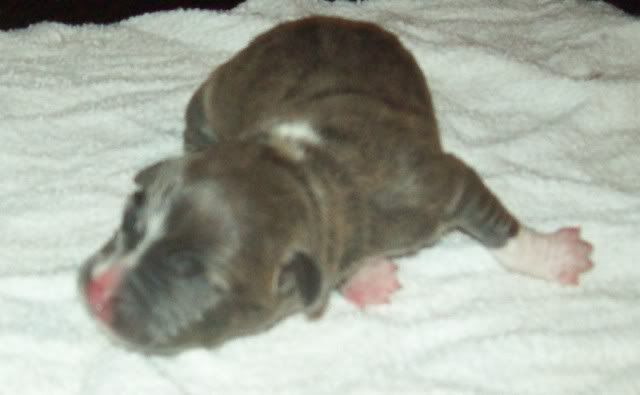 MORE GROUP SHOT PICS!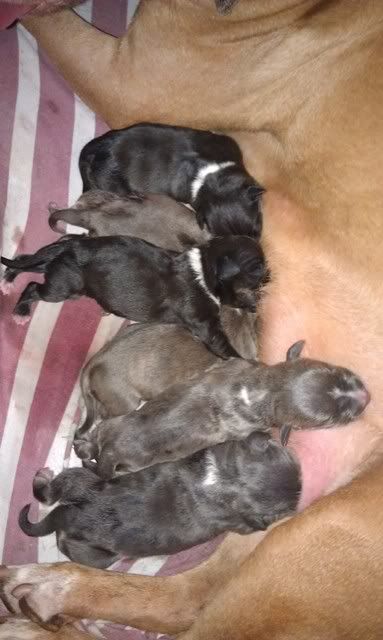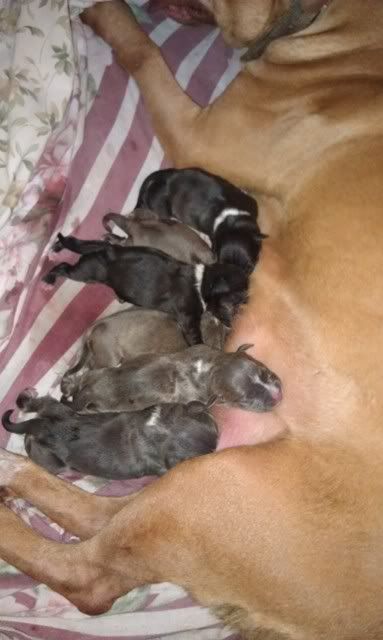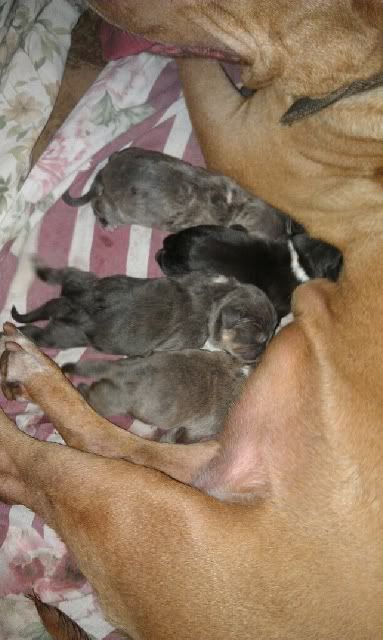 CONTACT ME
CHRISTIE 219-689-4211
REDSKYKENNELS@SBCGLOBAL.NET



---