REDSKY PITBULLS BULLY/SHOW BREEDERS
"THE BEAUTY OF THE PITS"
---
THIS PAGE DISPLAYS PROGENY FROM THE ONE LITTER DIAMOND HAS HAD, SHE IS NOW FEATURED ON THE RETIRED PAGE:

EARLY 08 LITTER
THIS BREEDING WAS A THREE WAY COLLABORATION-DIAMOND WAS ON COOWN WITH US FROM LUCKY 7 KENNELS AND BLADE WAS A STUD SERVICE FROM IRONPAW KENNEL
Diamond now resides with my brother Raymond here in Gary, IN
BLADE X DIAMOND: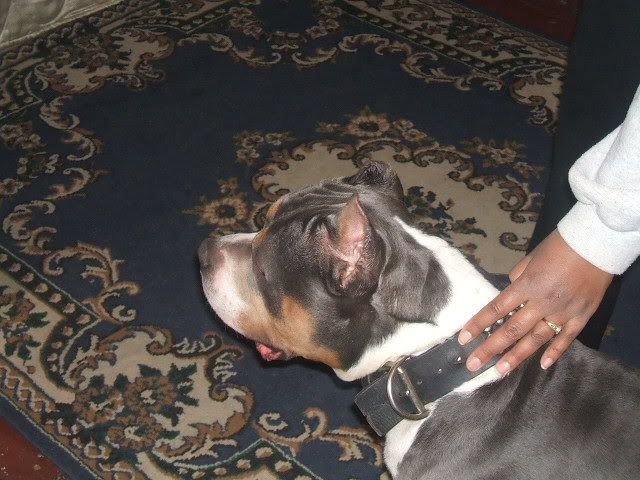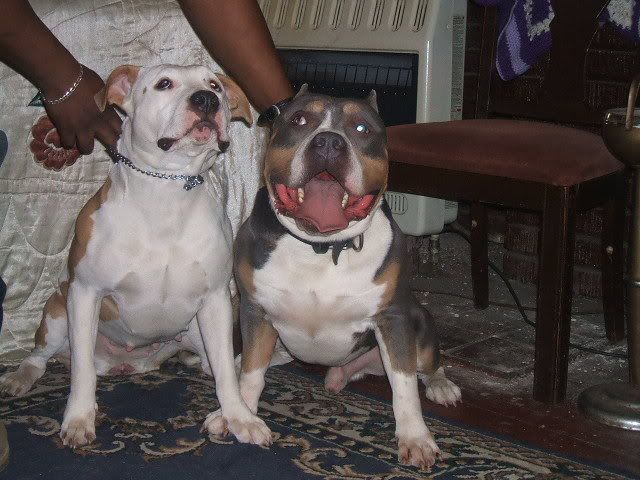 "SHADES"

LIVING WITH ANDRE, TRISH AND FAMILY OF IL

THANKS SO MUCH FOR GIVING HIM A WONDERFUL HOME!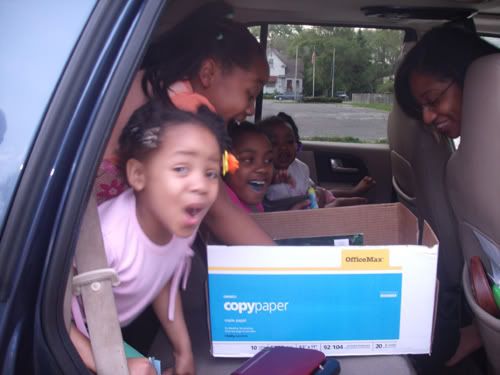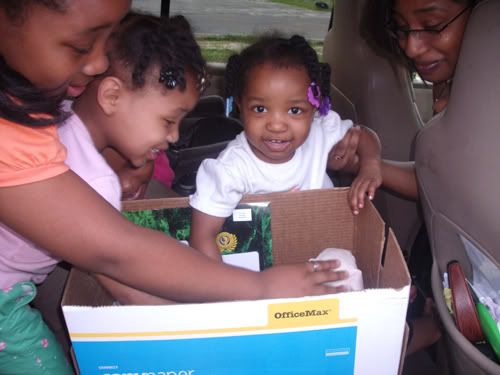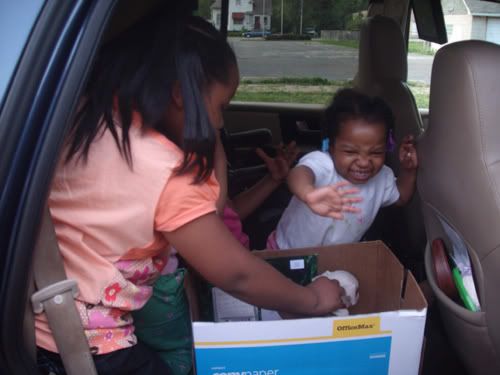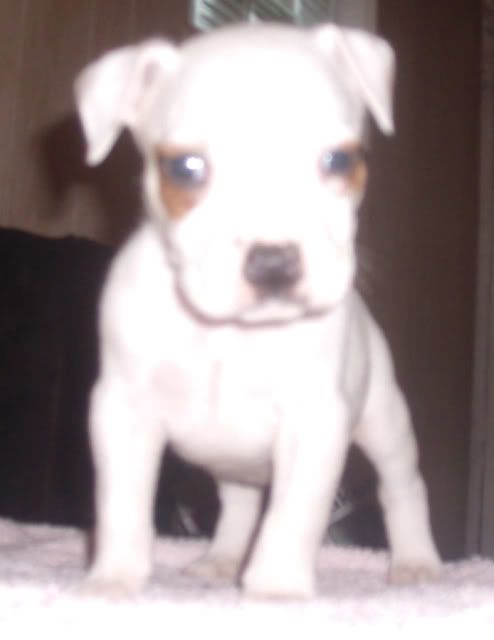 LEO
THANKS LUISA AND JOSE OF VA
LEO AT 9 MONTHS BELOW:
height 18in
weight 67lbs
head 21in as pictured below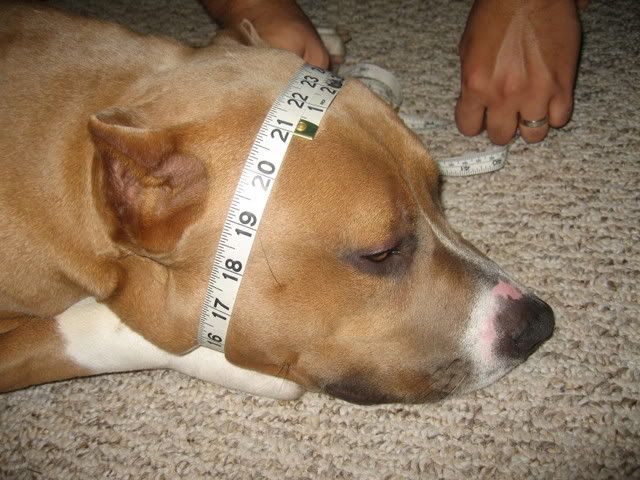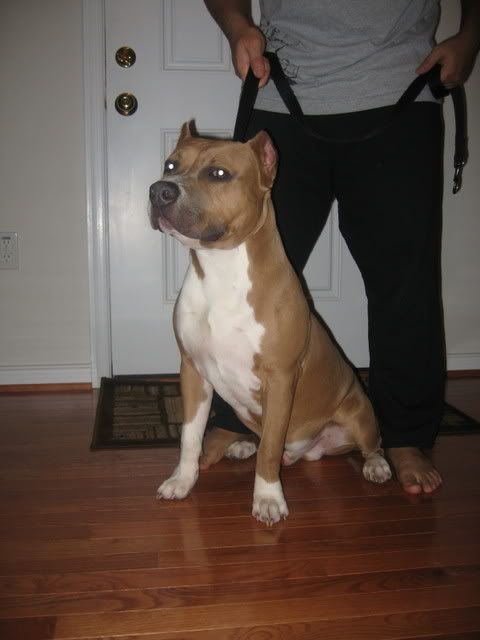 LEO AT SIX MONTHS BELOW: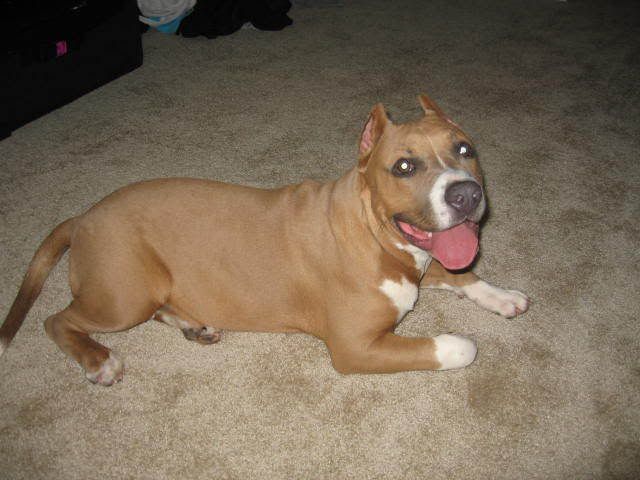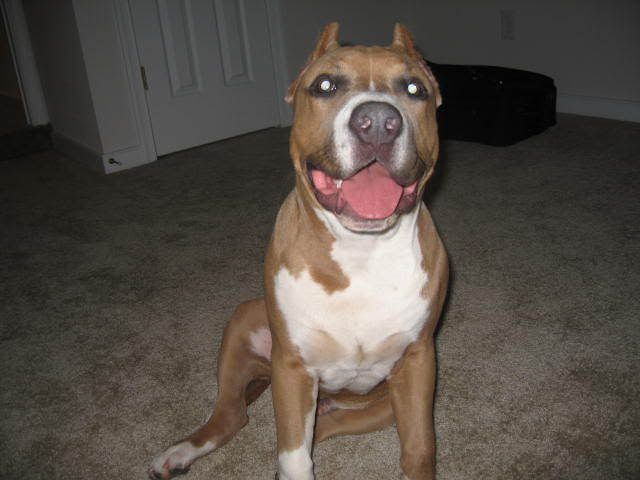 LEO AT 11WKS BELOW: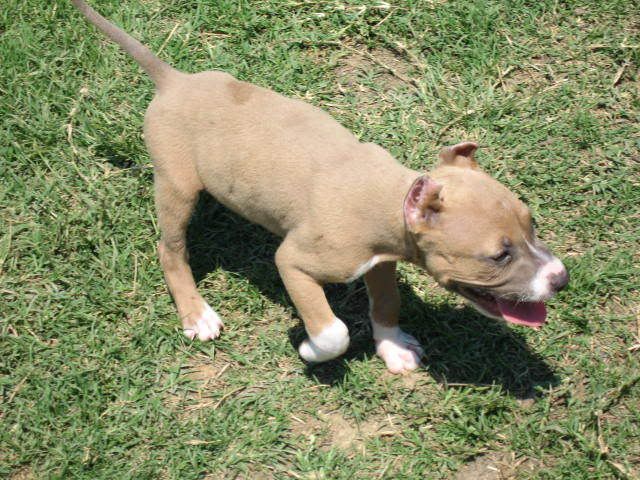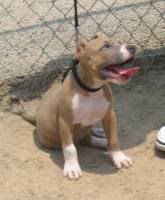 LEO AT SIX WEEKS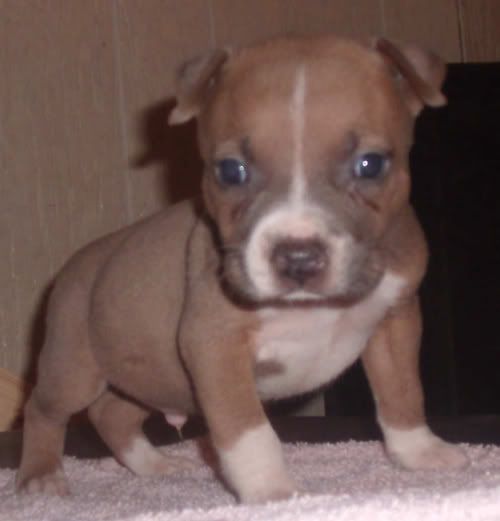 NOW IN IL.
TOMBAUGHSPITS PICK MALE
a lil over a year below: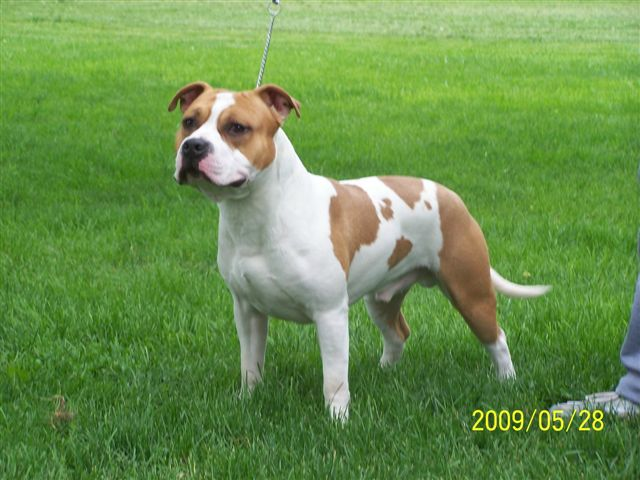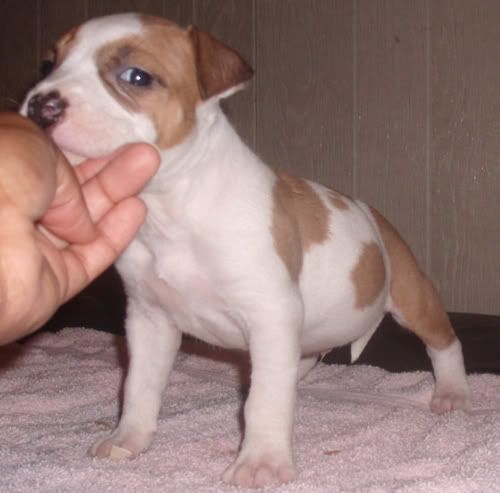 IROW PAW KENNEL
IN IOWA
THANKS FOR THE PIC RYAN!
6 MONTHS OLD: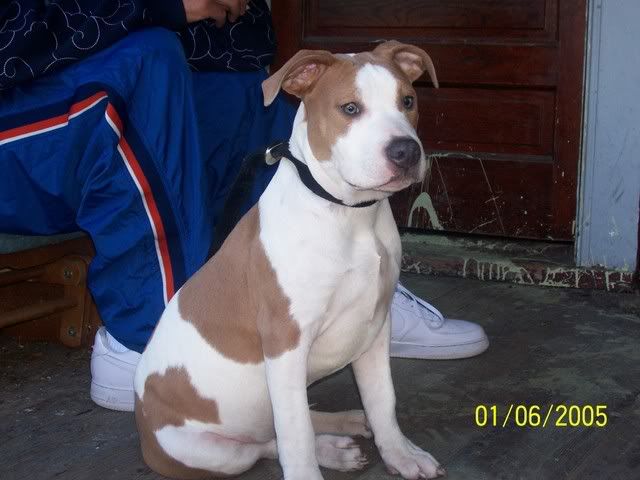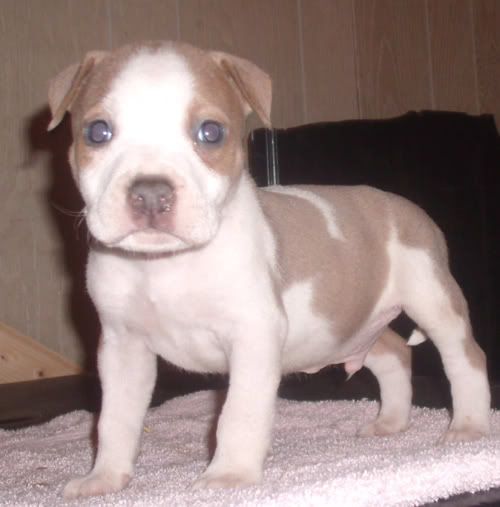 "REGGIE-BOSSER"
PAUL AND FAMILY OF IL
THANKS TO ANOTHER GREAT FAMILY
Reggie at almost a year after his alter surgery: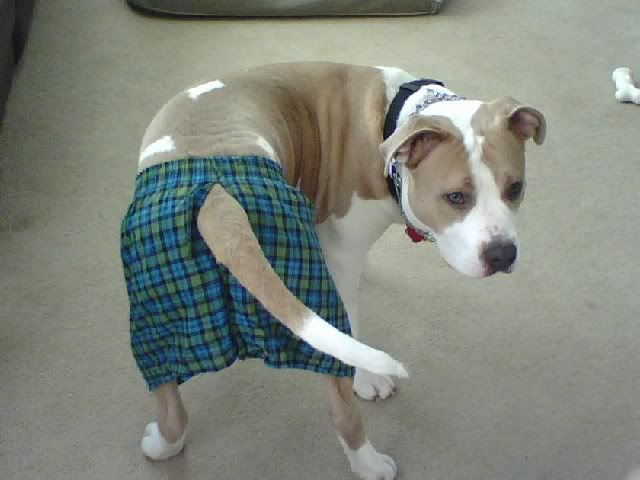 Reggie at 3 months old below: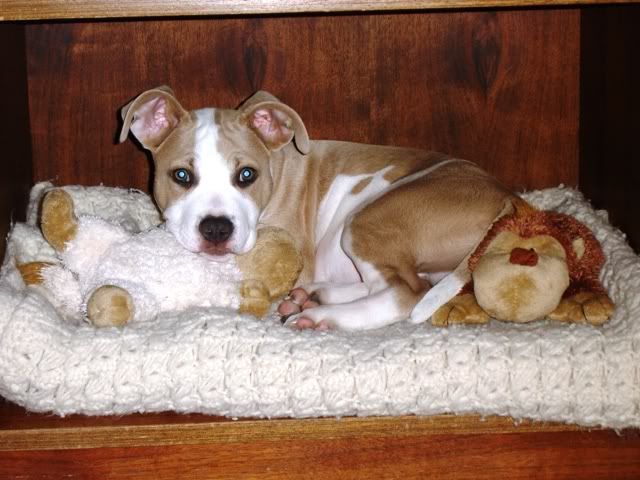 10 WKS BELOW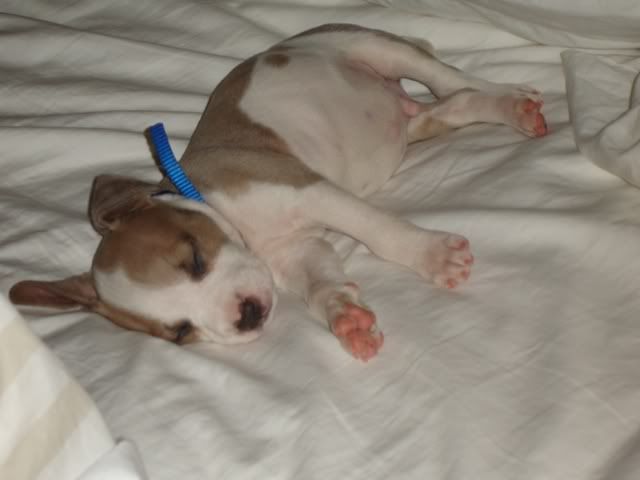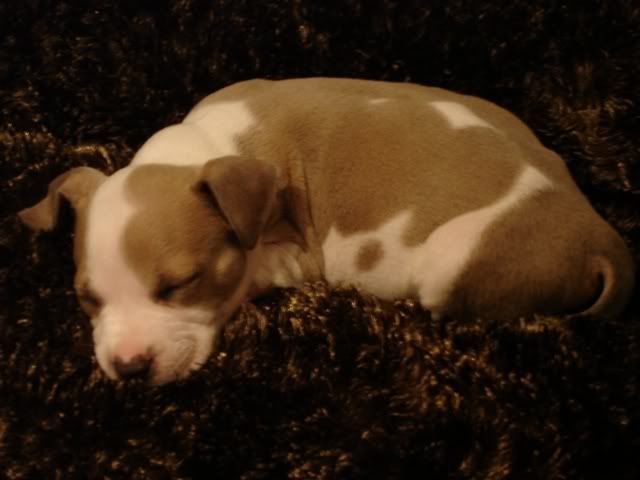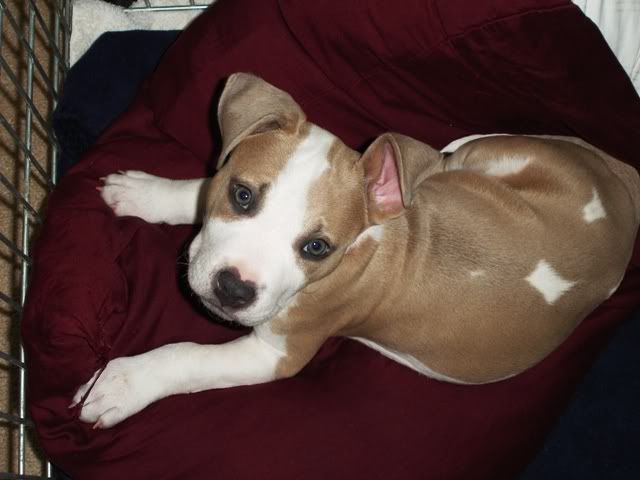 six weeks below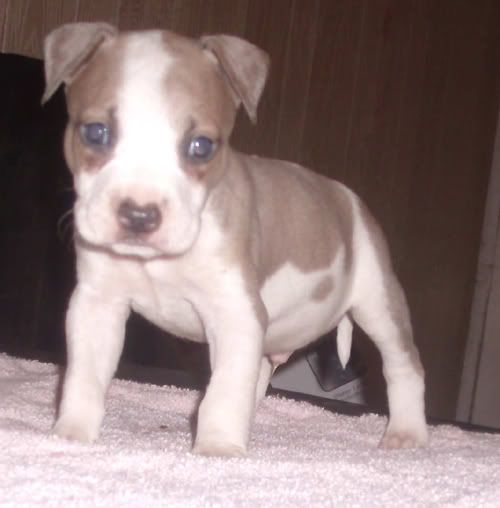 VANESSA OF IN
I KNOW THIS GIRL WILL BE WELL TAKEN CARE OF A WONDERFUL PERSON WAS LOOKING FOR A SPECIAL PUP! MIRACLE WAS THE MOST PRECIOUS PUP OF THE ENTIRE LITTER.

REDSKY'S I GOT MY EYE ON YOU
"MIRACLE"

around 15 months old here: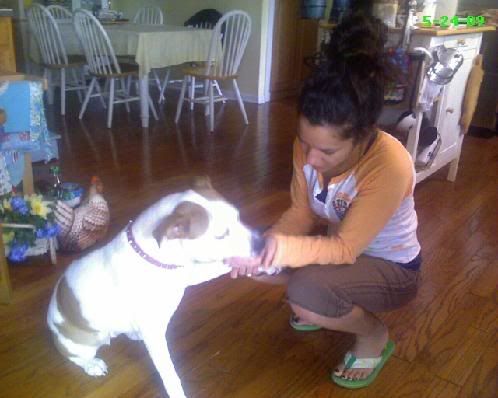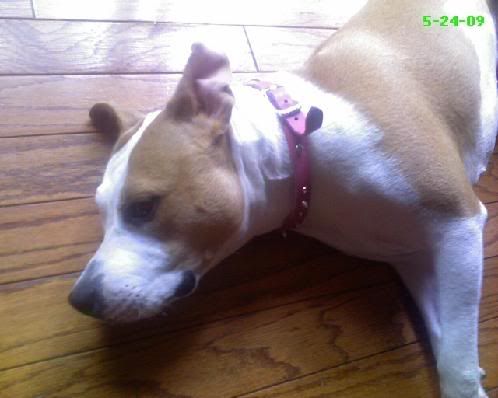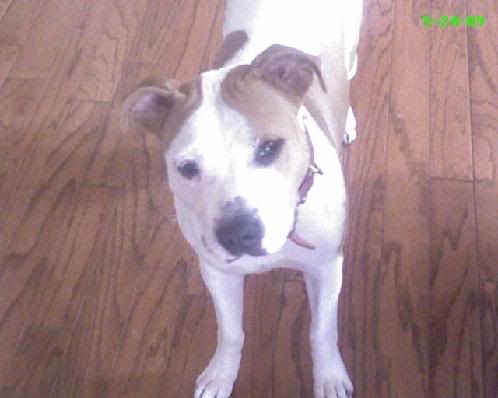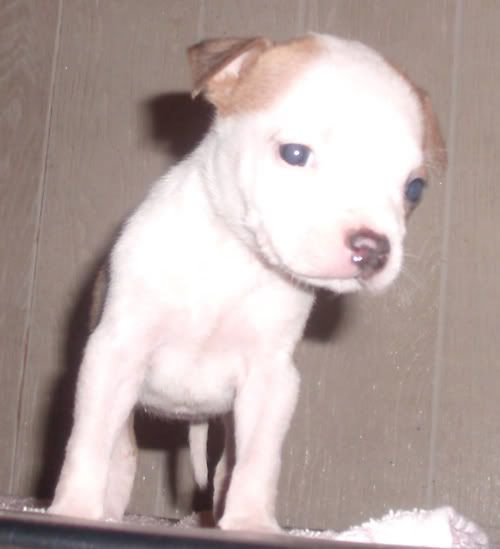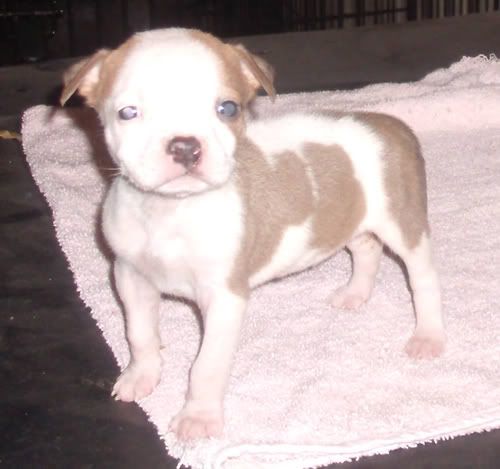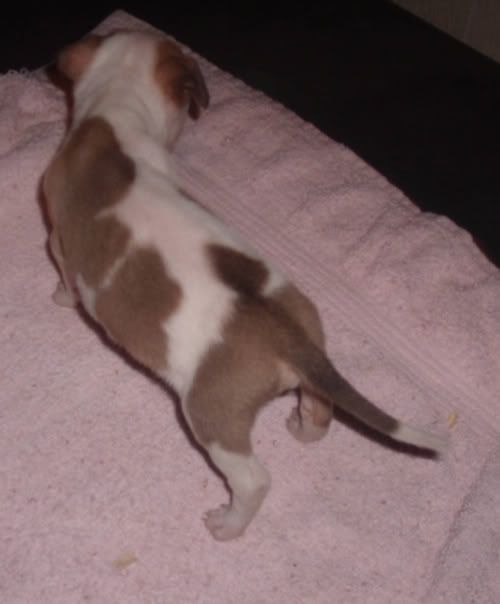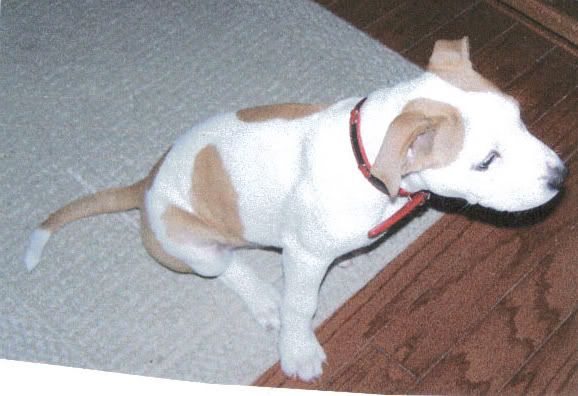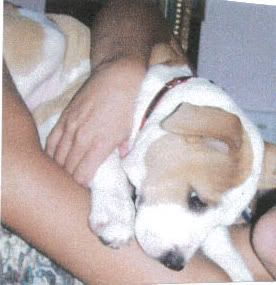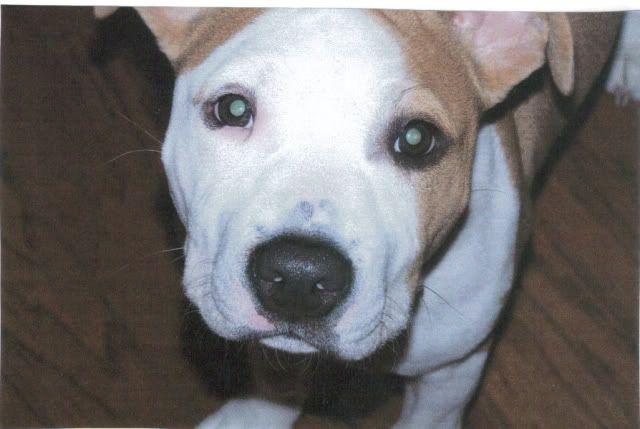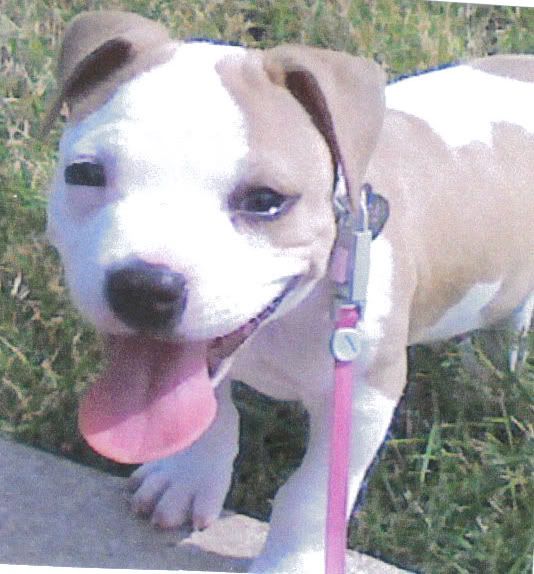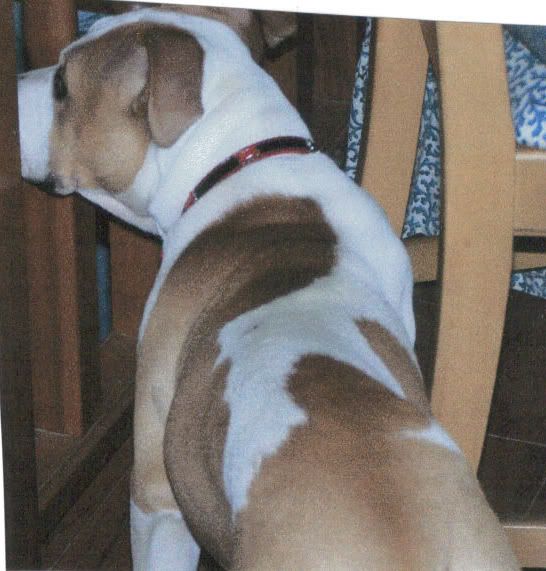 NOW IN IL. OWNED BY TOMBAUGH PITS
AN UPDATED PIC OF THIS GIRL CAN BE SEEN ON TOMBAUGH PITS WEBSITE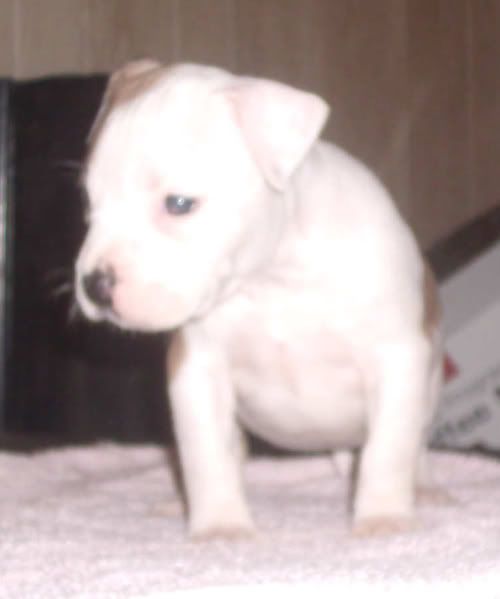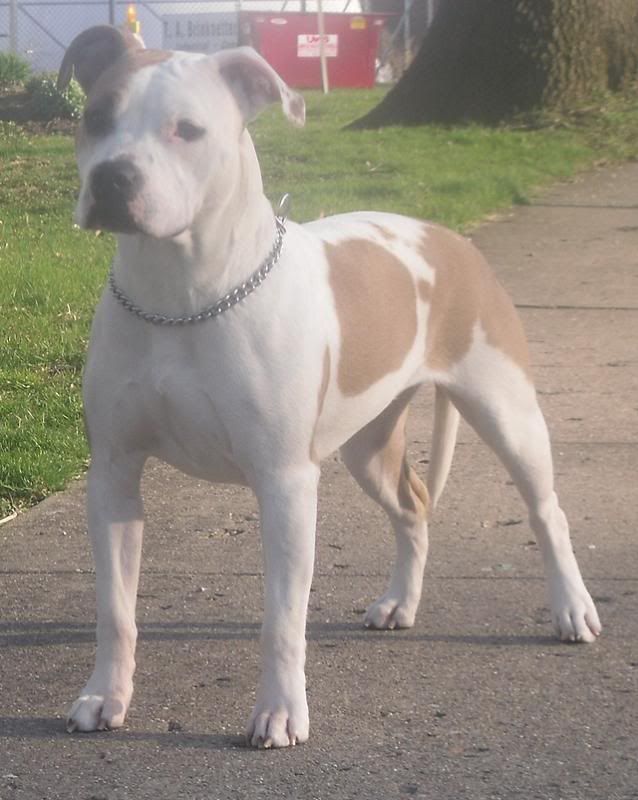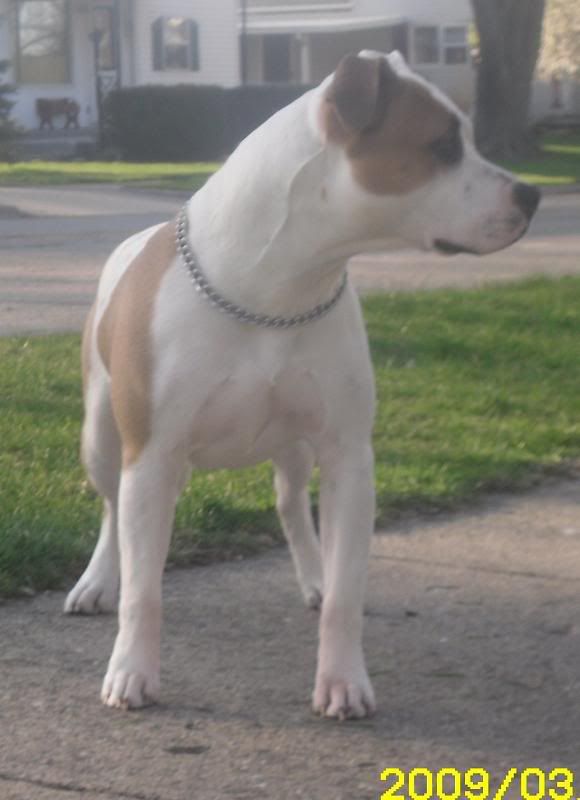 IRON PAW KENNELS
PICK FEMALE "Nala"
in
IOWA
at a year old: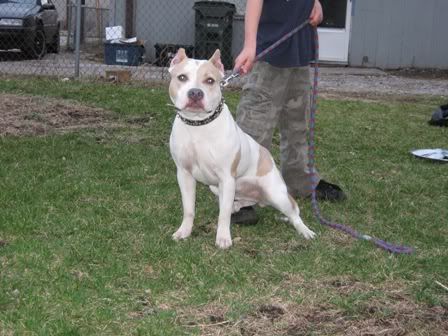 pup Nala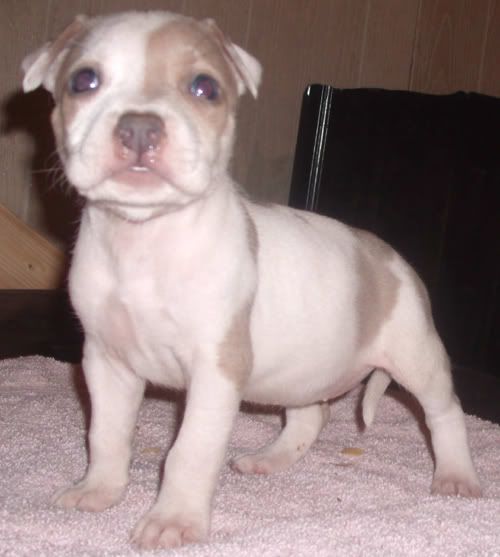 CHECK THE FEMALES PAGE SHE IS HERE AT REDSKY!
"LEVY"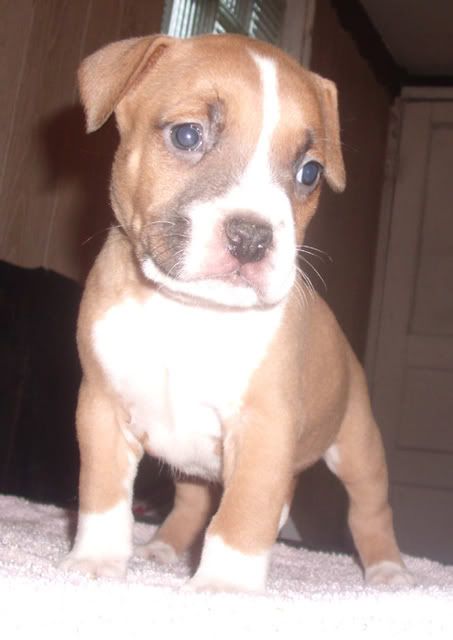 ---
WE CAN BE REACHED VIA EMAIL AT REDSKYKENNELS@SBCGLOBAL.NET OR BY PHONE @ 219-689-4211 or 219-977-0835 8am-9pm only please central time Fax number is 207-514-9195.

Copyright 2002 Christie McWilliams. All Rights Reserved.