REDSKY PITBULLS BULLY/SHOW BREEDERS
"THE BEAUTY OF THE PITS"
ABOUT US
MALES
LADIES
BREEDINGS
PRODUCTIONS
COOWNEDOUTDOGS
BREDBYBRAGS
KENNEL CONNECTIONS
LINKS
CH. REDSKY'S U AINT SEEN NUTN YET

"ENIGMA"
THIS GIRL EARNED HER CHAMPION TITLE IN ONE WEEKEND
IN LAPORTE INDIANA AUGUST 19, 2012
this was also her first ever show!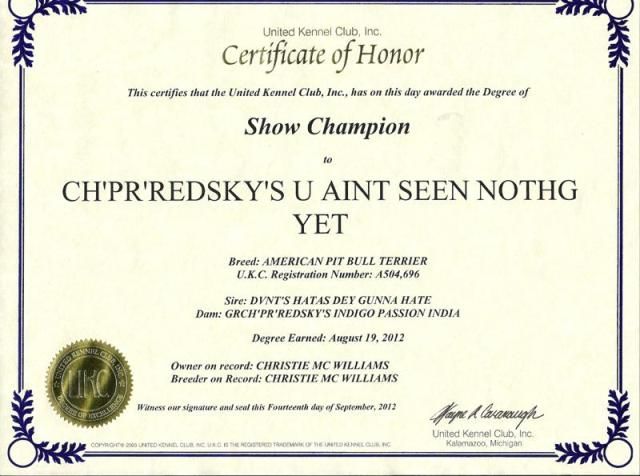 DOB: DECEMBER 27, 2012

WATCH OUT FOR THIS GIRL AT A RING NEAR YOU!
THIS GIRL IS MY DAUGHTER'S SO SHE WILL BE THE ONE HANDLING HER
SHE IS ALSO DOING ALL HER TRAINING.

PEDIGREE:



STATS

HEAD: GROWING
HEIGHT: GROWING

WEIGHT: GROWING
Pictures: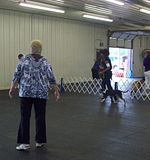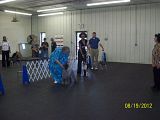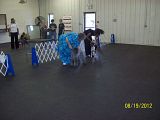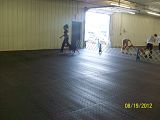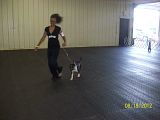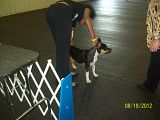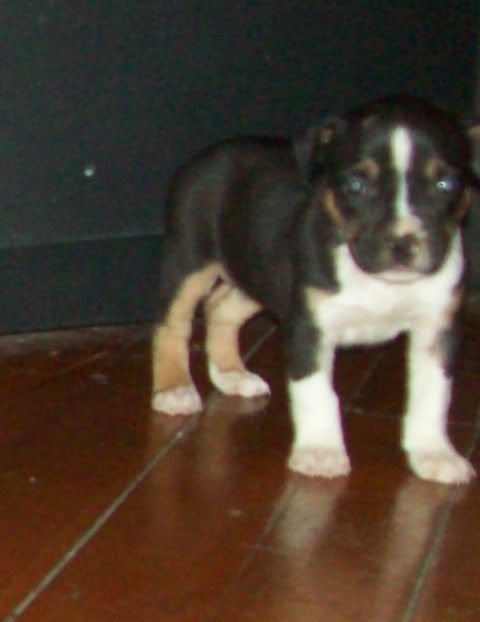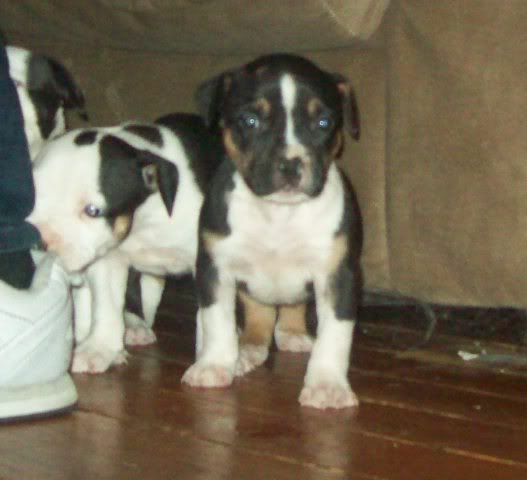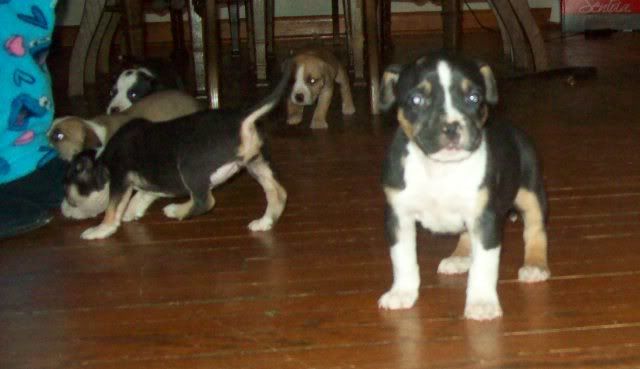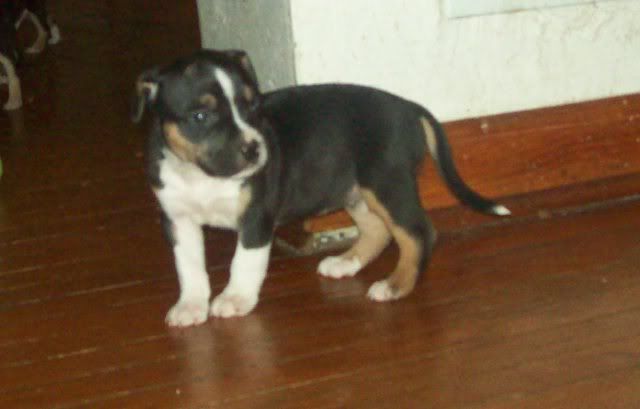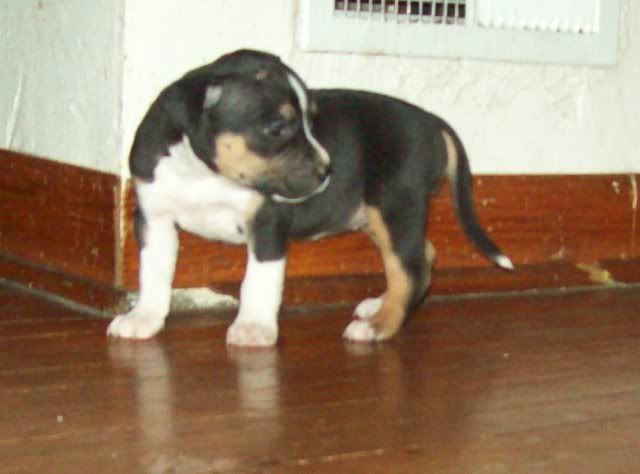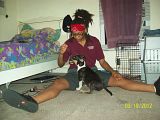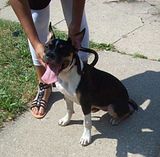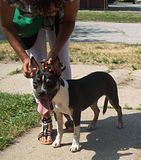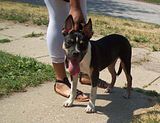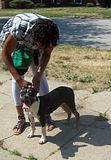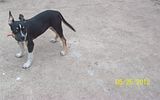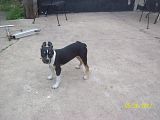 WE CAN BE REACHED VIA EMAIL AT REDSKYKENNELS@SBCGLOBAL.NET OR BY PHONE @219-689-4211 or 219-977-0835 8am-9pm only please eastern time (ALSO THE FAX NUMBER).

Copyright 2002 Christie McWilliams. All Rights Reserved.