REDSKY PITBULLS SHOW BREEDERS
"THE BEAUTY OF THE PITS"
---
True Hearts Killng Em Slowly of RSP

"Juliet"

DOB: April 5, 2015

More info on this girl and her parents coming soon!

PEDIGREE:
STATS:

HEAD: GROWING
HEIGHT: GROWING

WEIGHT: GROWING
PICS WILL BE POSTED WHEN SHE IS A LITTLE OLDER!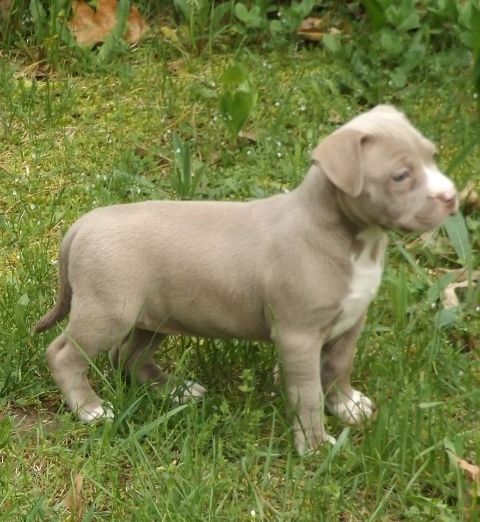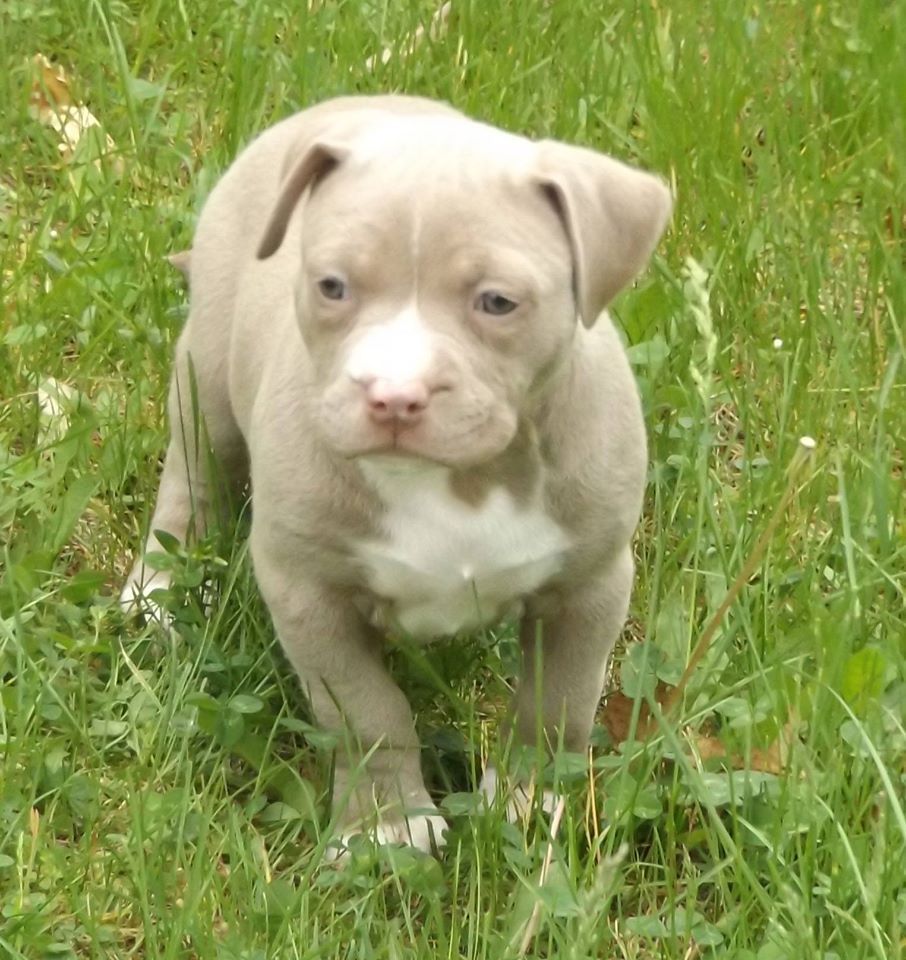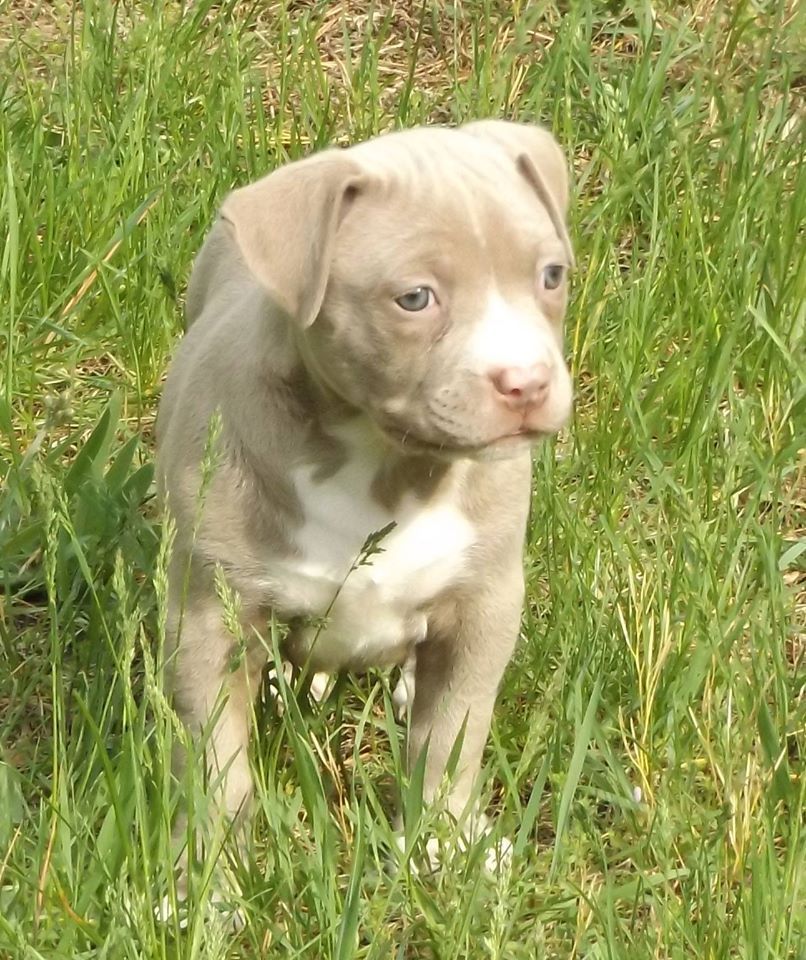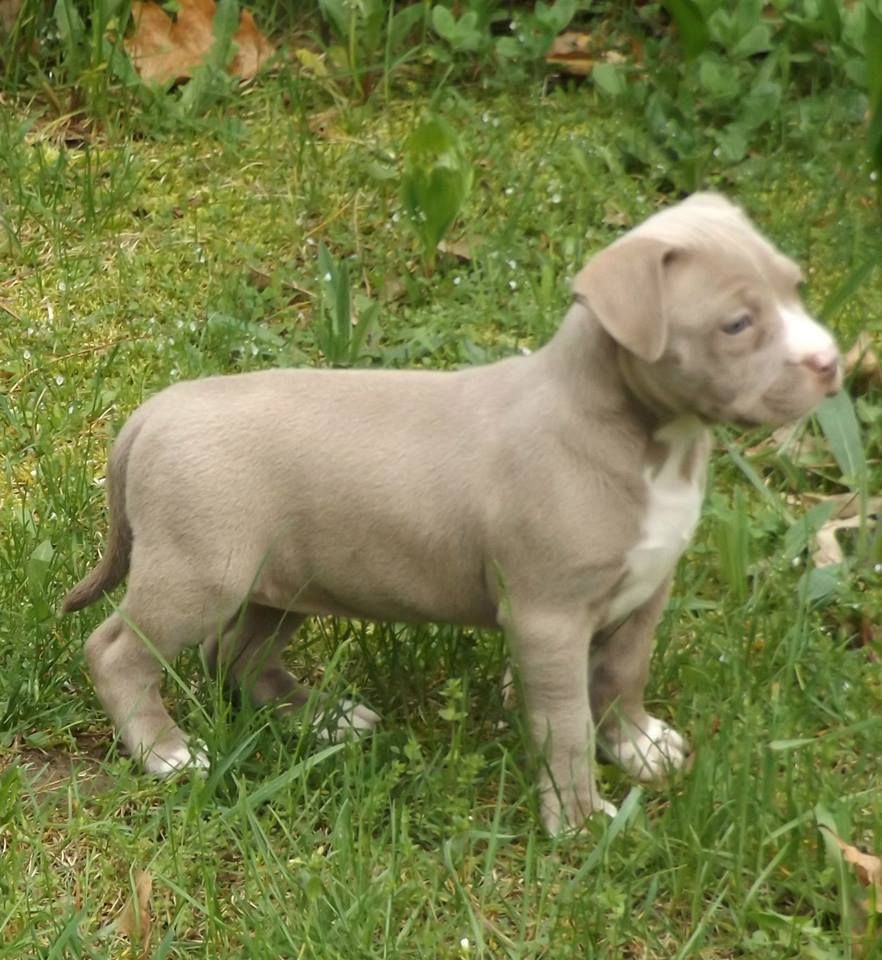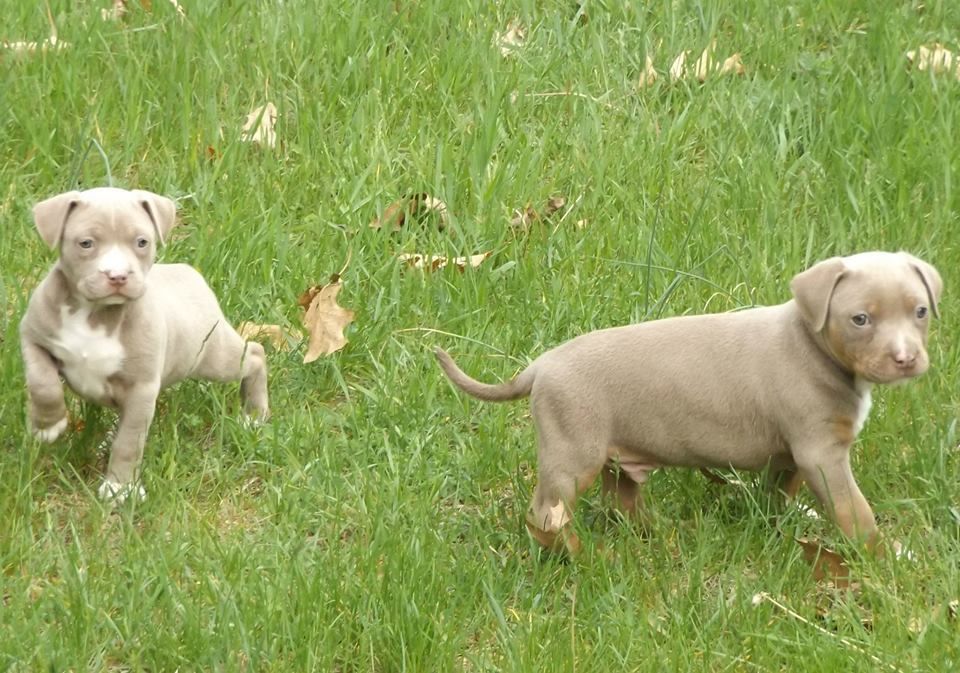 ---
WE CAN BE REACHED VIA EMAIL AT REDSKYKENNELS@SBCGLOBAL.NET OR BY PHONE @219-689-4211 or 219-977-0835 8am-9pm only please eastern time (ALSO THE FAX NUMBER).

Copyrightę 2002 Christie McWilliams. All Rights Reserved.