THIS PAGE CONSIST OF THE PUPS BORN TO KOA AND LEVY
THERE WAS ONE FEMALE OF WHICH IS HERE AT REDSKY AND FOUR MALES OF WHICH LEVY'S CO-OWNER KEPT TWO MALES AND WE GOT TWO BOTH ARE ON CO-OWN WITH MY FAMILY CHECK BACK LATER FOR UPDATED PICS!
CHECK OUR FEMALES PAGE FOR UPDATED PICS OF OR CLICK HER NAME TO GO TO HER PAGE!!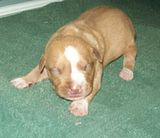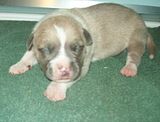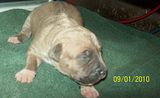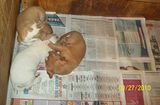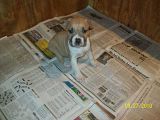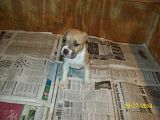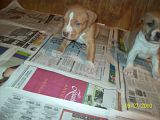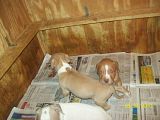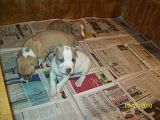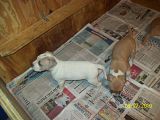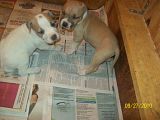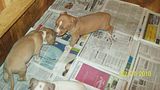 Titus is pictured below click to enlarge images!

He lives in MO with Mike and Toya my cousins
Titus has more pics available on the males page.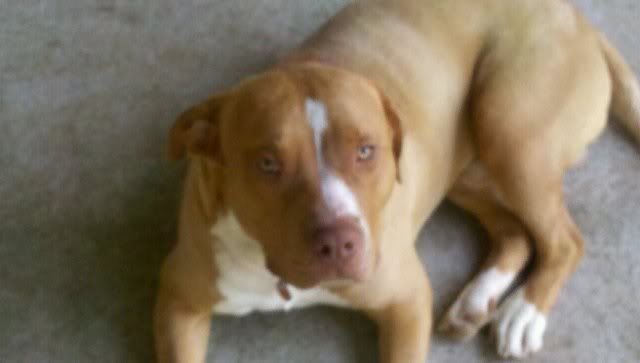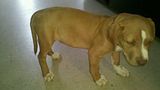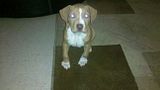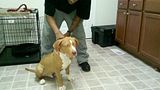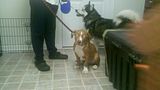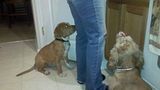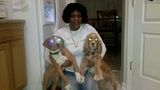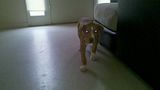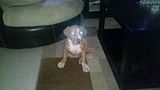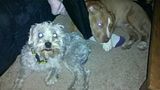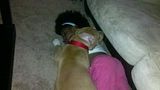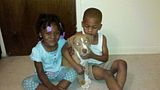 This breeding was reported not intentionally so the pups below are our keepers from the repeat in 2011
SNOW-LILLY, SPARKLE AND FLEX ARE ALL FROM THE SECOND BREEDING!
SNOW'S NAME HAS BEEN CHANGED TO SHUGG SHE IS UNDER THE LADIES PAGE, SPARKLE WENT OUT ON CO-OWN IS NOW MISSING AND FLEX WAS A TRADE OFF WITH STONE EDGE KENNEL WHO I DO NOT BELIEVE HAS HIM ANY LONGER
BUT I NO LONGER TALK TO HIM SO NOT SURE ON THAT!
Snow is the all white girl, Lilly is red fawn girl and sparkle is the black brindle girl pics of Flex will be posted soon!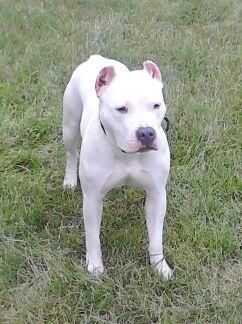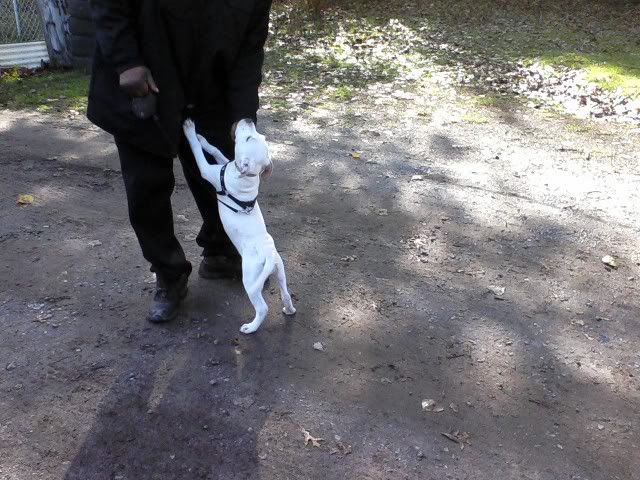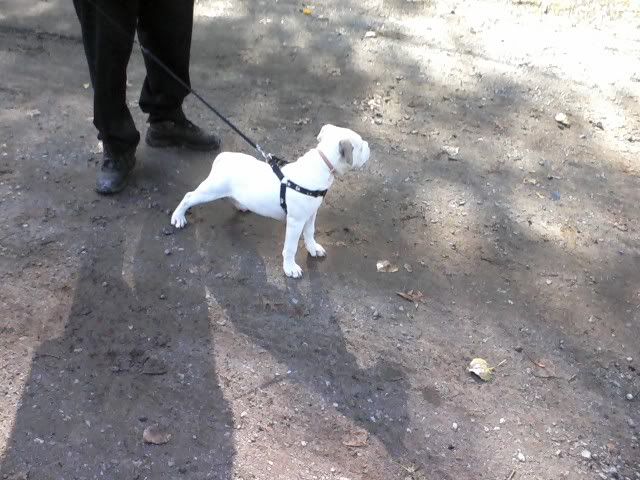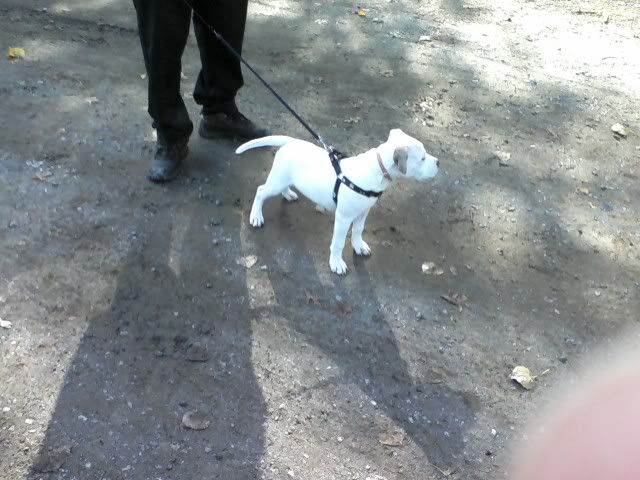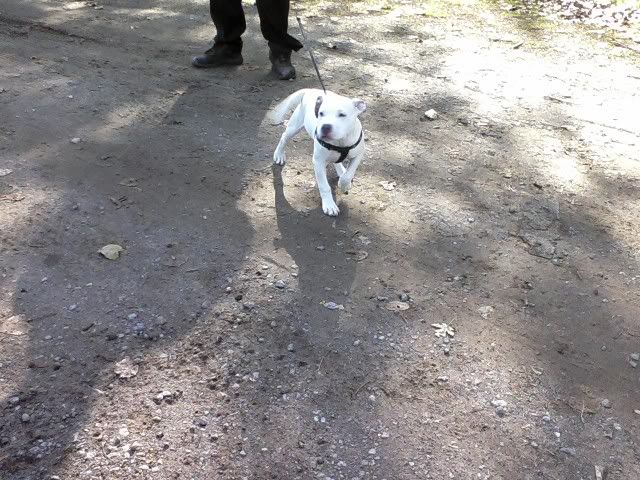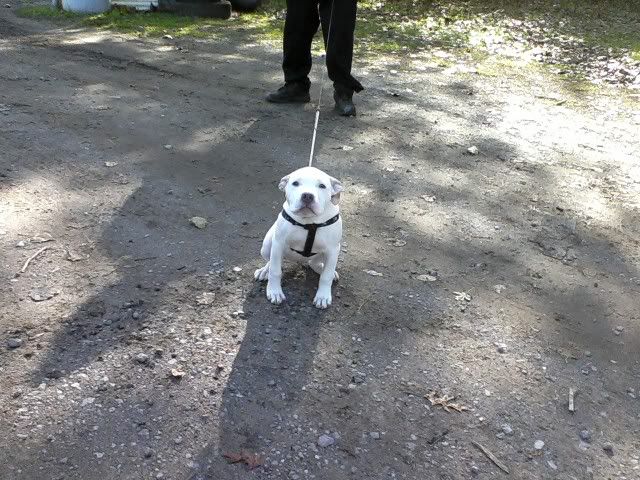 FLEX: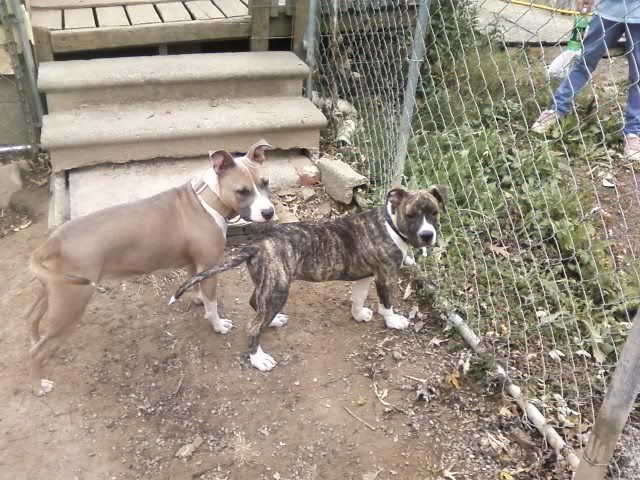 SPARKLE: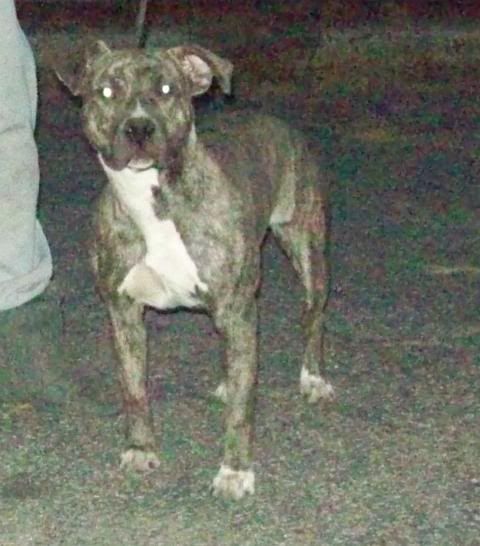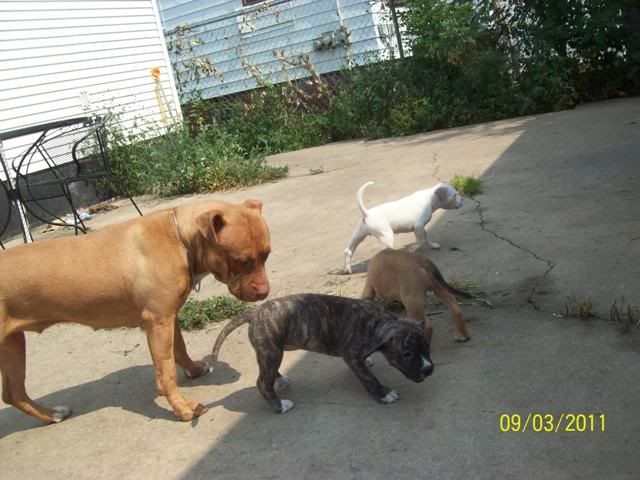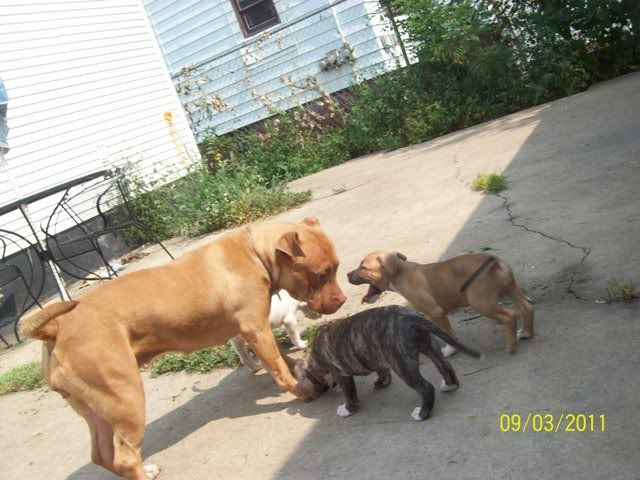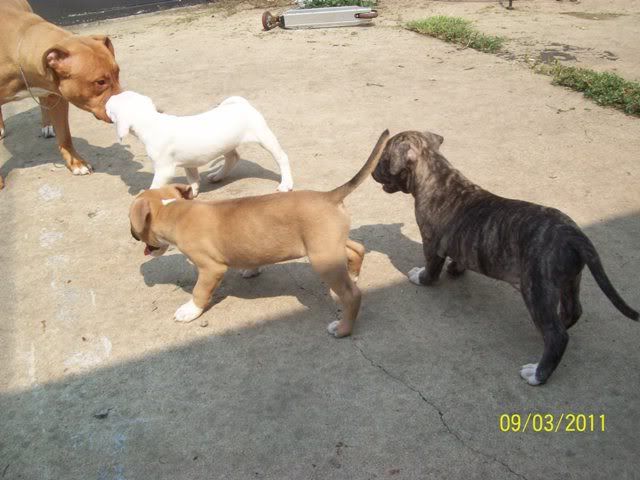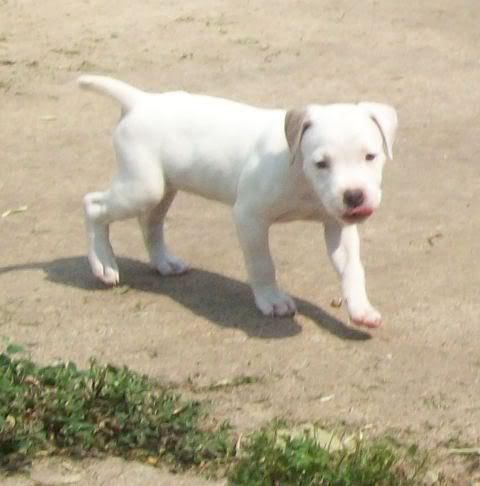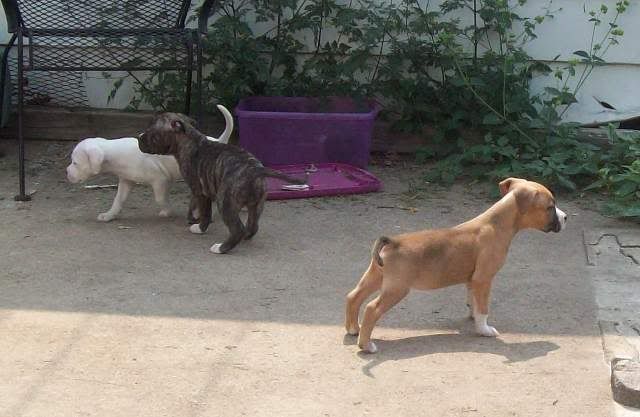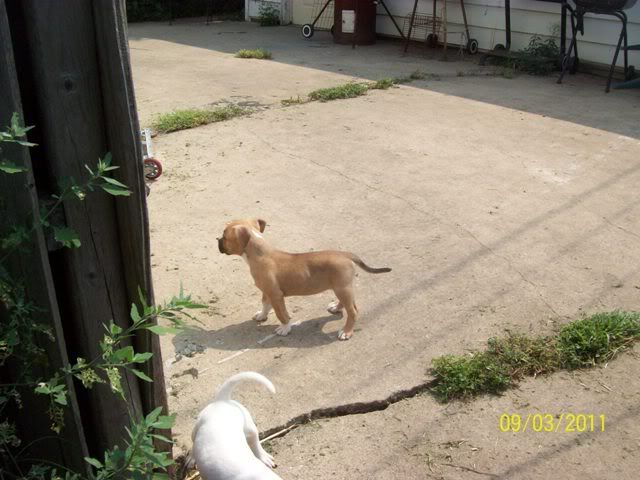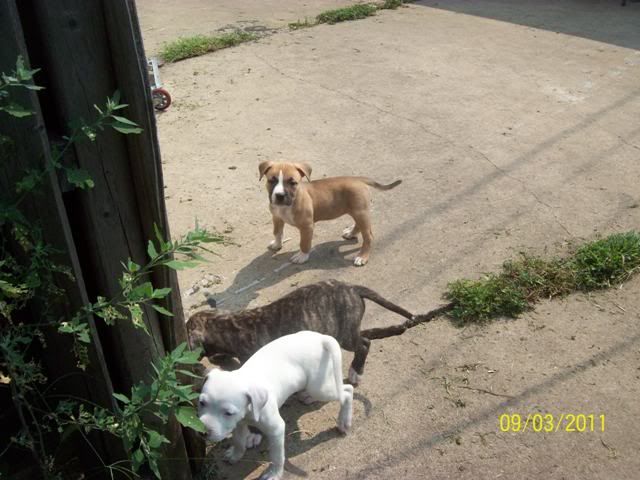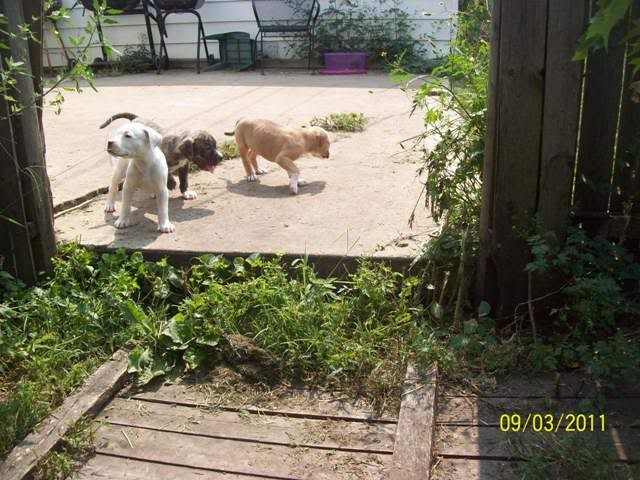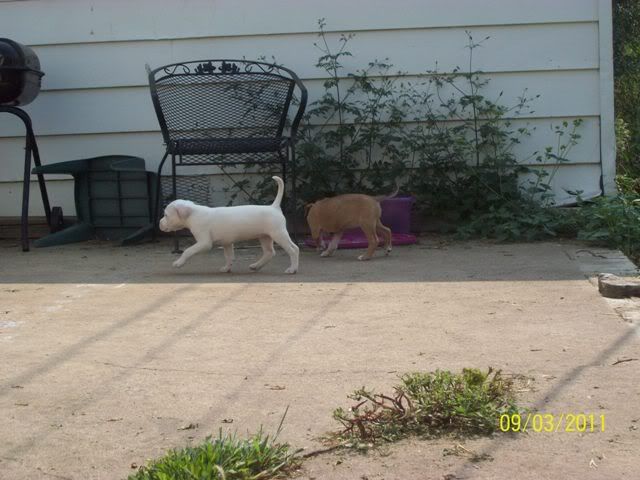 ---
WE CAN BE REACHED VIA EMAIL AT REDSKYKENNELS@SBCGLOBAL.NET OR BY PHONE @ 219-689-4211 or 219-977-0835 8am-9pm only please central time Fax number is 207-514-9195.

Copyright 2002 Christie McWilliams. All Rights Reserved.