THIS PAGE IS DEDICATED TO KONG'S OFFSPRINGS
KONG X LEVY PUPS 09 BREEDING
"CHARISMA"
HERE AT REDSKY CHECK FEMALES PAGE FOR UPDATED PICS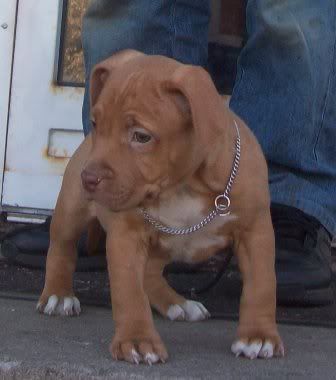 BUTTERFLY- CO-OWN WITH MAURICE OF IN
SADLY THIS GIRL PASSED AWAY JUNE 2010
RIP BUTTERFLY YOU WILL BE GREATLY MISSED!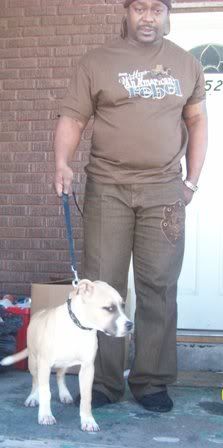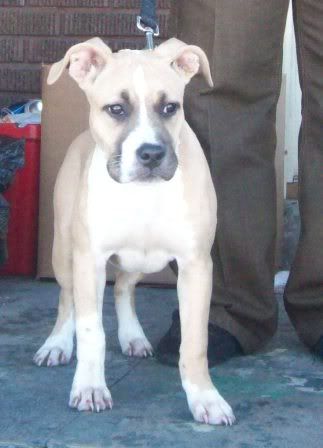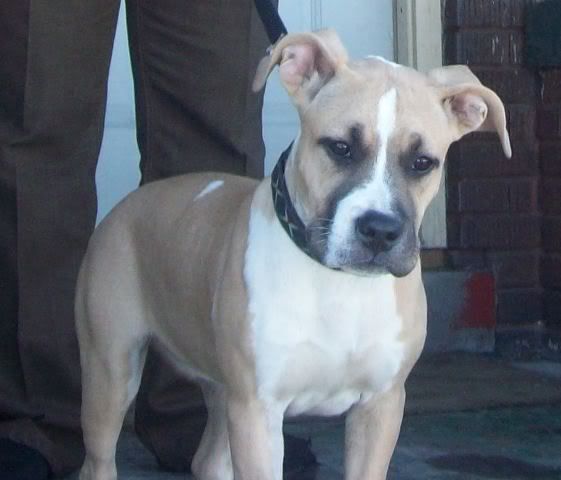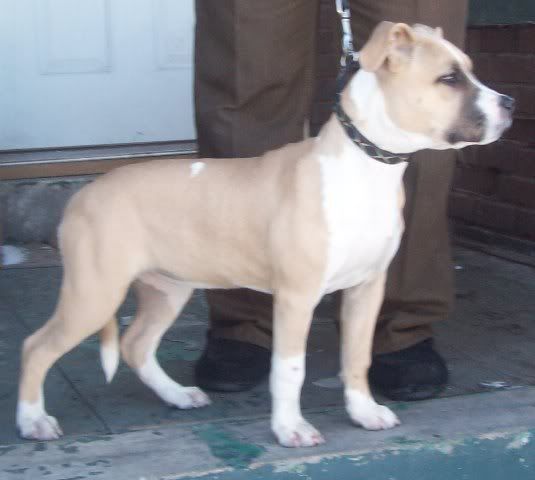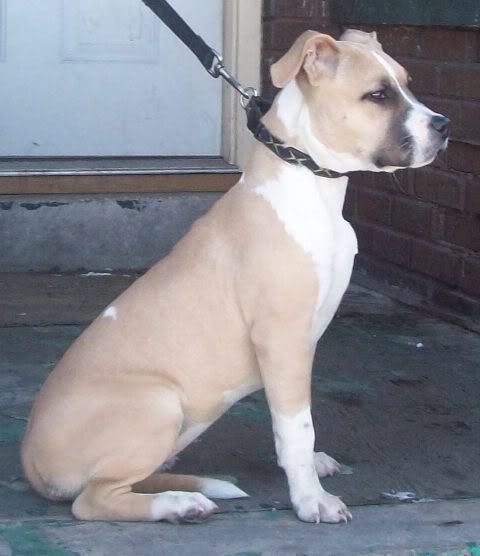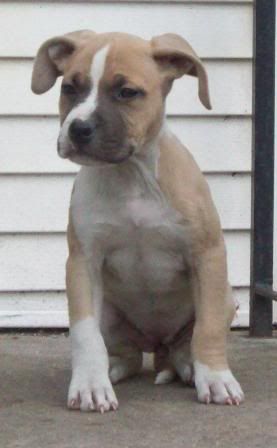 THOR
OWNED BY JOHN OF IN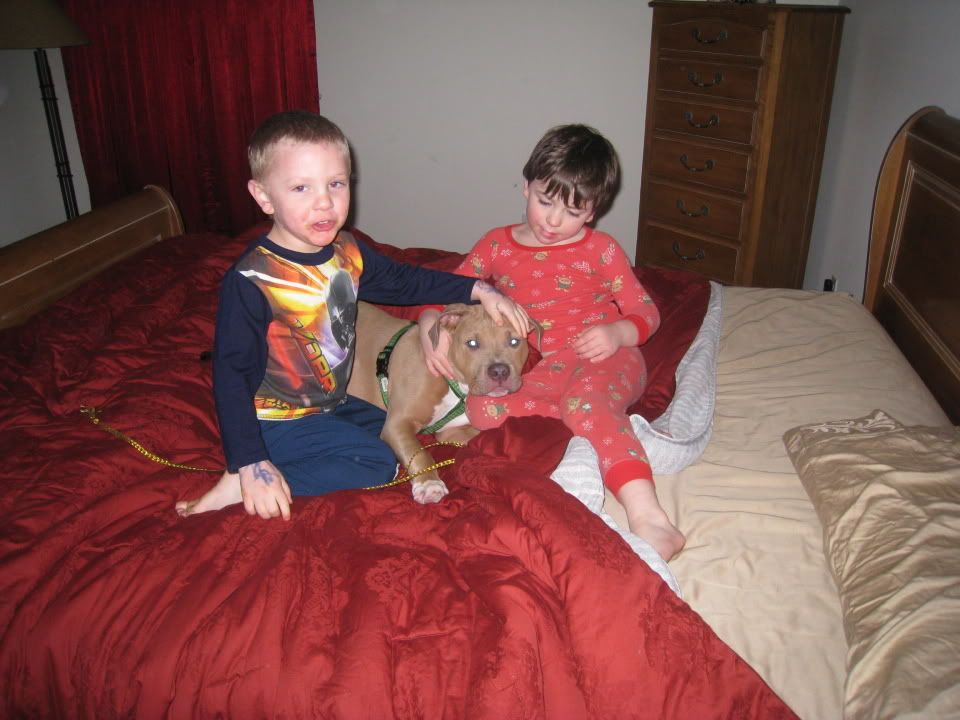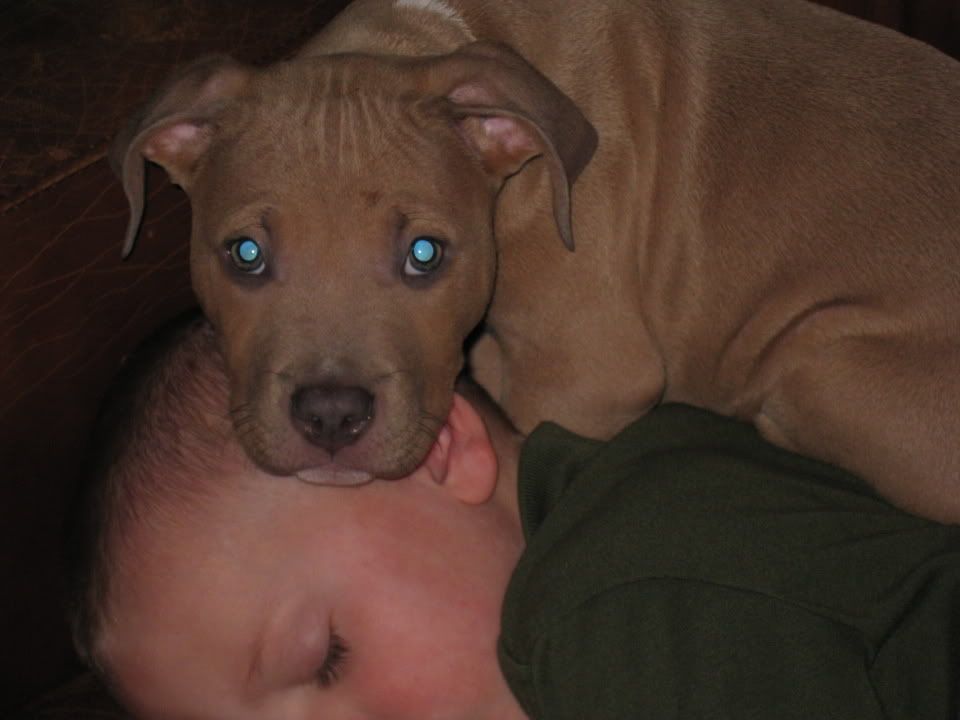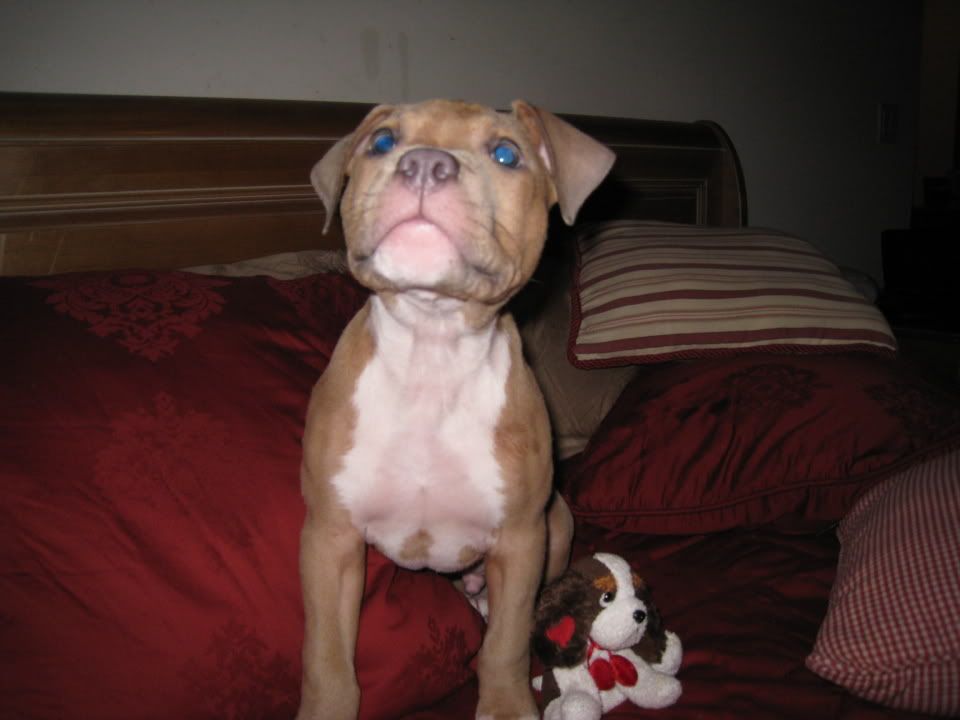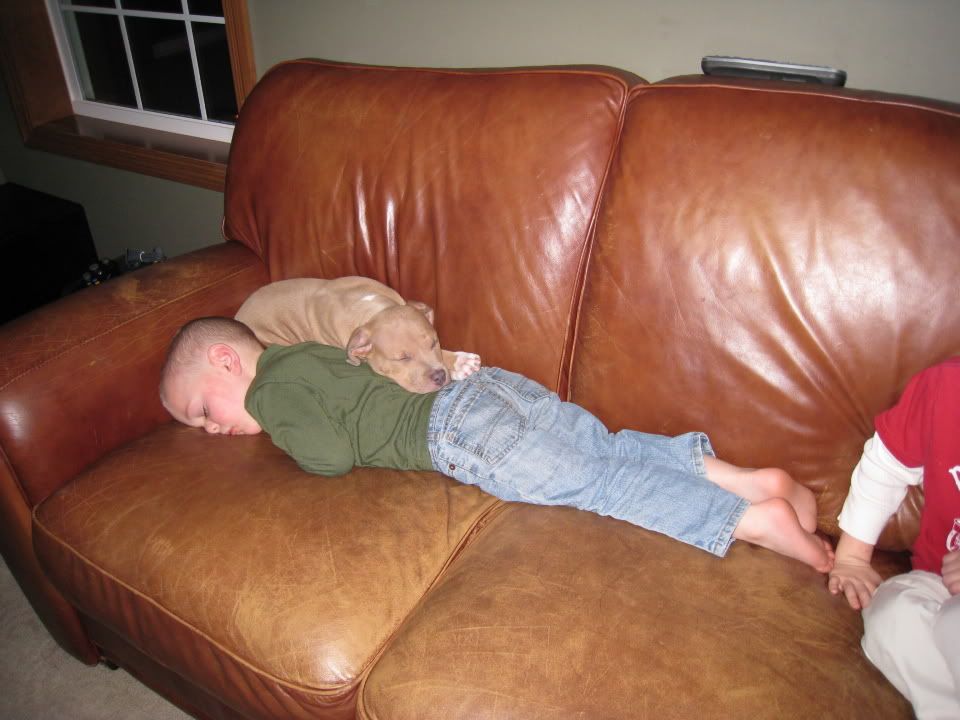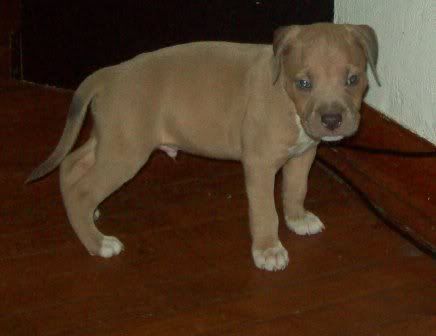 REDSKY/BUMPLINE FANSY
"FANSY"
CO-OWNED WITH BUMPYLINE KENNELS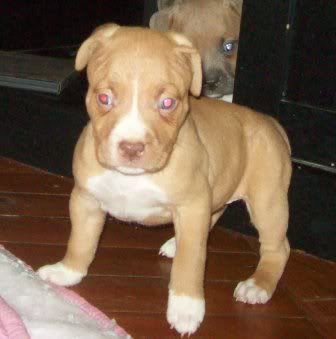 MASTO
OWNED BY MIKE OF NJ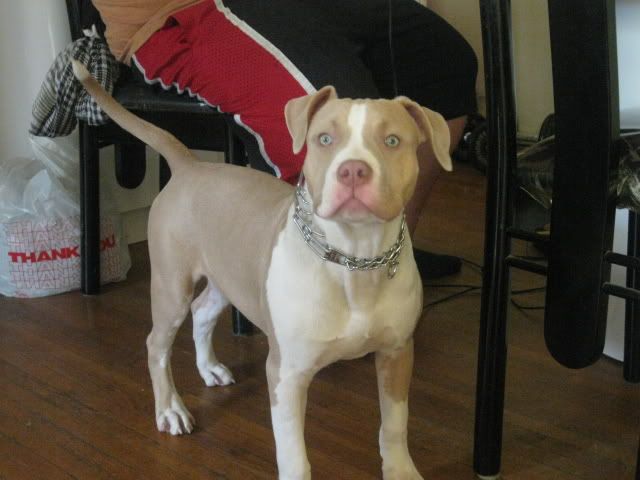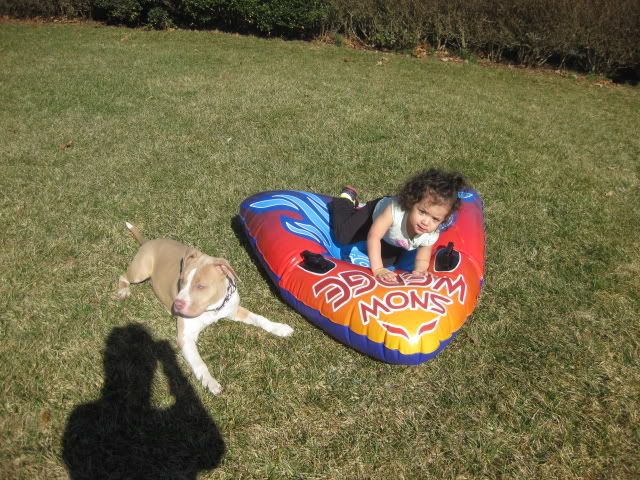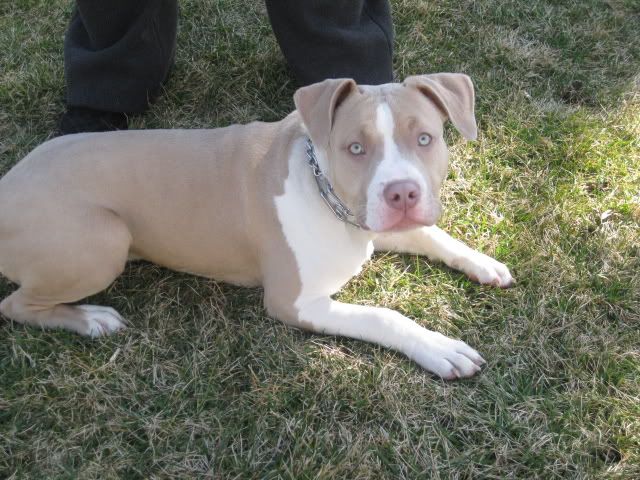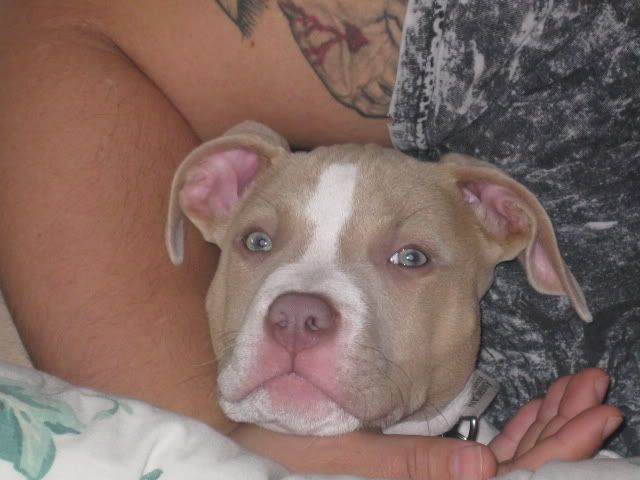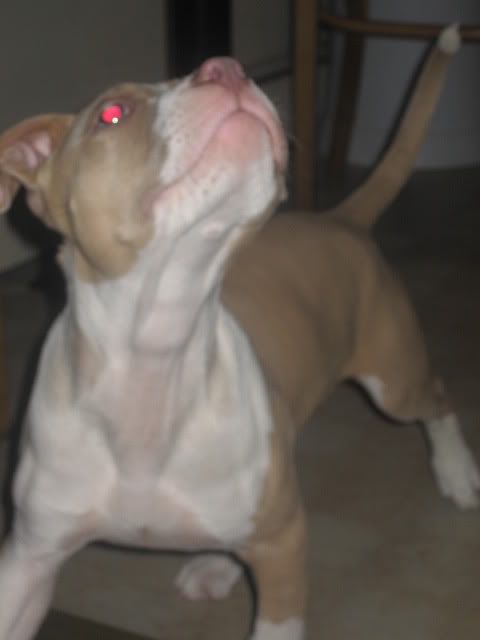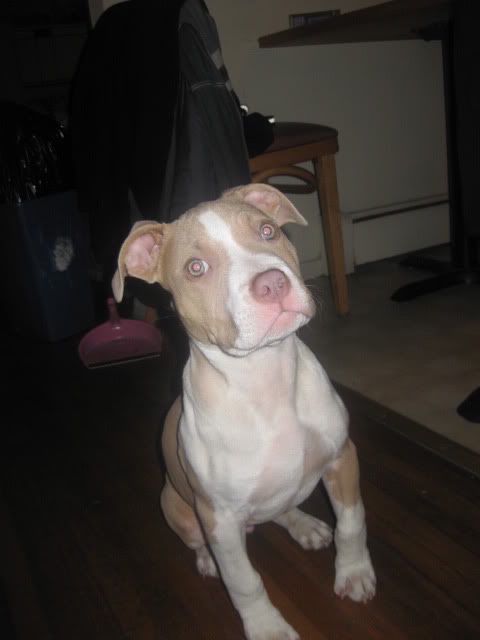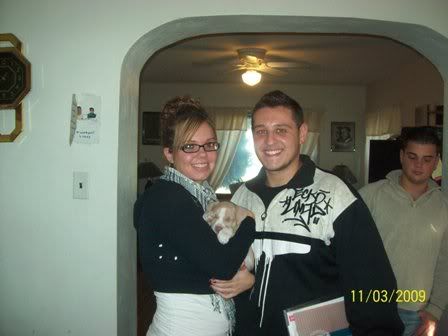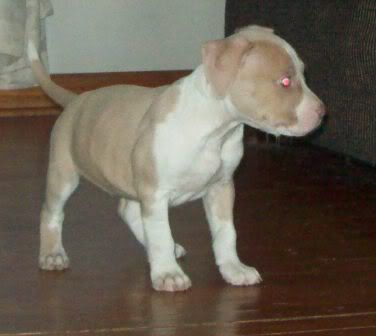 REDSKY'S/HEIDI'S VEGAS SHOWGRL
"NOMI"
Heidi of MI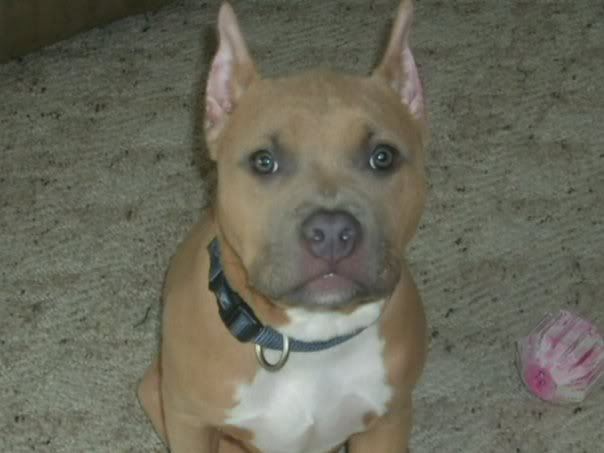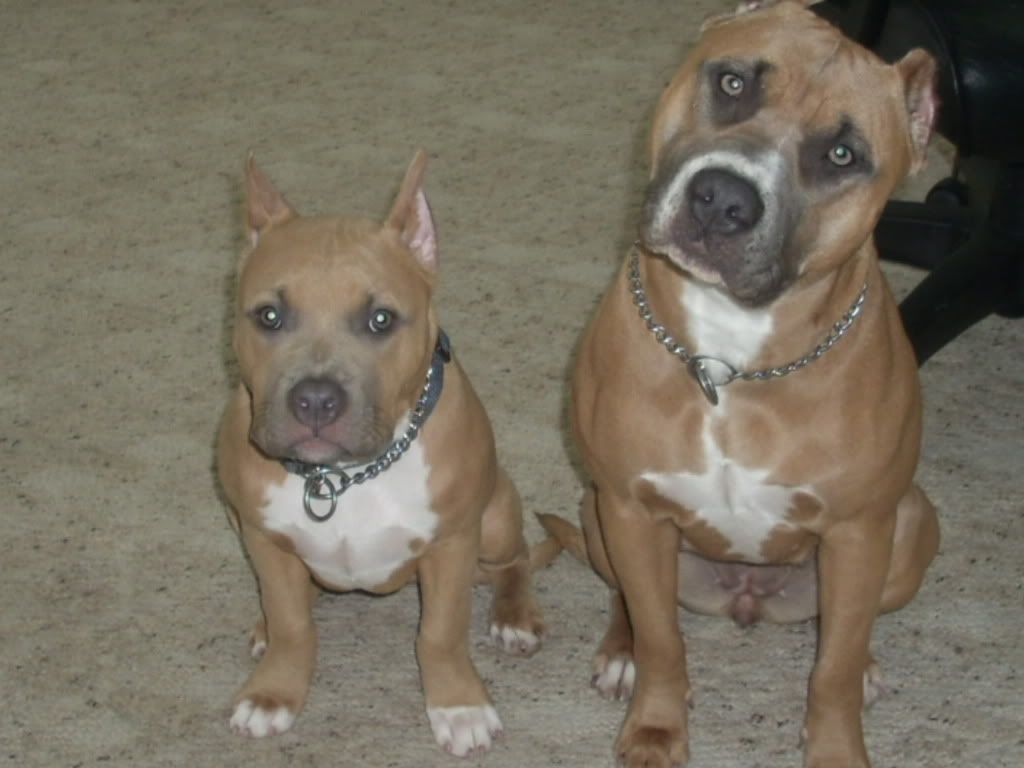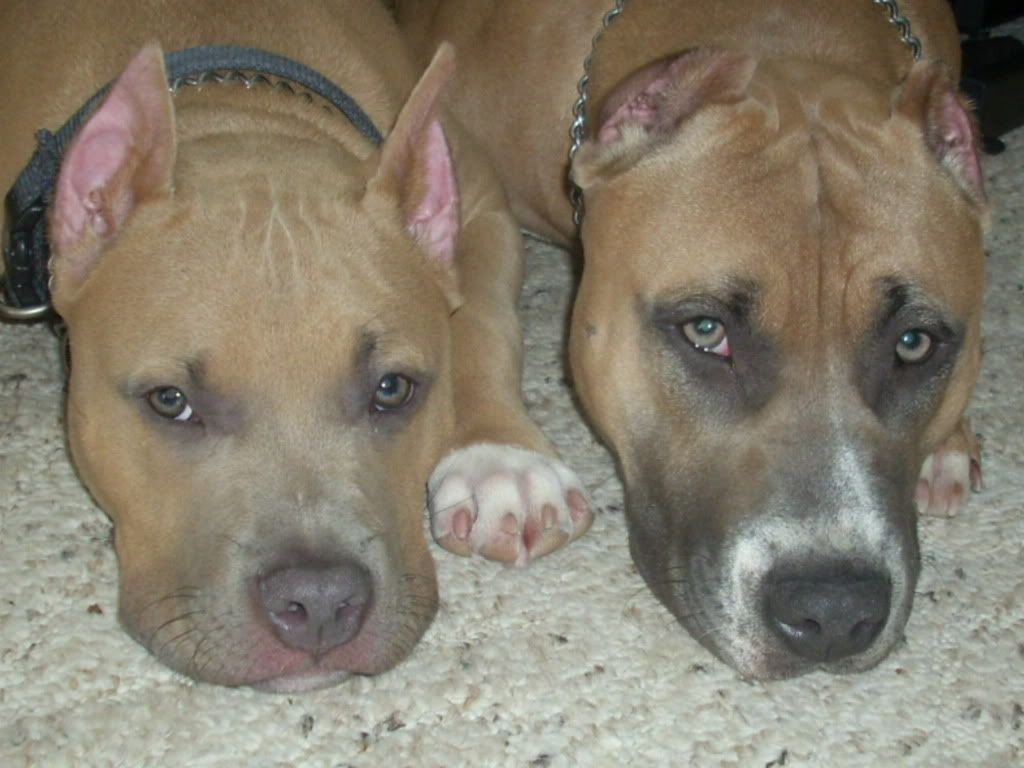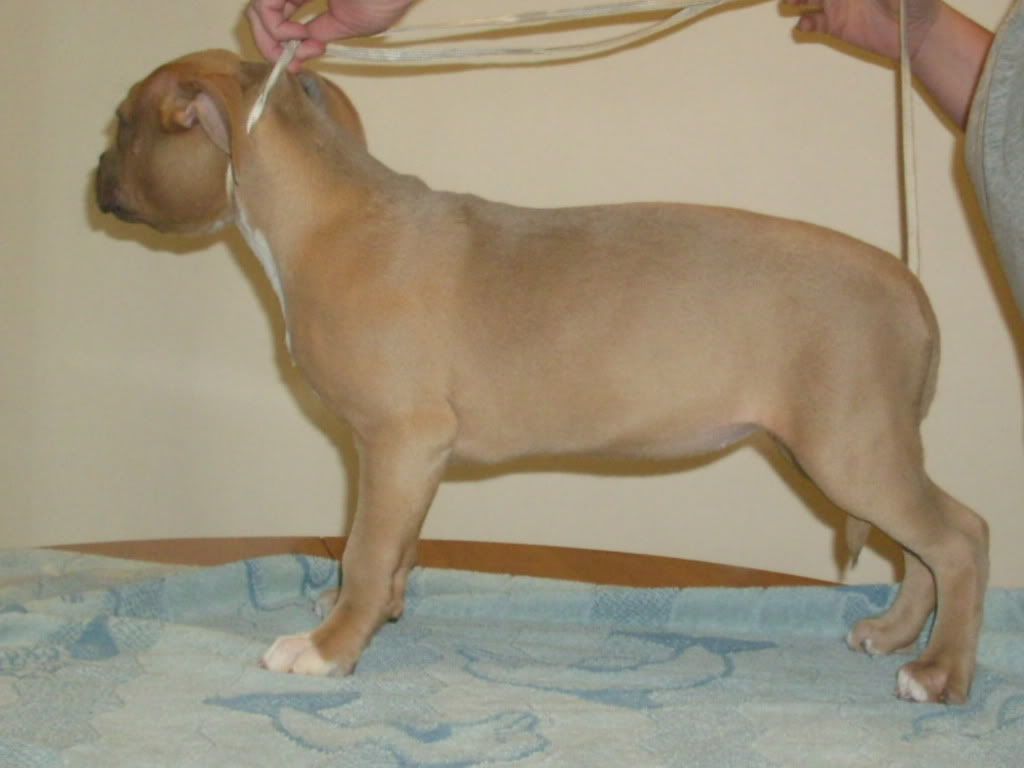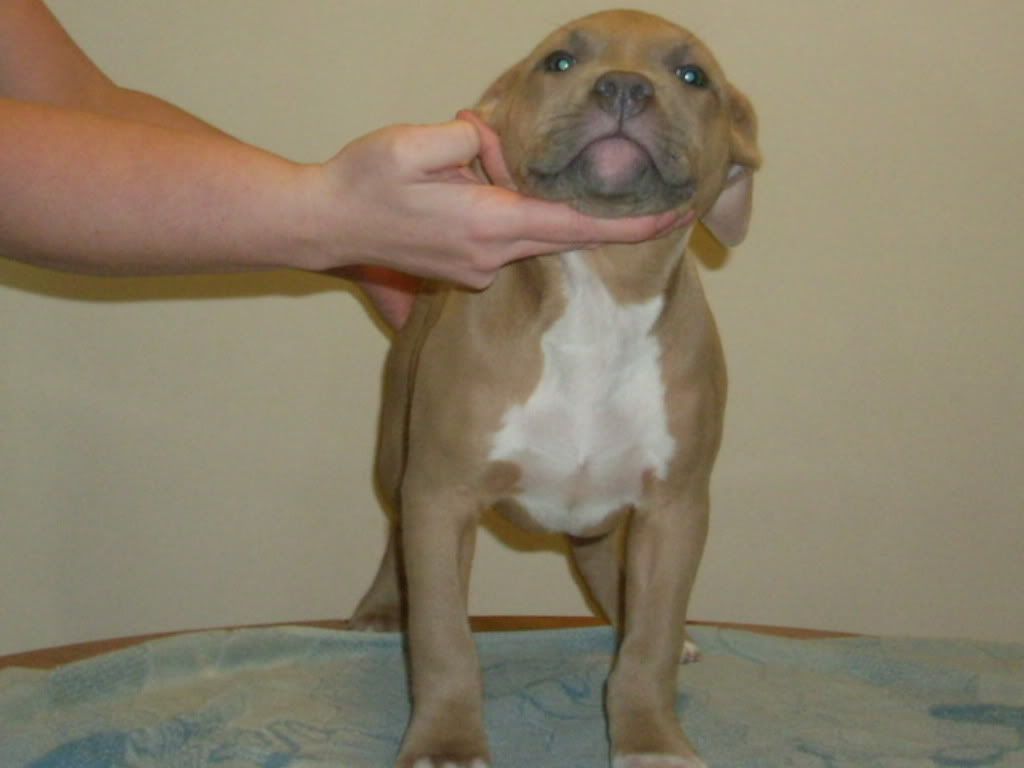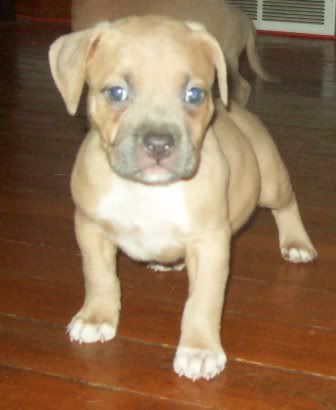 KONG X SOOKIE PUPS 09 BREEDING
REDSKY'S BLUE PHANTOM
"MEATY"
OWNED BY ANDY OF IN
CHECK MALES PAGE FOR MEATY'S UPDATED PICS!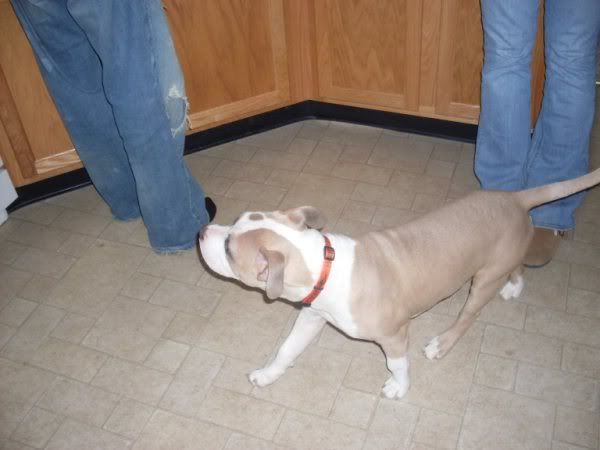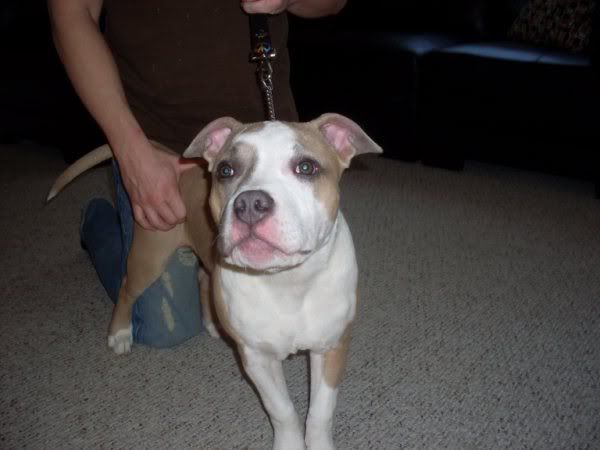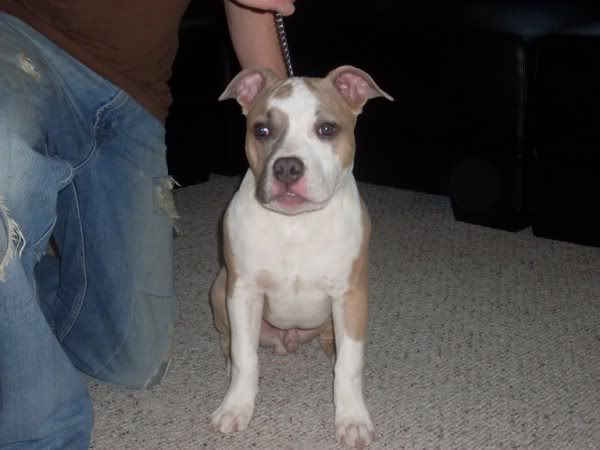 Meaty at three months old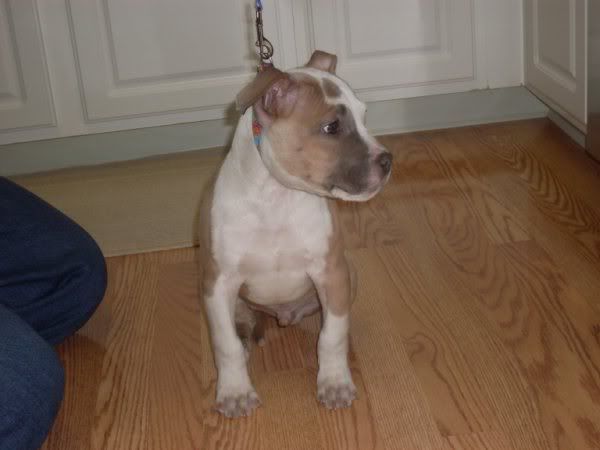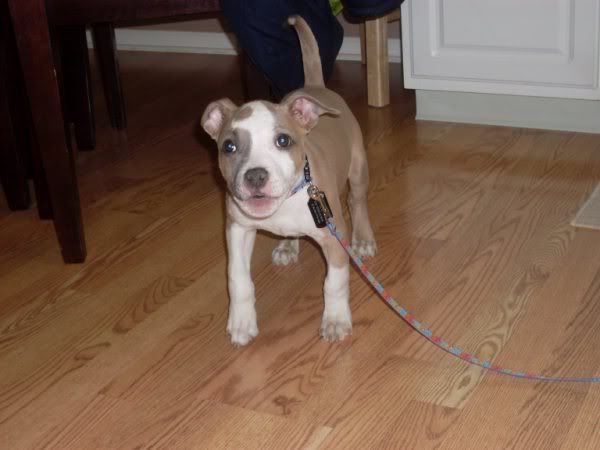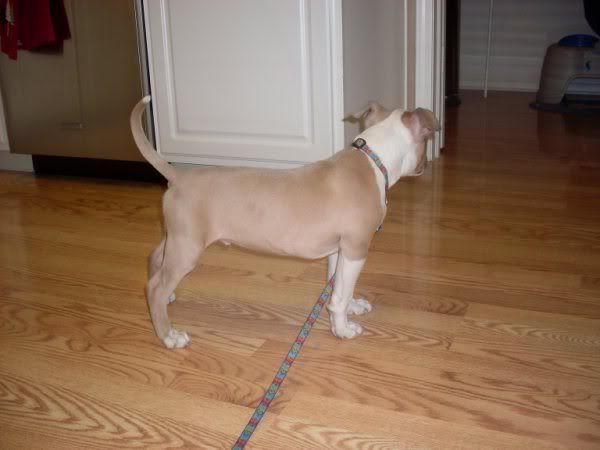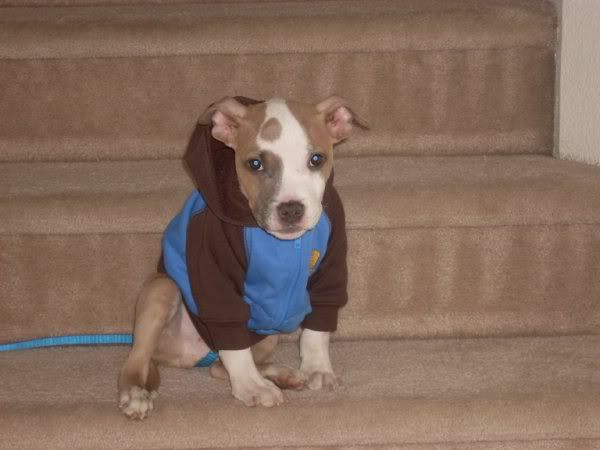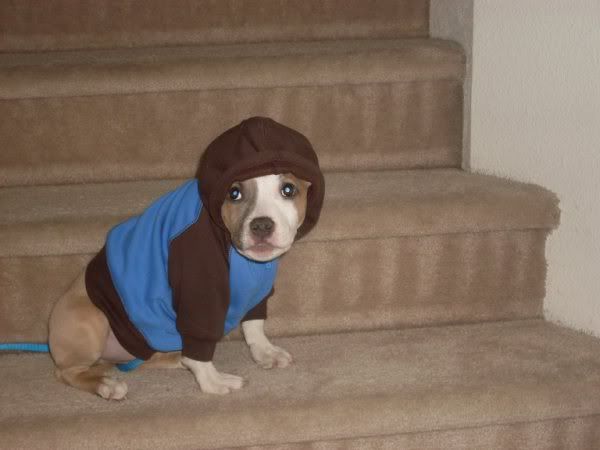 REDSKY'S TRIX UP MY SLEEVE
"DEMI"
OWNED BY ANDY OF IN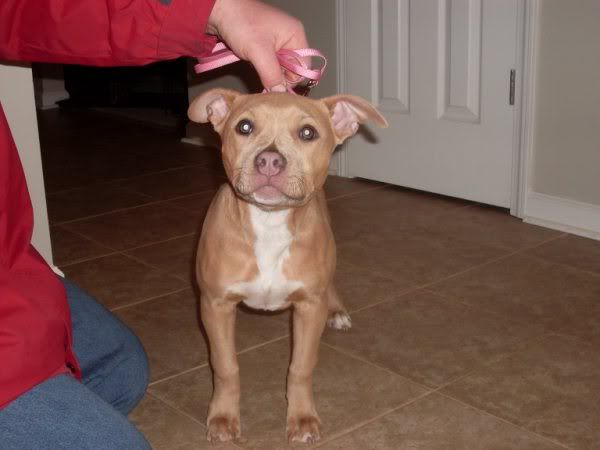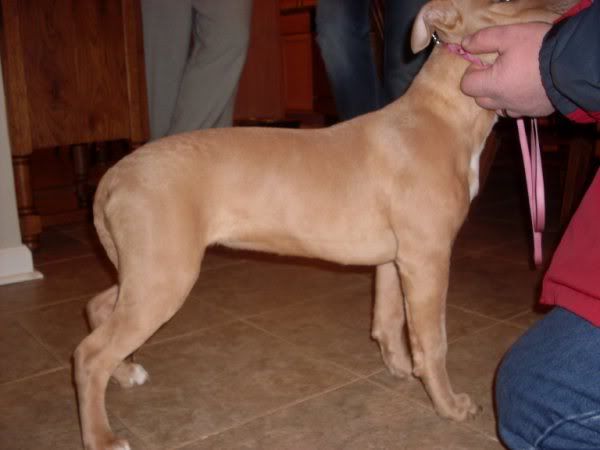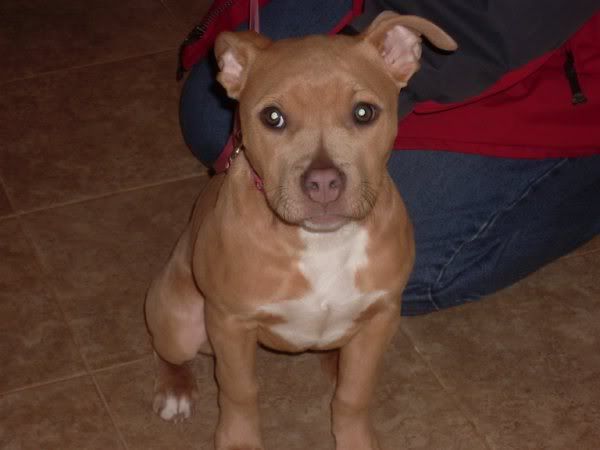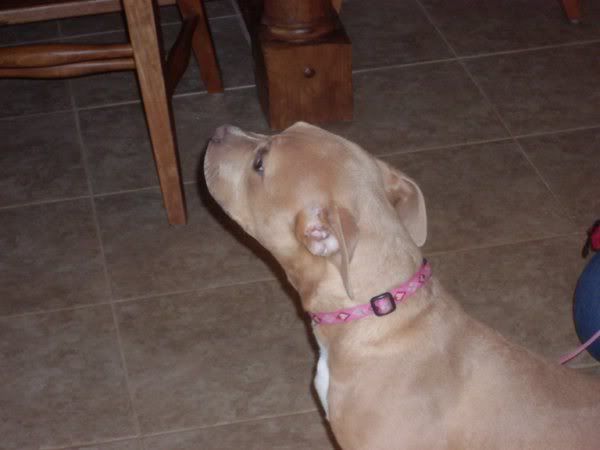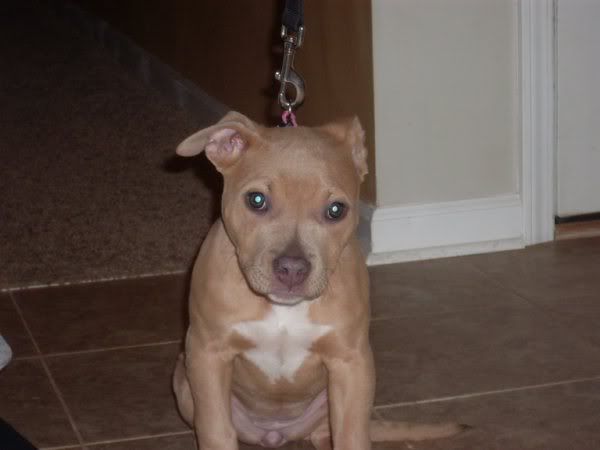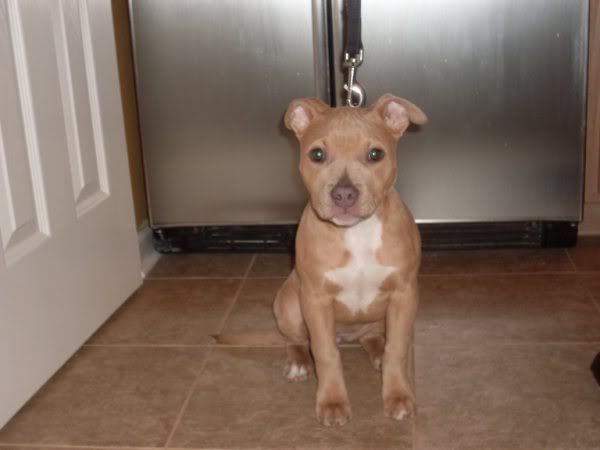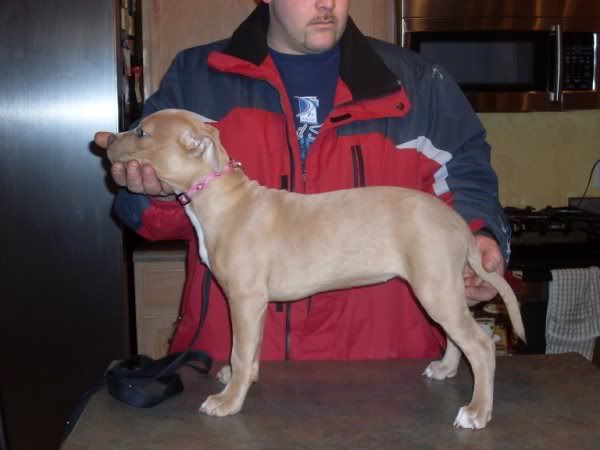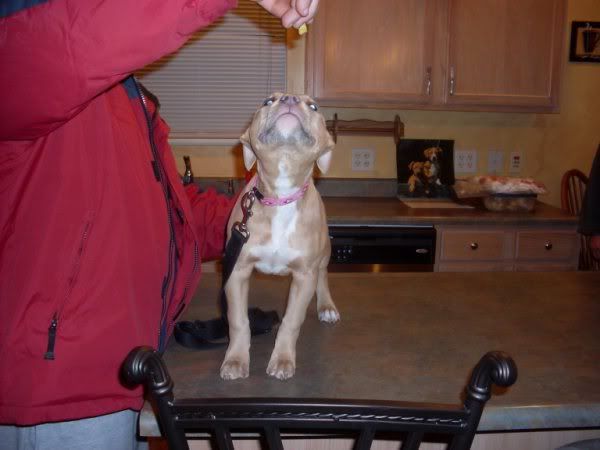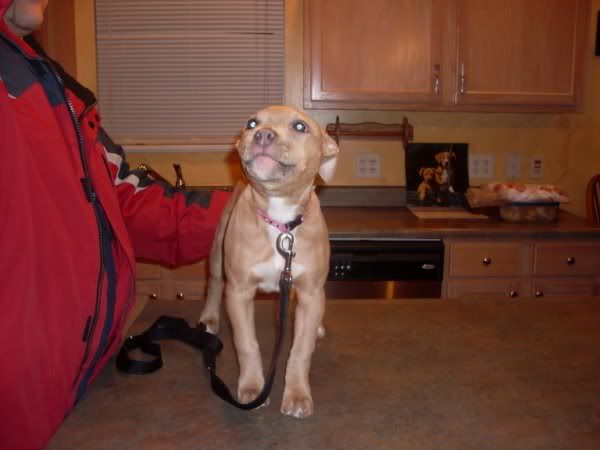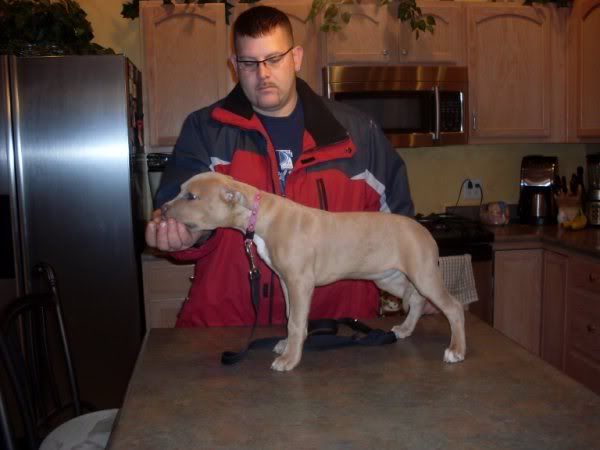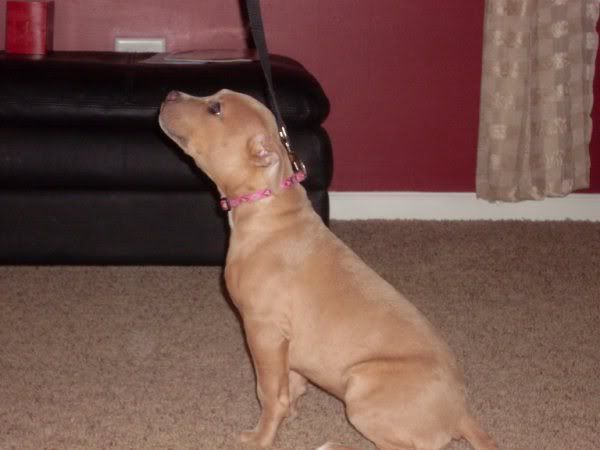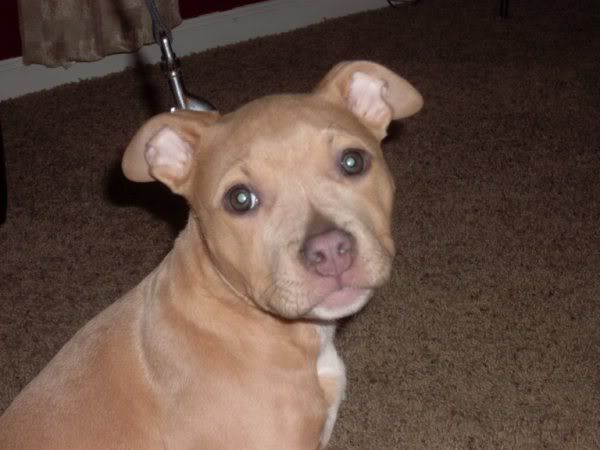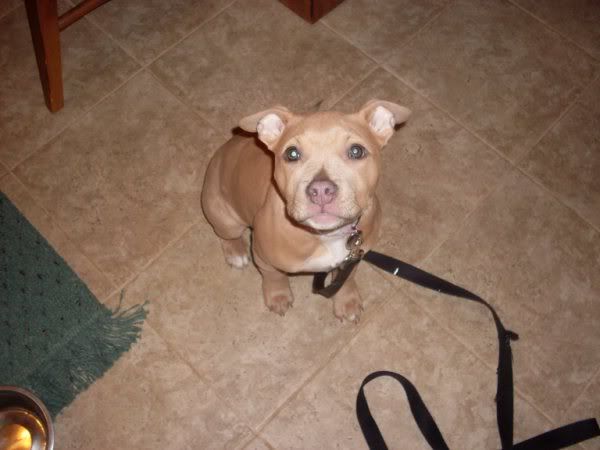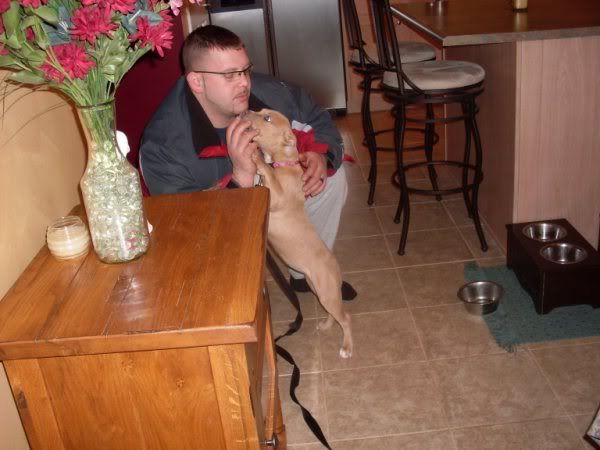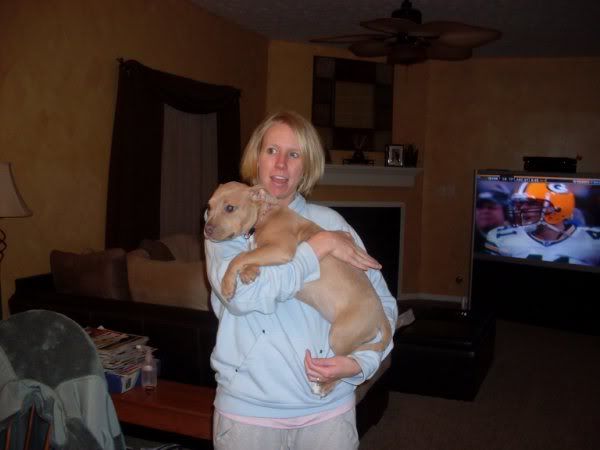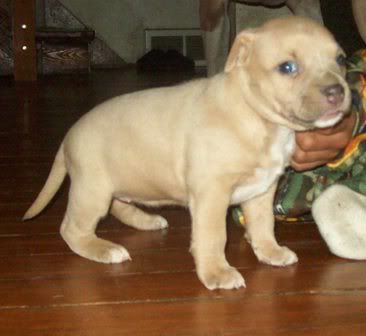 REDSKY'S 2 B ENVIED OF SSK
ENVY
OWNED BY SOUTHERN STYLE KENNEL OF MS
VALERIE I CAN'T THANK YOU ENOUGH FOR TAKING ENVY IN AND HELPING TO OBTAIN HER IN A TIMELY FASHION, LOVE THE EAR CROP AS WELL! VALERIE AND ADAM HAVE THE PLEASURE OF HAVING OWNED THREE REDSKY PRODUCED PUPS!
I MUST SAY I AM VERY PROUD OF BOTH VAL AND ENVY WHO ONLY NEEDS ONE MORE MAJOR TO CHAMPION AT LESS THEN A YEAR OLD!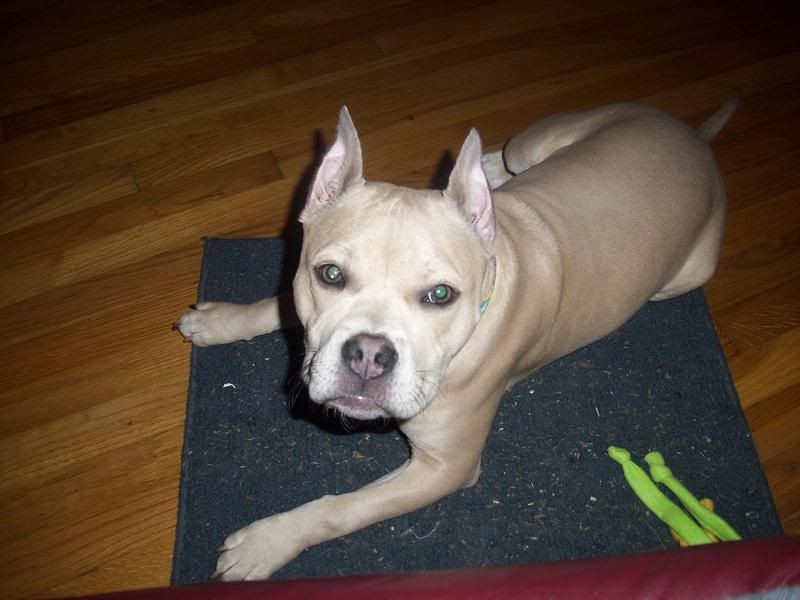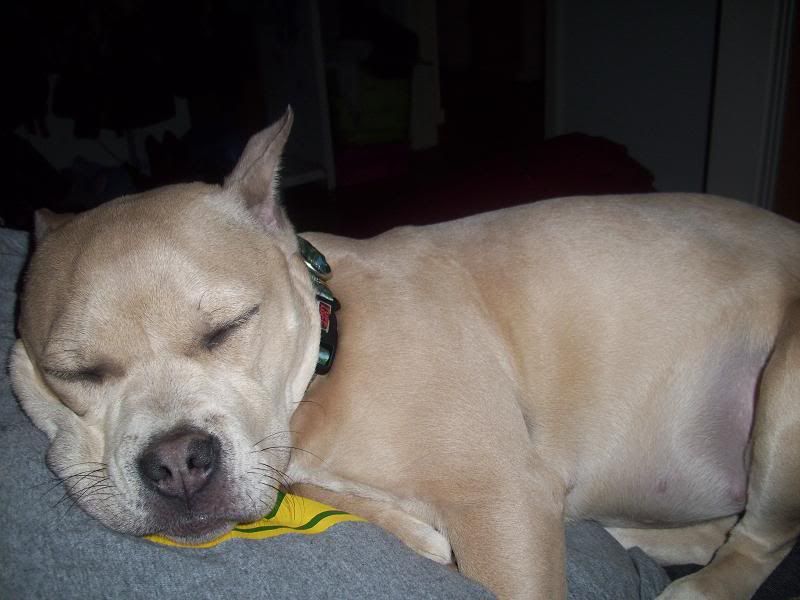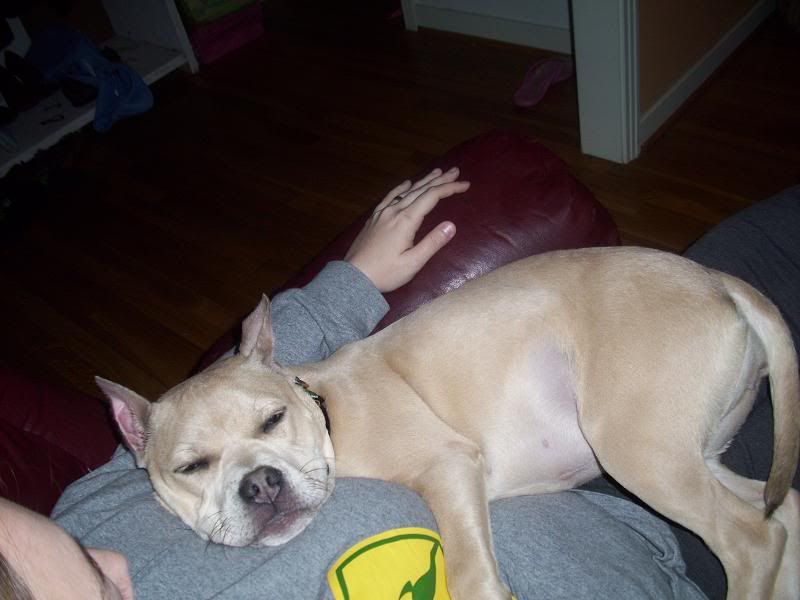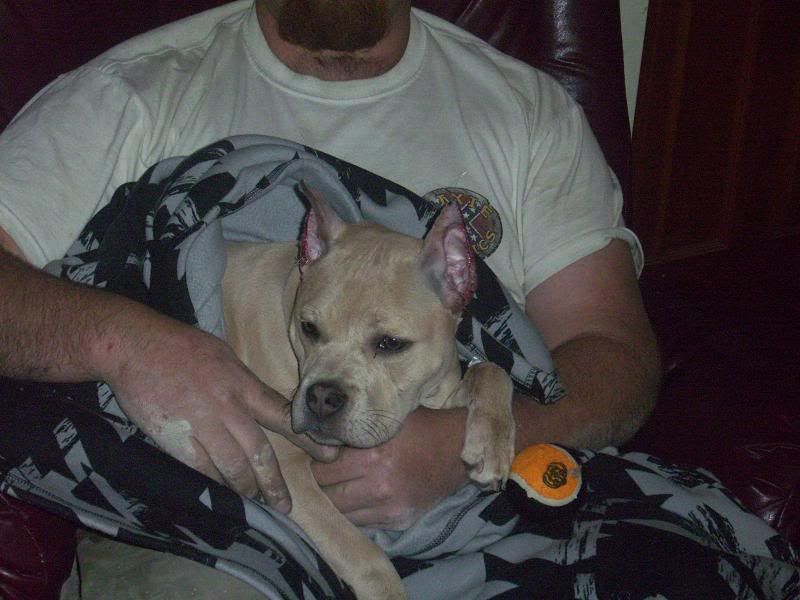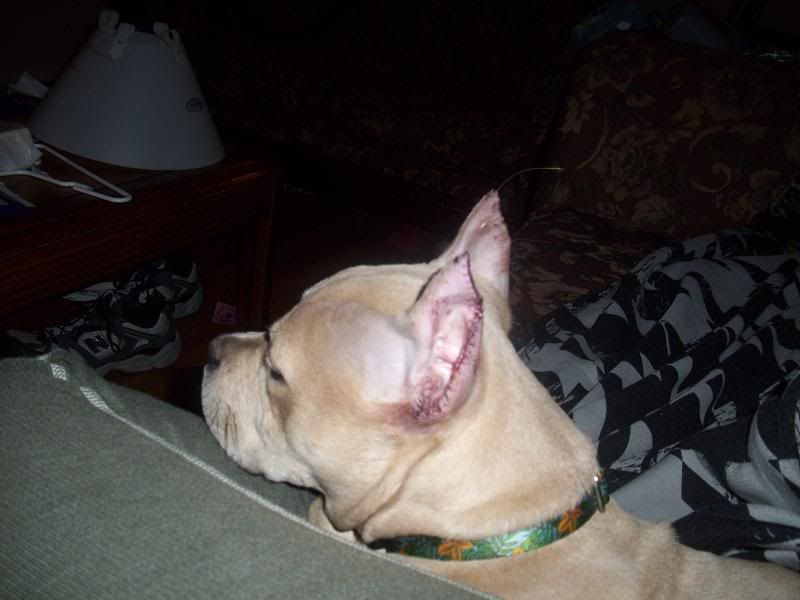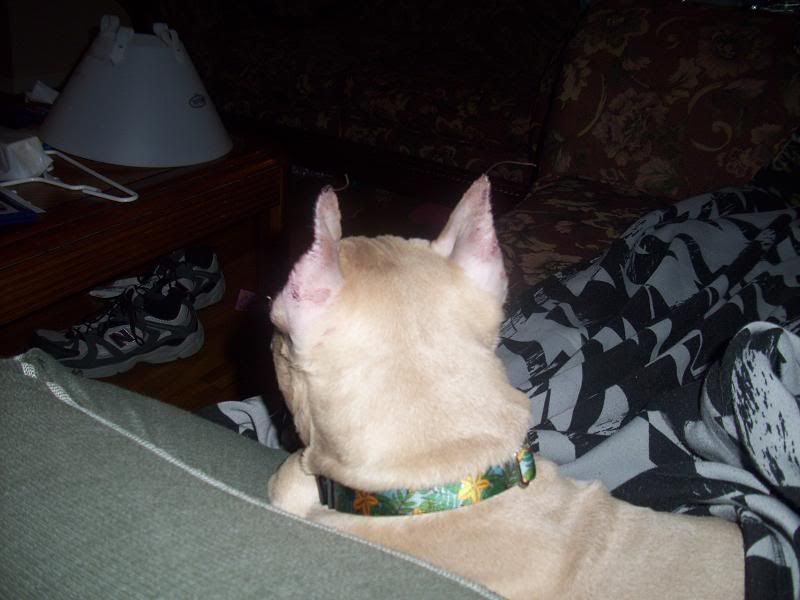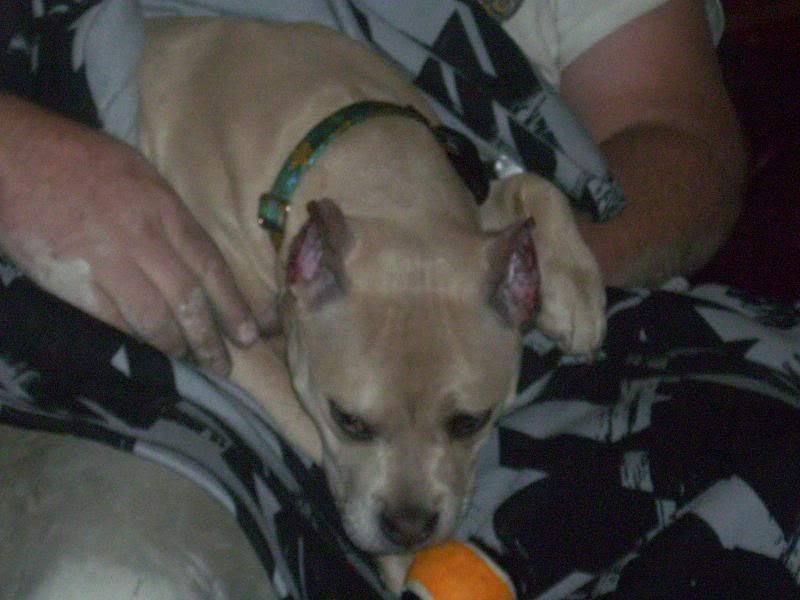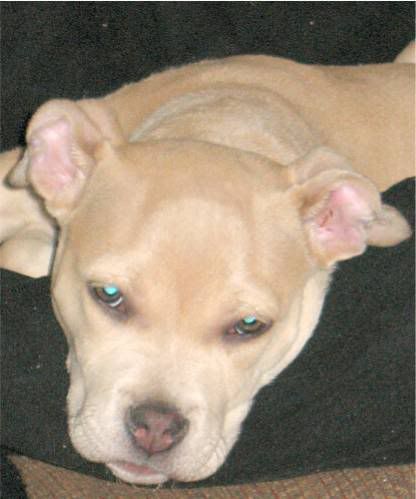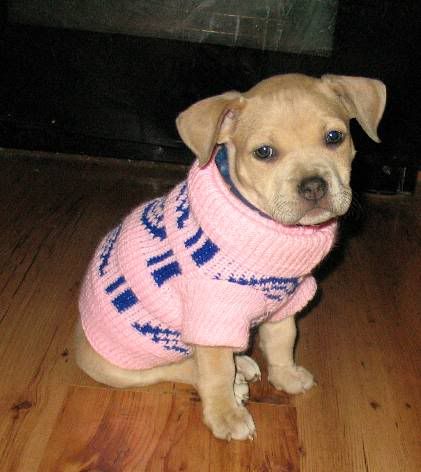 REDSKY'S SEXY PIGLET
"PIGGY"
OWNED BY BUMPYLINE KENNELS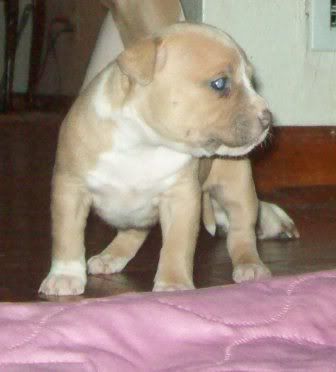 REDSKY'S TAKEN BY STORM OF E.U.B

"STORM"
CO-OWNED WITH KELLY HARRIS AND FAMILY OF VA ENVI US BLUES
Storm at seven months below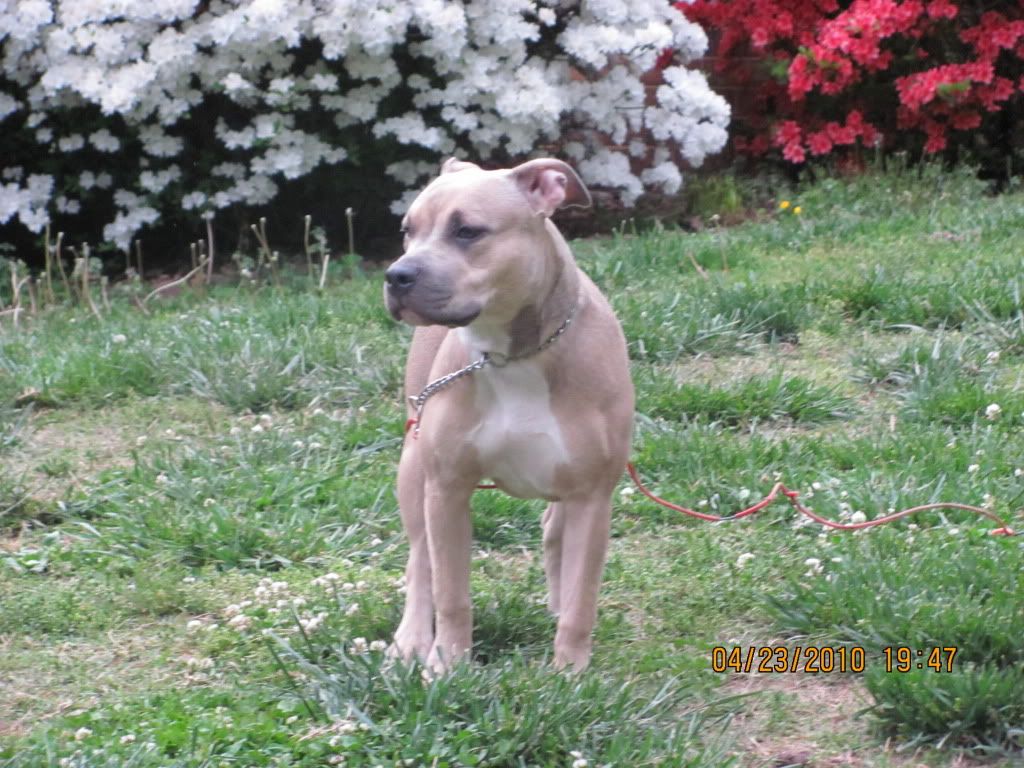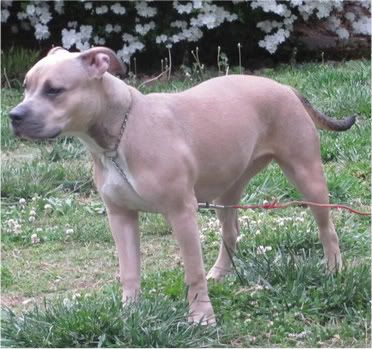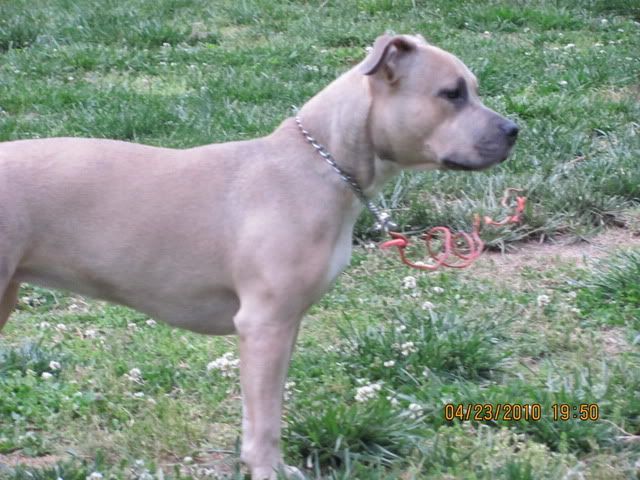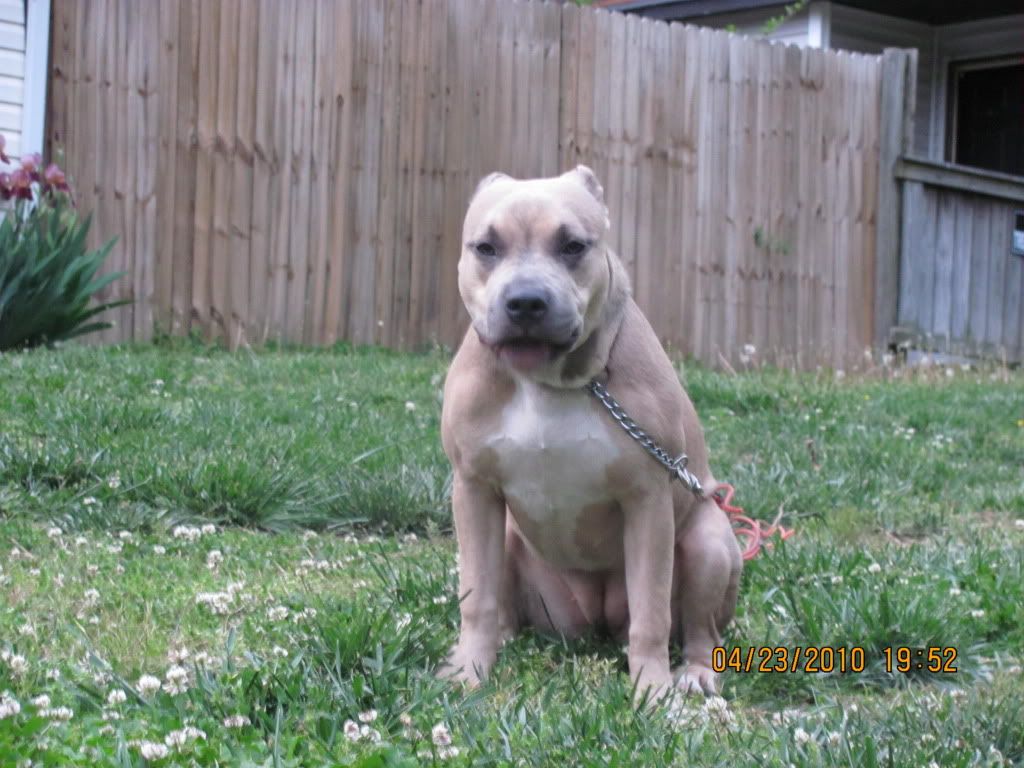 Storm at 4 months below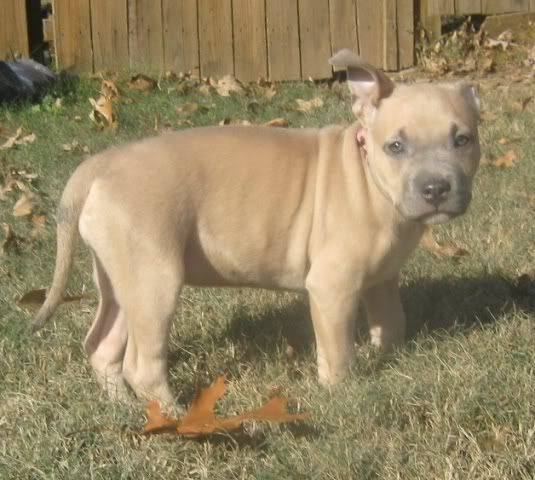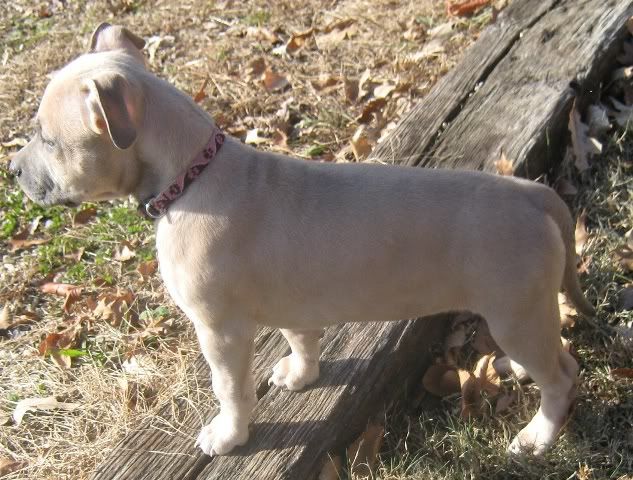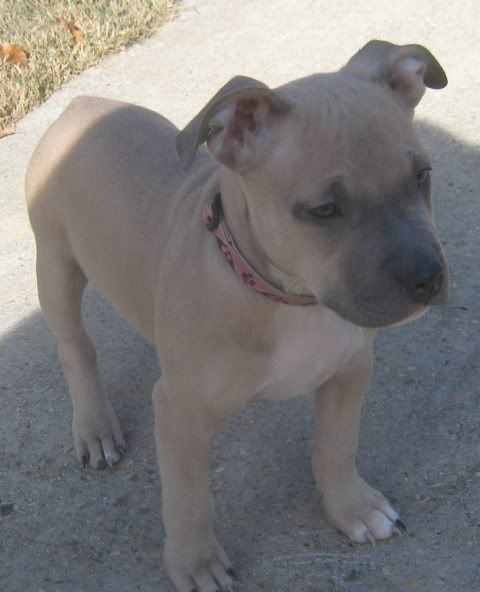 Storm at 8 wks below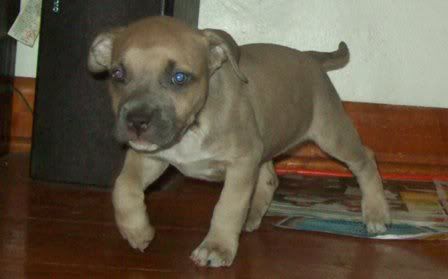 WE CAN BE REACHED VIA EMAIL AT REDSKYKENNELS@SBCGLOBAL.NET OR BY PHONE @219-677-0391 or 219-977-0835 8am-9pm only please eastern time (ALSO THE FAX NUMBER).

Copyright © 2002 Christie McWilliams. All Rights Reserved.