REDSKY PITBULLS BULLY/SHOW BREEDERS
"THE BEAUTY OF THE PITS"
---
REDSKY'S GUNS & ROSES
"MIA"

DOB: AUGUST 17, 2015

PROGENY OF SKY AND WIZARD
PRODUCT OF AN INBREEDING GOING BACK TO
THE TWO BELOW OF WHICH KOA THE MALE IS A DIRECT
SON FROM MIDAS OUR FOUNDATION MALE

PEDIGREE:
REDSKY'S GUNS & ROSES



STATS:

HEAD: GROWING
HEIGHT: GROWING

WEIGHT: GROWING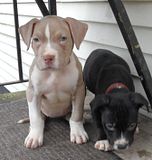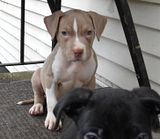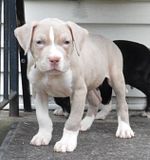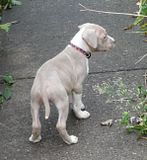 ---
WE CAN BE REACHED VIA EMAIL AT REDSKYKENNELS@SBCGLOBAL.NET OR BY PHONE @219-689-4211 or 219-977-0835 8am-9pm only please eastern time (ALSO THE FAX NUMBER).

Copyrightę 2002 Christie McWilliams. All Rights Reserved.