REDSKY PITBULLS BULLY/SHOW BREEDERS
"THE BEAUTY OF THE PITS"
---
BANNER CREATED BY MY FRIEND CHELLE OF TWIST OF FATE KENNEL!
NEVADA'S NOT JUST ANOTHER GUN
BRED BY JANICE SNYDER
"MIDAS"
DNA-VIP

MIDAS IS NOT OPEN FOR STUD SERVICE!

UKC REGISTERED
MICROCHIP #
081*378*887
DOB: 08-18-2006
HEAD: 21in
CHEST: 10in
WEIGHT: 78LBS
HEIGHT: 21-22 IN
Color as marked on papers:
cinnamon brindle red nose
pedigree: NEVADA'S NOT JUST ANOTHER GUN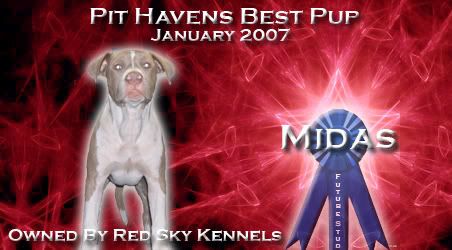 OUR MUCH LOVED BOY MIDAS HAS CONTRIBUTED TOWARD THE FOUNDATION OF OUR BLOODLINE!
CLICK IMAGES TO ENLARGE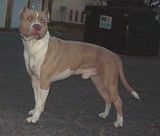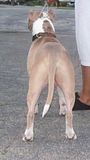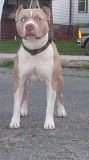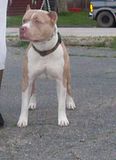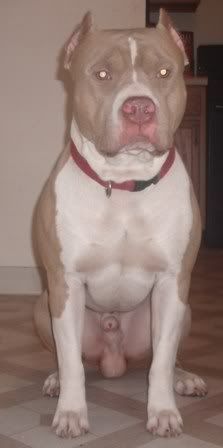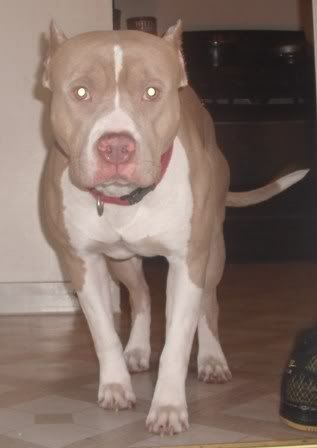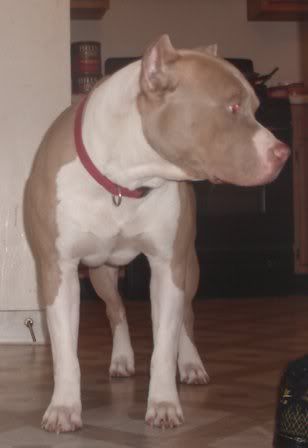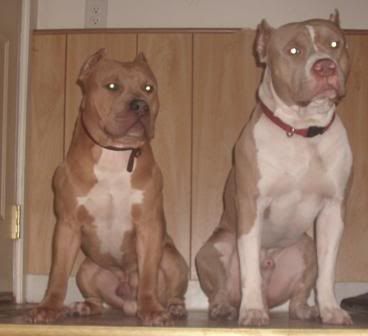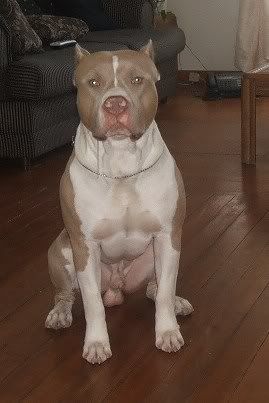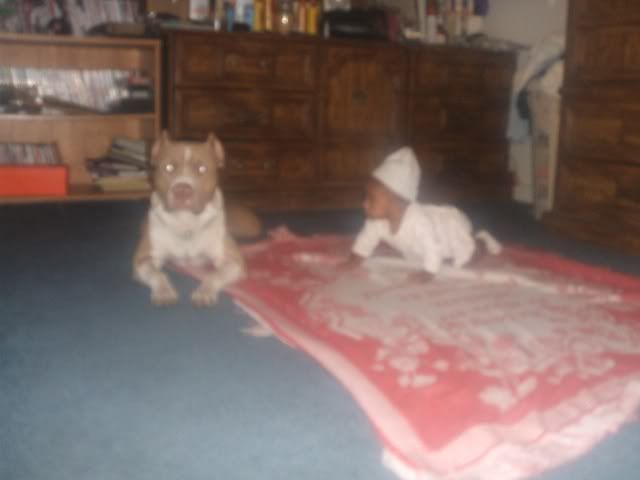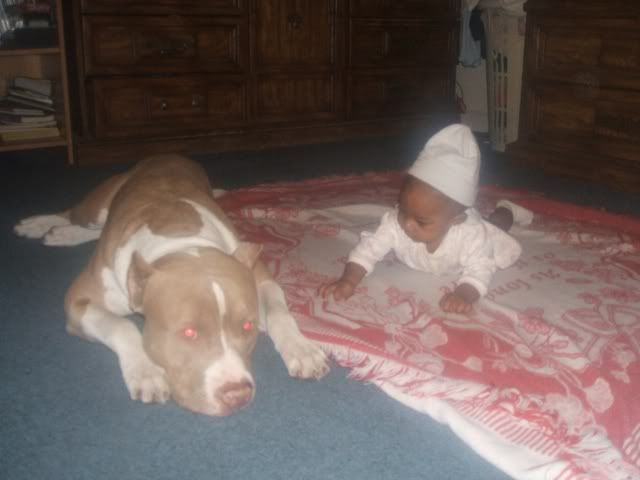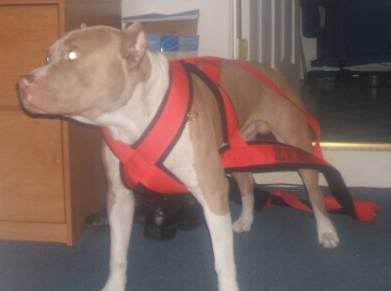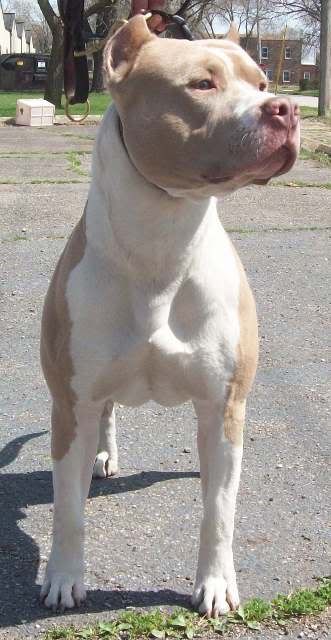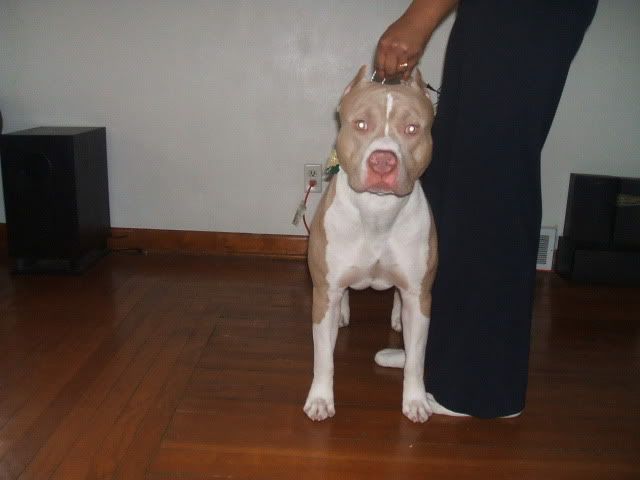 BELOW IS MIDAS ON 1-2-09: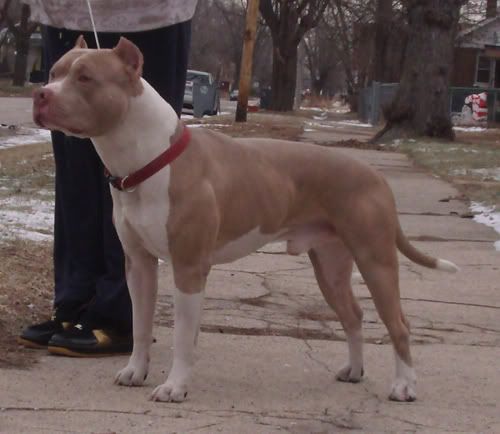 BELOW IS MIDAS ON 9-25-08

MIDAS SUMMER 08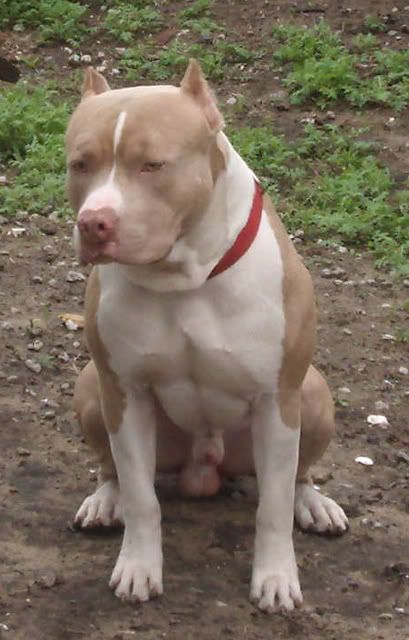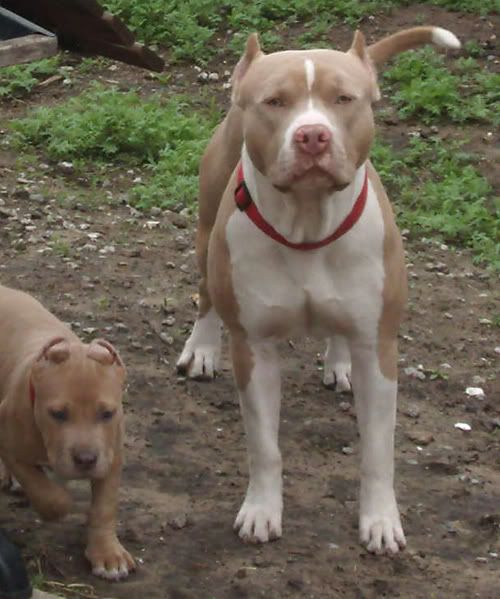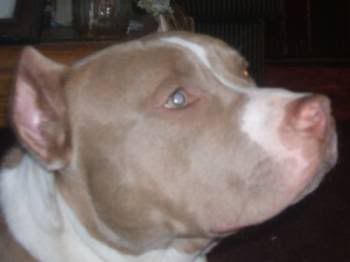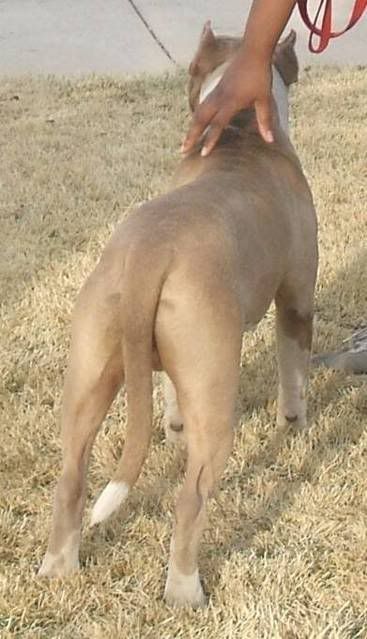 Midas aug 2007: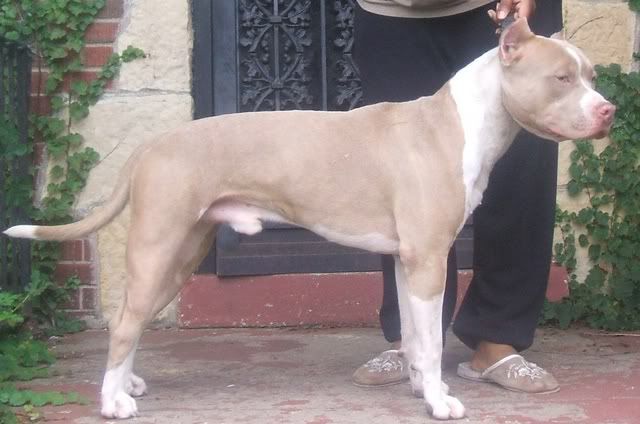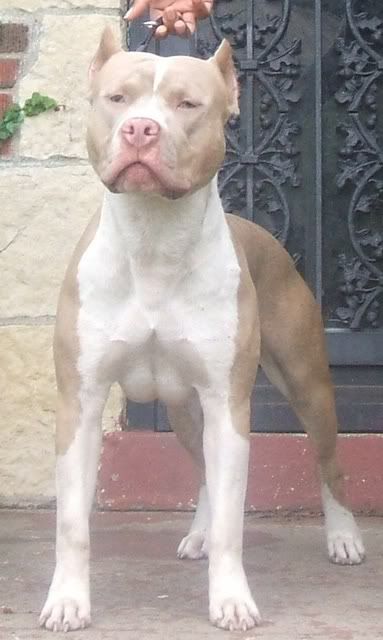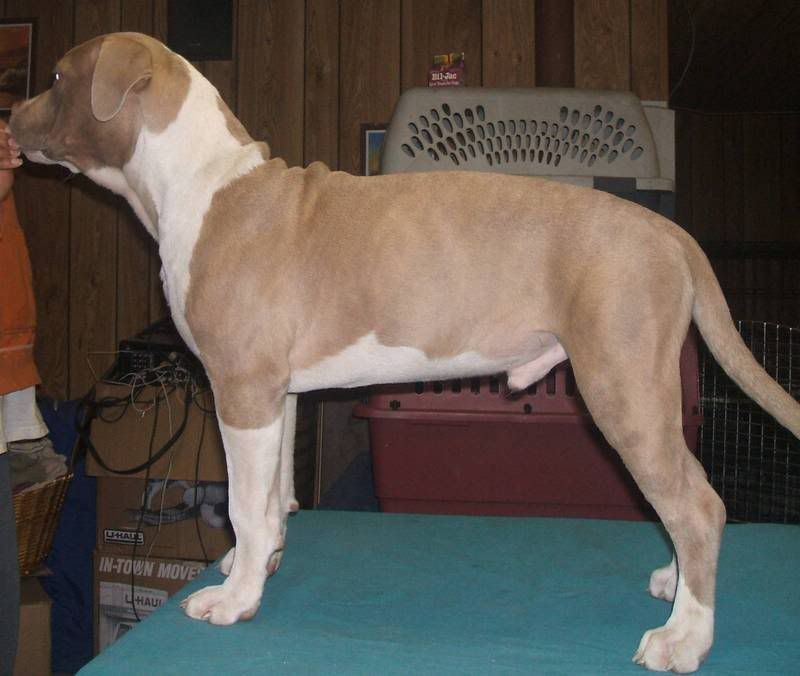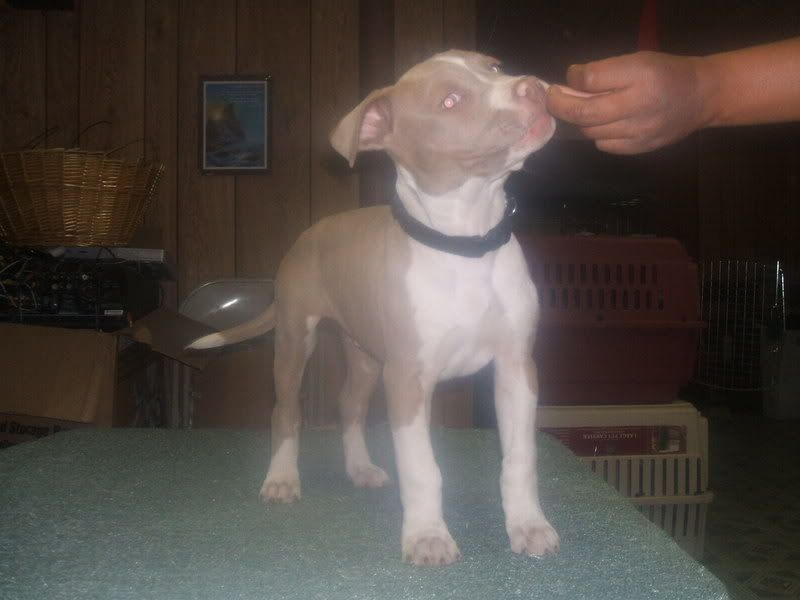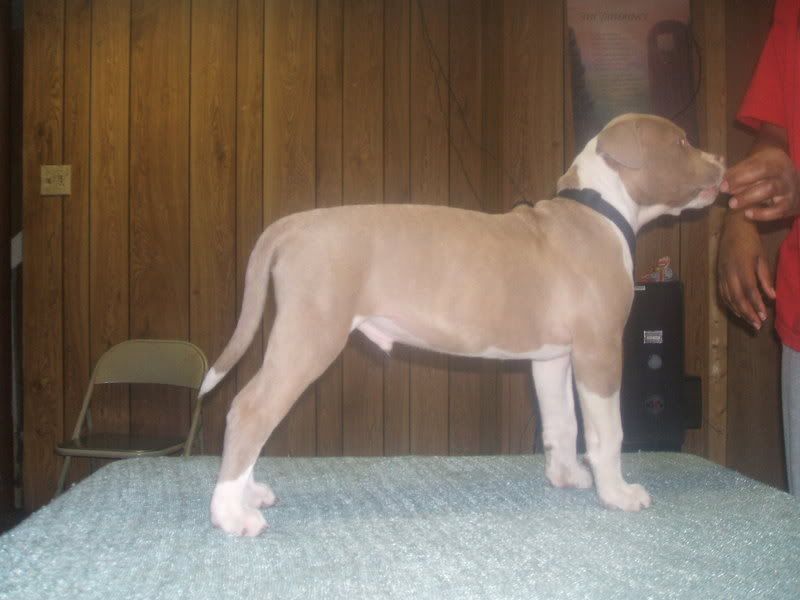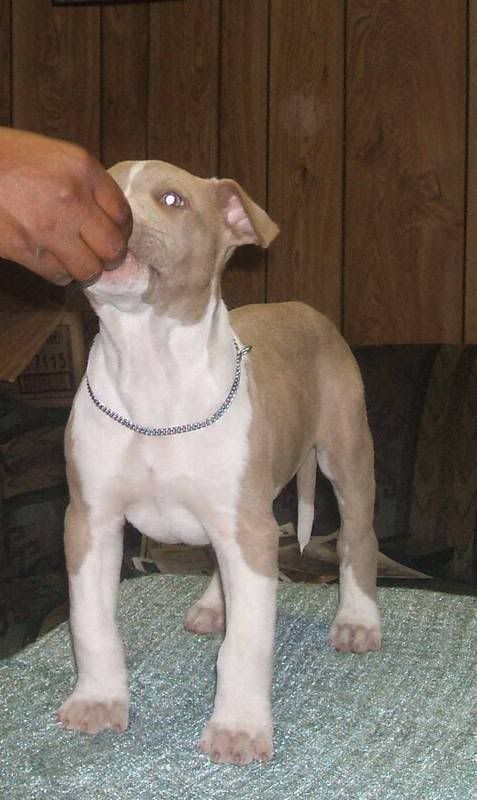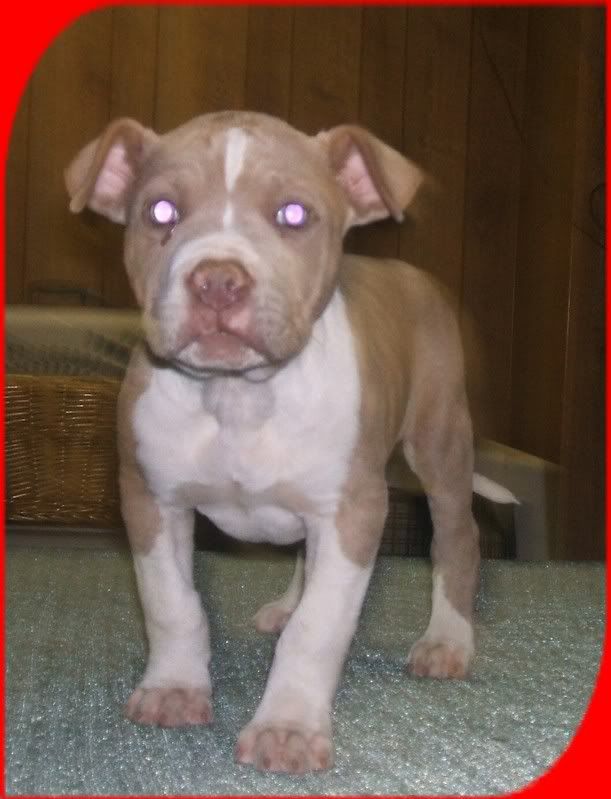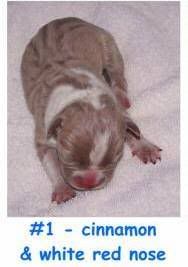 BELOW YOU WILL FIND SLIDES OF MIDAS'S ANCESTORS:
WE CAN BE REACHED VIA EMAIL AT REDSKYKENNELS@SBCGLOBAL.NET OR BY PHONE @219-689-4211 or 219-977-0835 8am-9pm only please eastern time (ALSO THE FAX NUMBER).

Copyrightę 2002 Christie McWilliams. All Rights Reserved.