REDSKY PITBULLS BULLY/SHOW BREEDERS
"THE BEAUTY OF THE PITS"
---
THIS PAGE DISPLAYS PUPS SIRED BY MIDAS
FOR MORE UPDATED PICS YOU MAY NEED TO CHECK THE FACEBOOK PAGE
EMAIL ME FOR MY FACEBOOK INFO!


MIDAS X INDIA 2012 PUPS: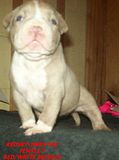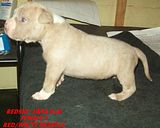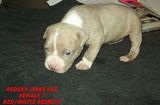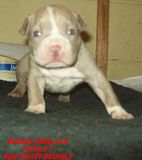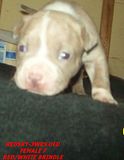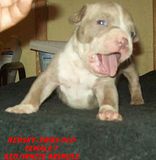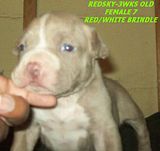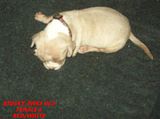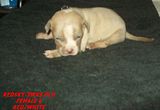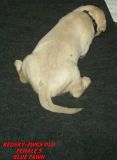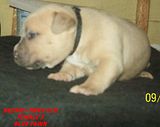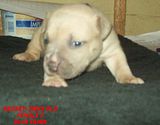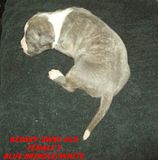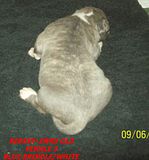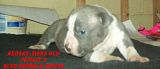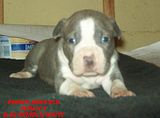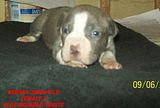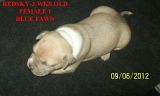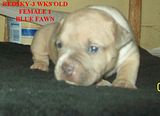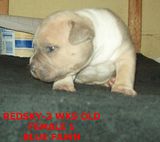 MIDAS X SOGI 2011 PUPS:
OUR YOUNGEST CHAMPION REDSKY'S A SOLDIER'S STORY "AIM
CAME FROM THIS BREEDING HE IS NOW IN AN ADBA HOME
WORKING TOWARD AN ADBA TITLE! MANY OF THE OTHERS ARE ALSO IN SHOW
HOMES WITH THE EXCEPTION OF COCOA WHO IS IN A PET HOME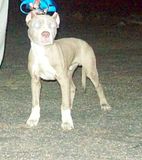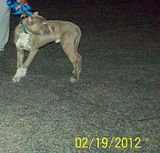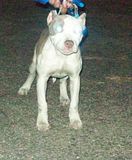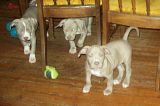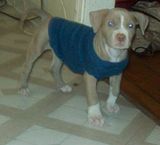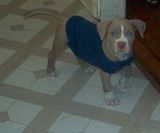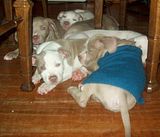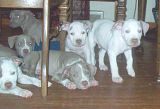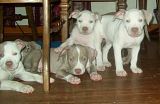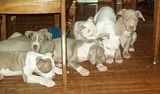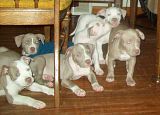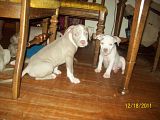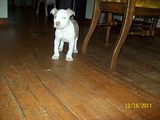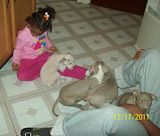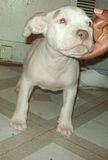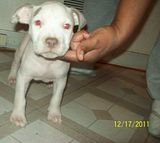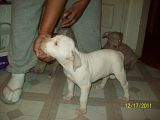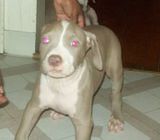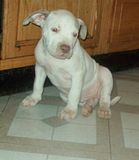 MIDAS X TINK 2011 PUPS:
ALL THESE PUPS ARE IN PET HOMES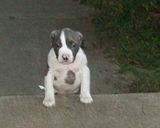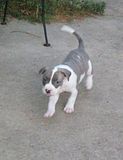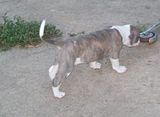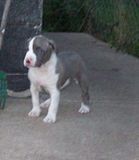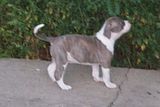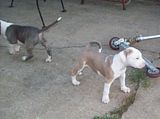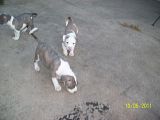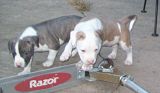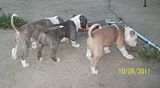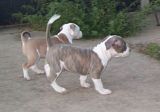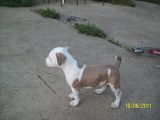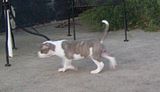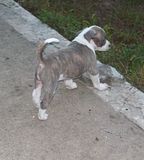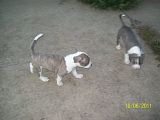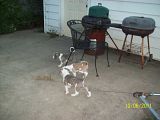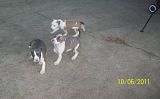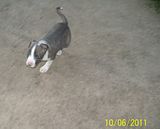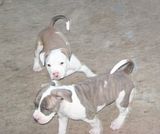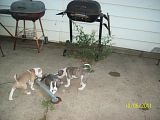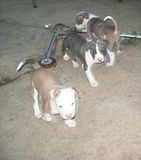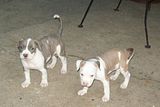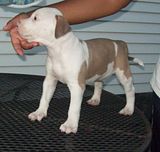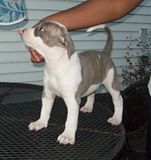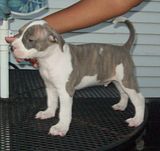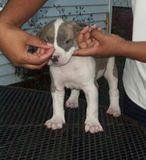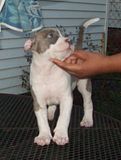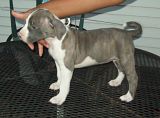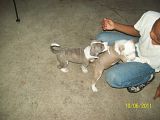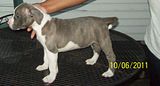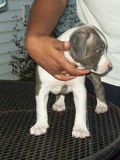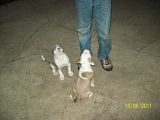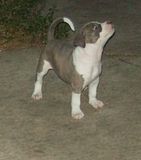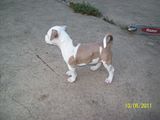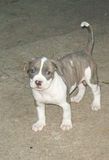 THIS LITTER IS WITH MIDAS X SOOKIE

"OBAMA"
REDSKY'S PRESIDENTIAL OBAMA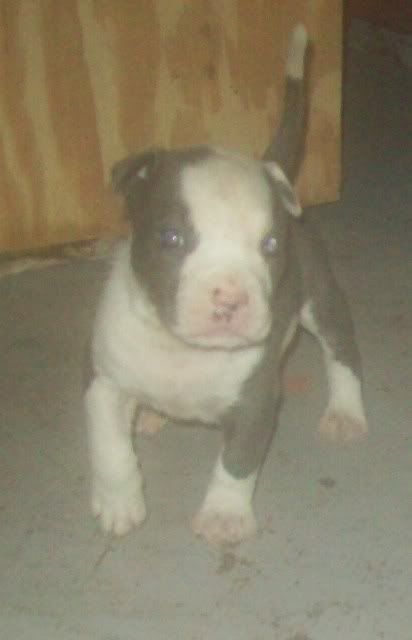 "BRUTUS"
REDSKY'S LEAVING YOU WINDED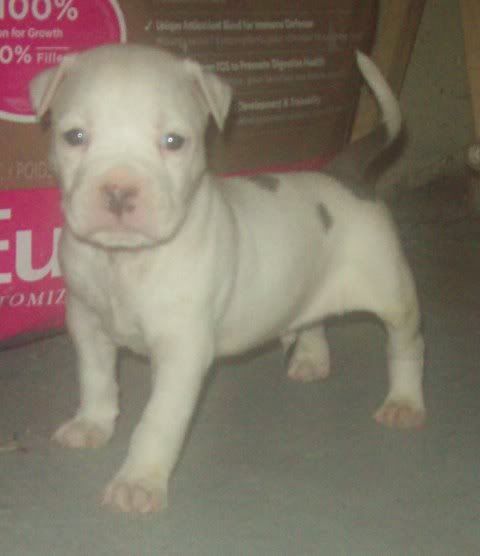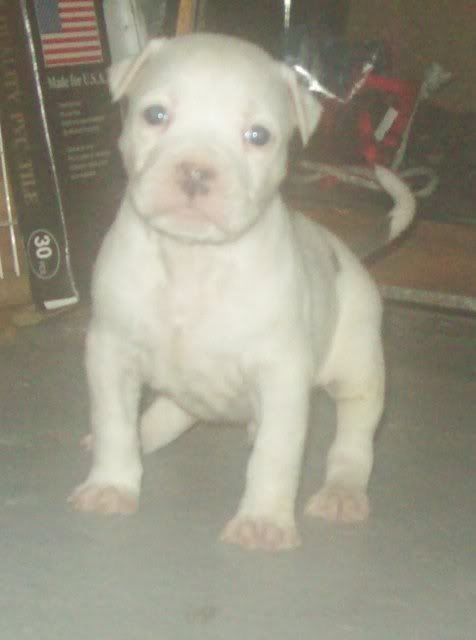 "RUDY"
REDSKY'S LIL BIT OF FIRE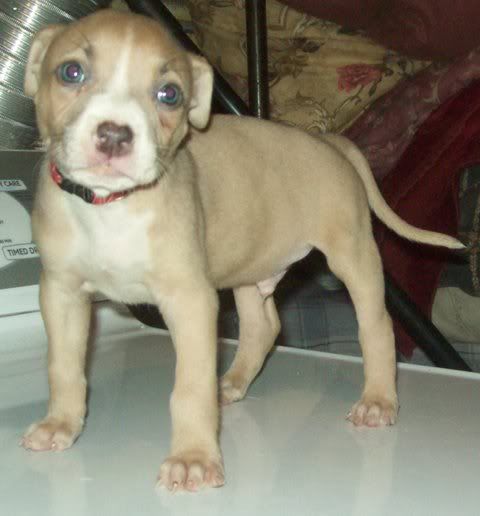 "INDIA"
REDSKY'S INDIGO PASSION
CHECK FEMALE PAGE FOR UPDATED PICS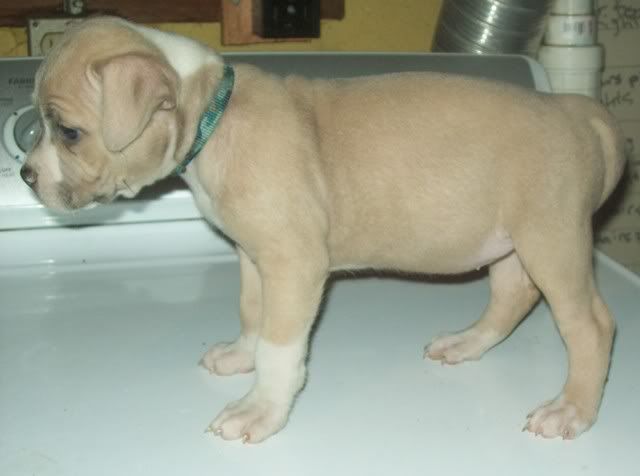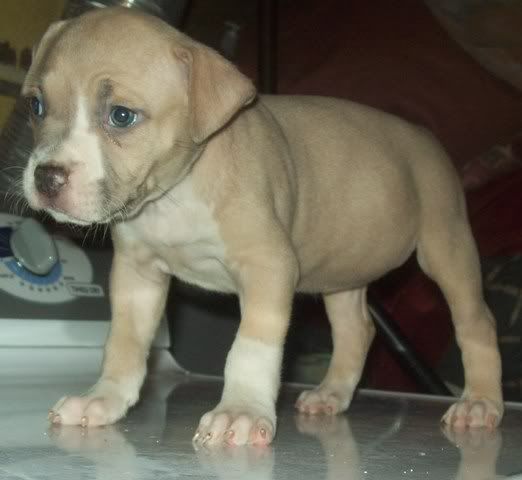 "RISSA"
REDSKY'S TAKING ALL RISK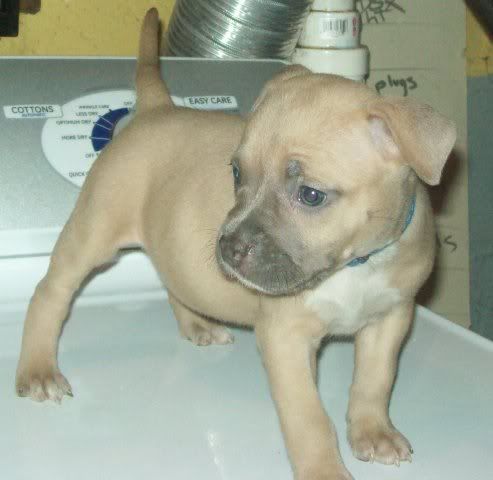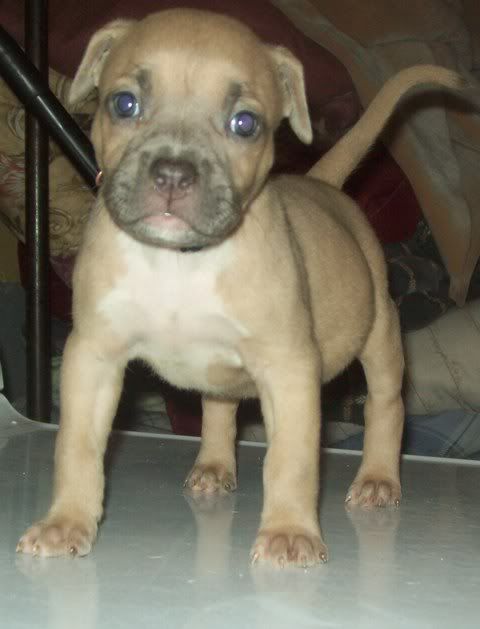 "ISIS"
REDSKY'S BLUE FIRE AND ICE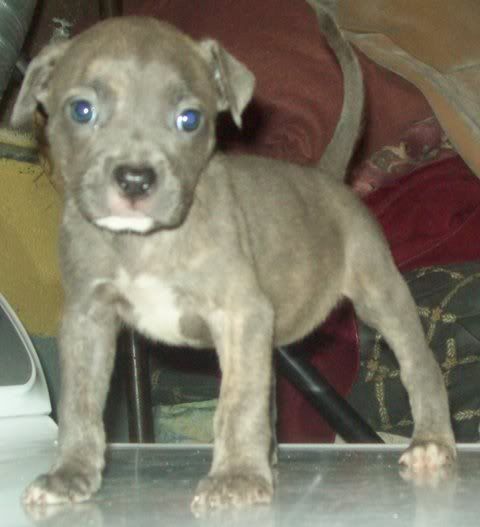 "ICY"
REDSKY'S ICE ICE BABY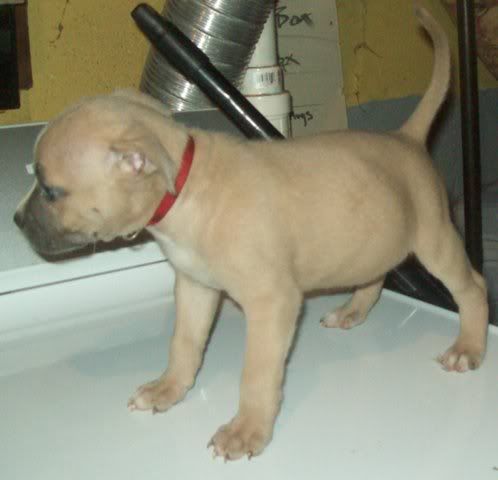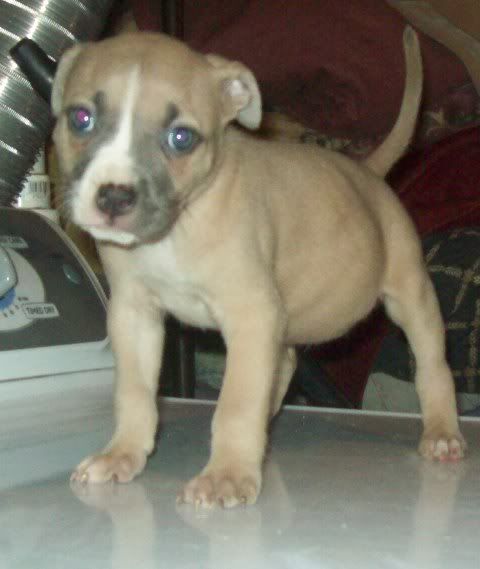 "RHAMPAGE"
REDSKY'S TAKING YO BREATH AWAY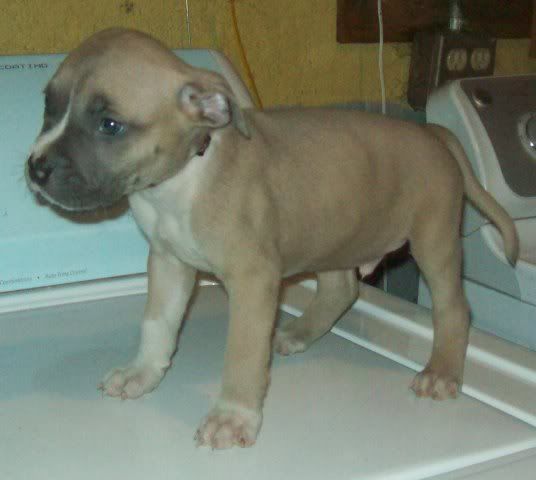 LATE O8 LITTER
MIDAS X CHAKA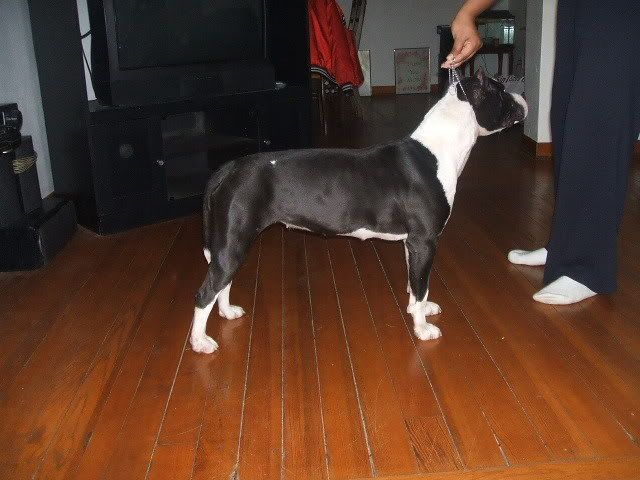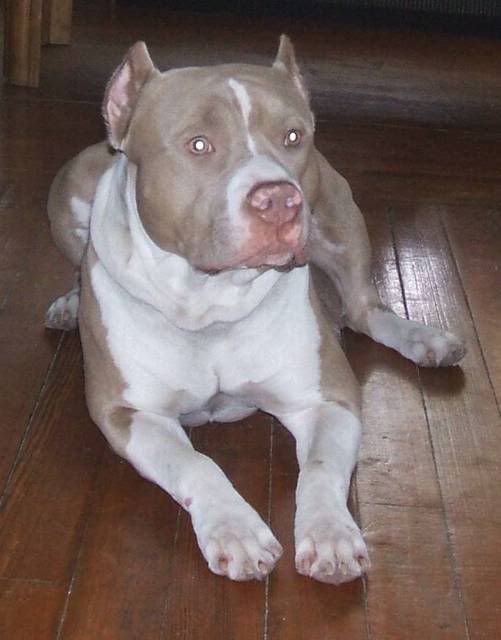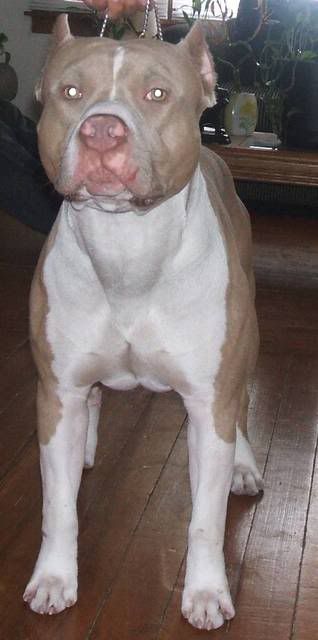 BELOW IS MISTY
HERE AT REDSKY CHECK THE
FEMALE PAGE FOR UPDATED PICS!



BELOW IS BLAZE
CO-OWNED WITH JR. OF IL
CHECK THE CO-OWN PAGE FOR UPDATED
PICS



BELOW IS RANI CO-OWNED WITH
SOUTHERN STYLE KENNEL OF MS
CHECK THE CO-OWN PAGE FOR UPDATED PICS!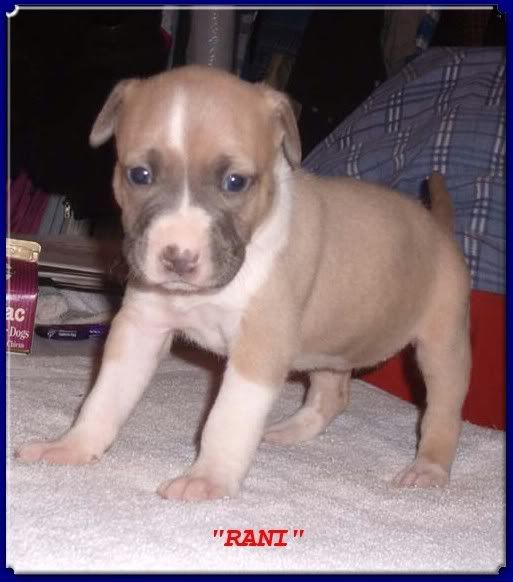 BELOW IS ZERO OWNED BY ANDY OF IN
check the males page for updated pics of Zero

whose owner also has him in ob courses and will be showing him!!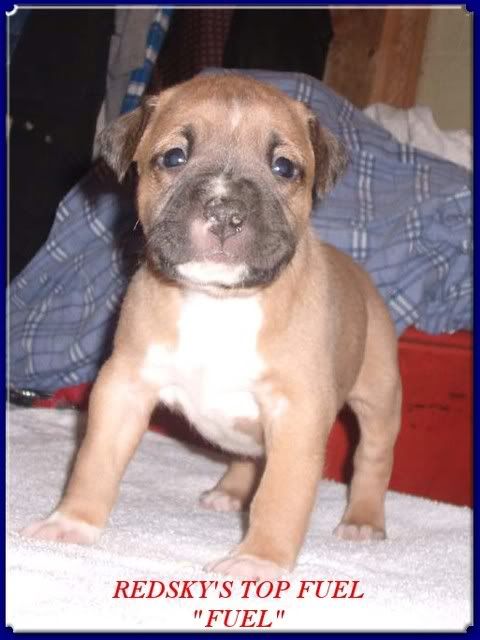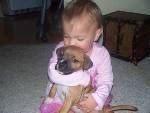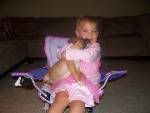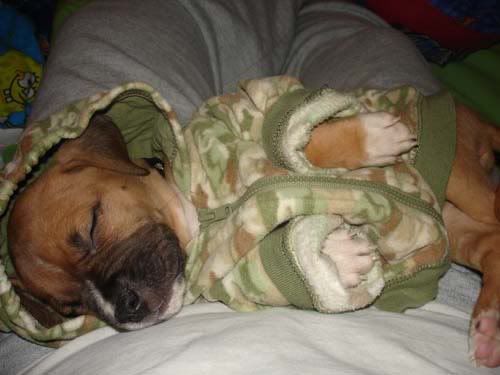 Zero at five-six months old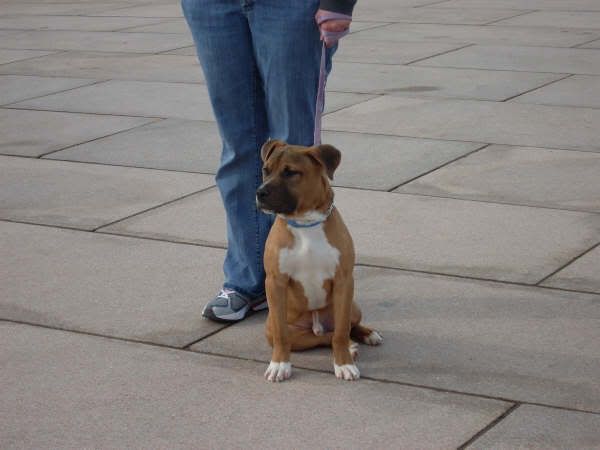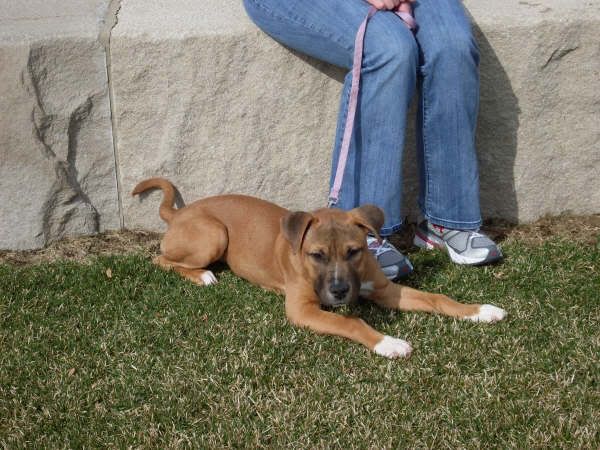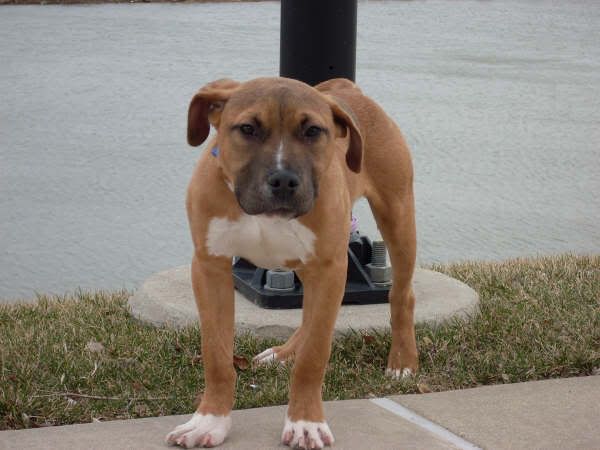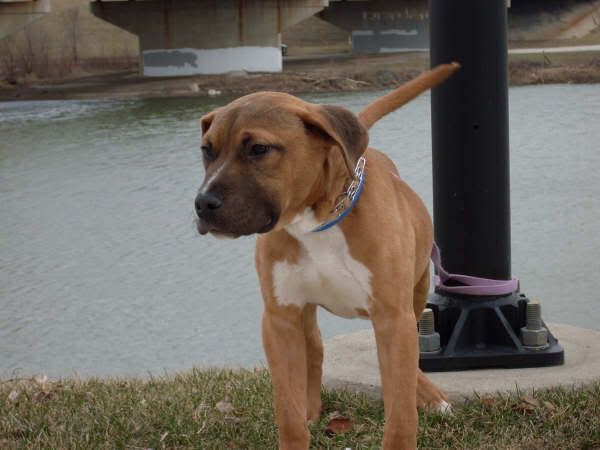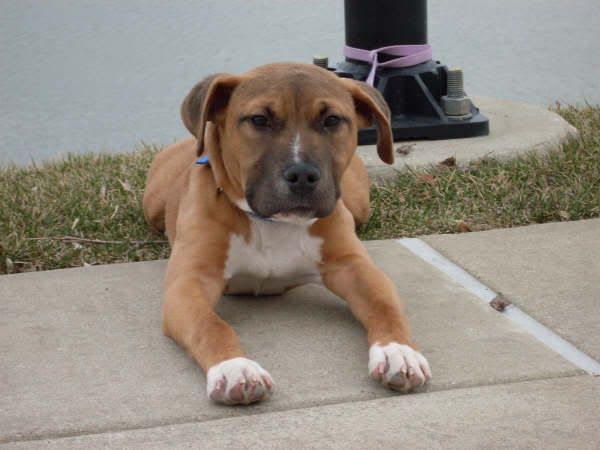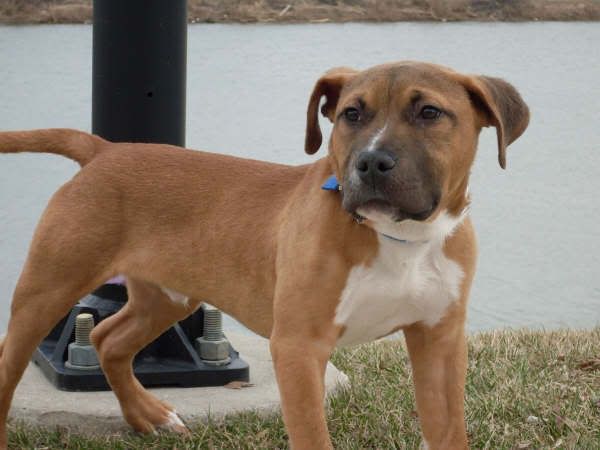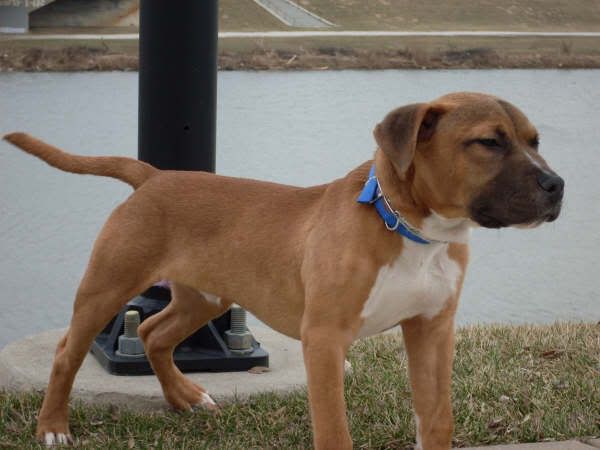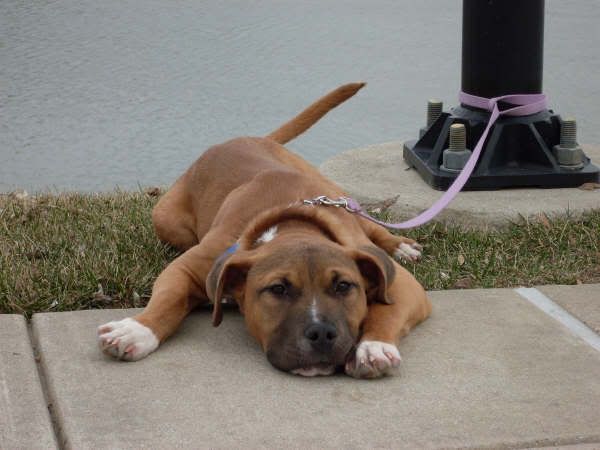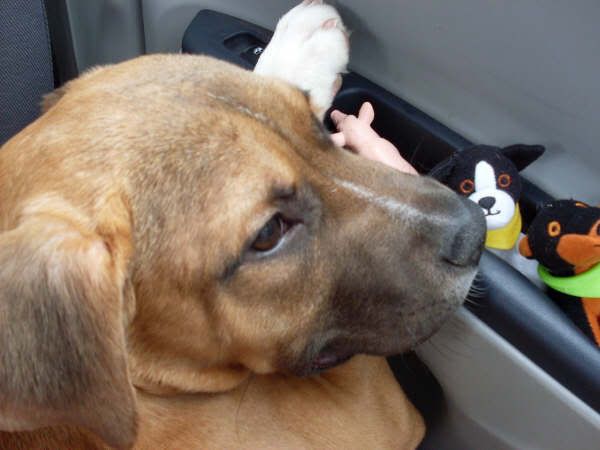 ZERO AT ONE YEAR OLD: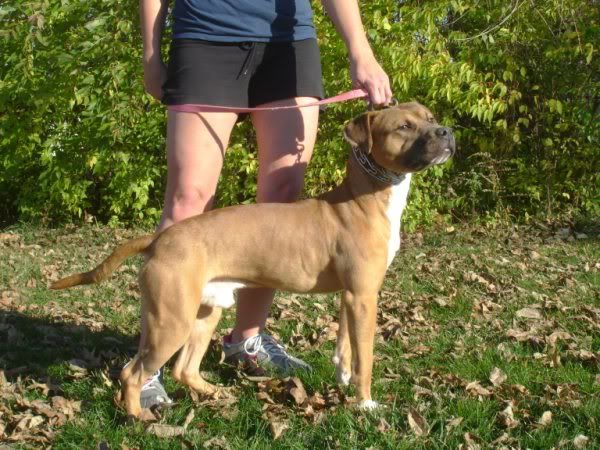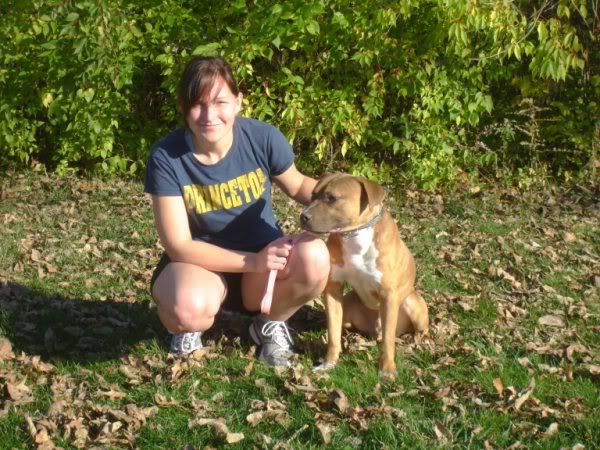 BELOW IS SHELBY
HER NAME HAS CHANGED A FEW TIMES
SHE IS NOW WITH RICHARD AND CAROL OF IL
THANKS FOR GIVING HER SUCH A GREAT HOME!!
SHELBY AT 6-8 WKS

SHELBY JUST FINISHED HER PUPPY OB COURSE! SHE IS ALSO UKC POINTED! Couldn't have asked for a better home for this girl good owners ensure proper training!!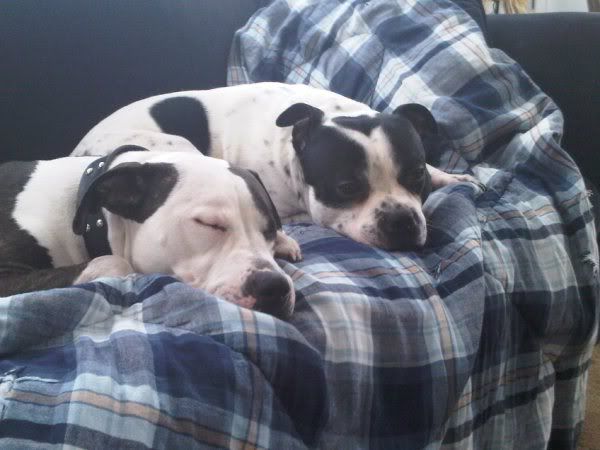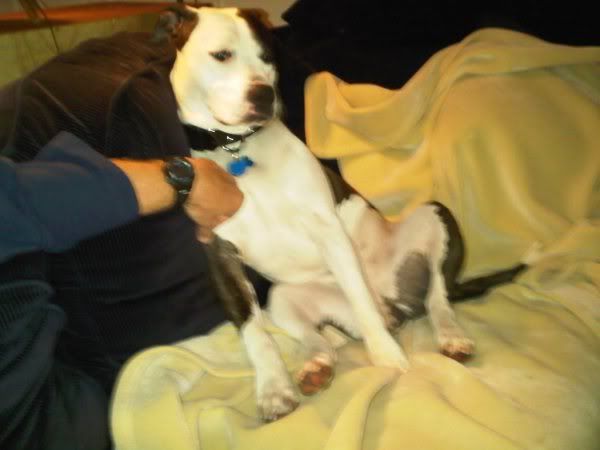 SHELBY AT ONE YEAR OLD: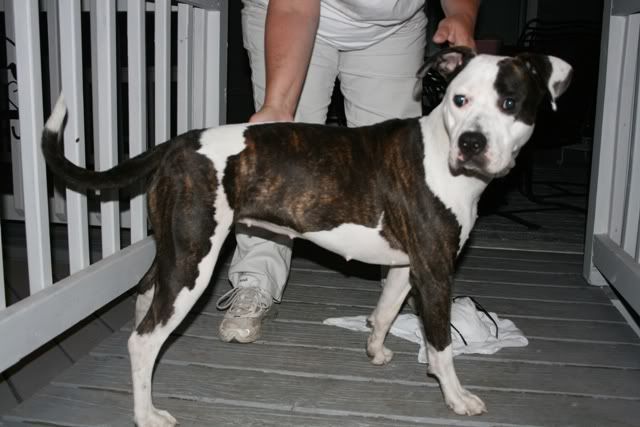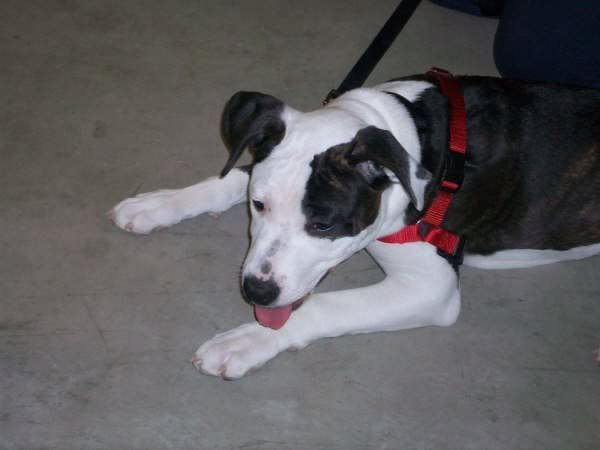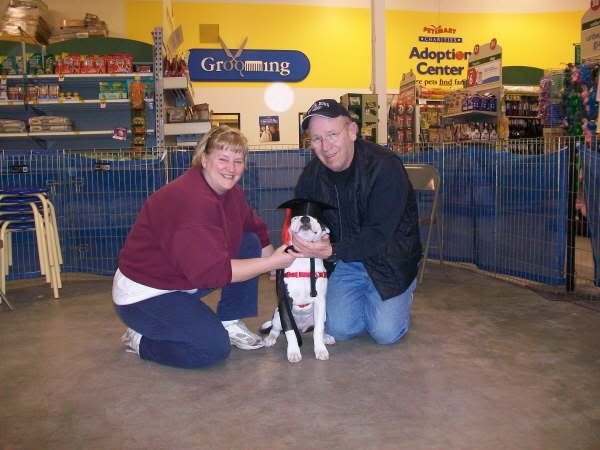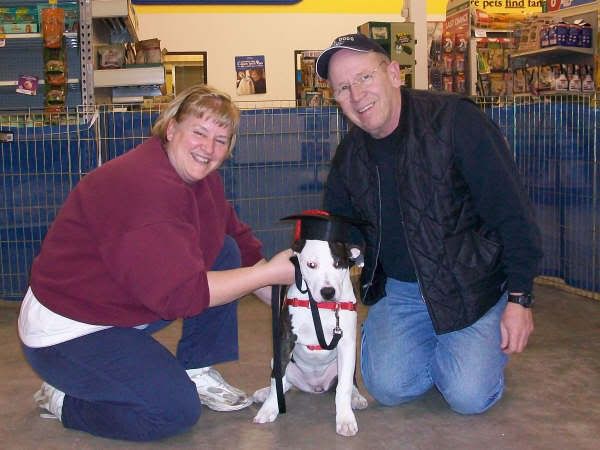 SHELBY AT FIVE MONTHS OLD: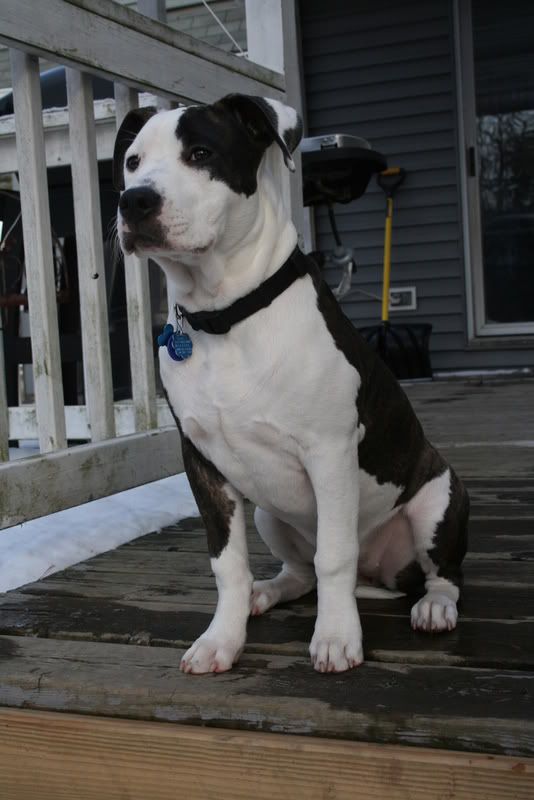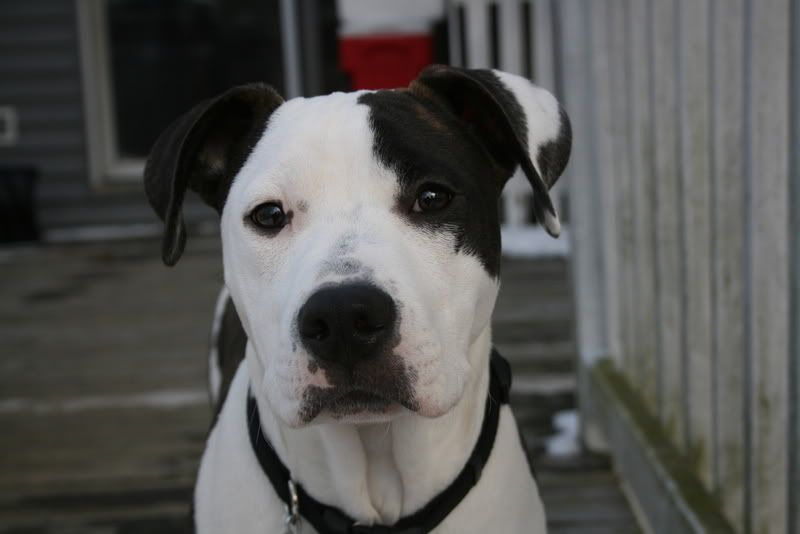 SHELBY AT 3 MONTHS OLD: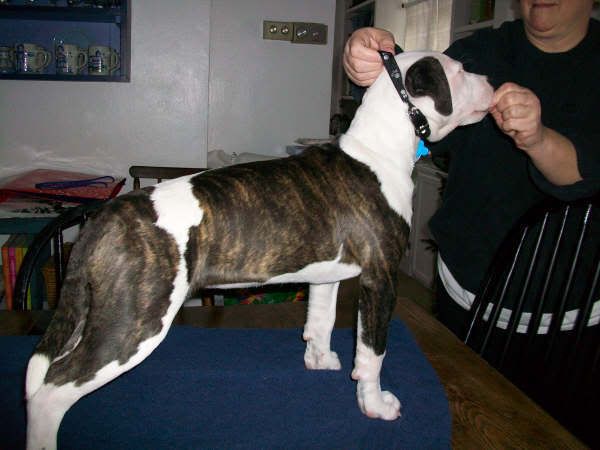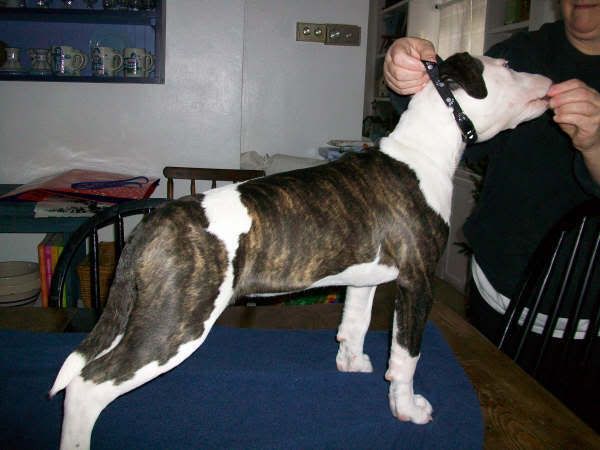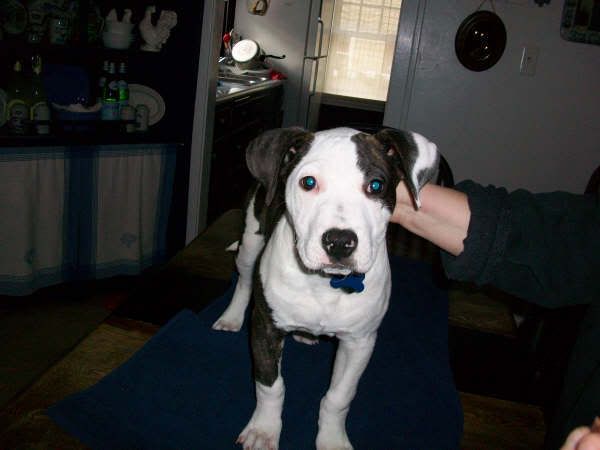 SHELBY AT 10-12 WKS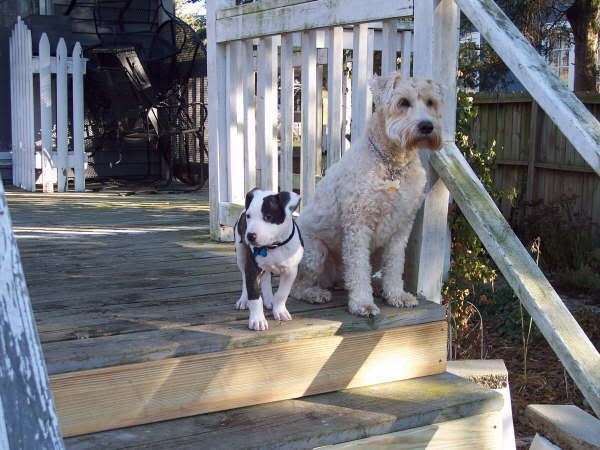 SHELBY AT ONE YEAR OLD: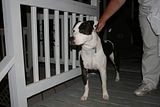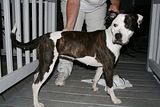 BELOW IS SECRET
OWNED BY JESUS AND FAMILY OF IL
EXPECT TO SEE THIS GIRL AT UKC SHOWS!
Below is Secret at one year old: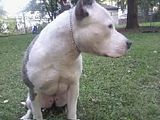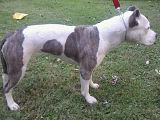 Here is secret at 9 months old with her five year old boys, Thanks Jesus for the pics :-)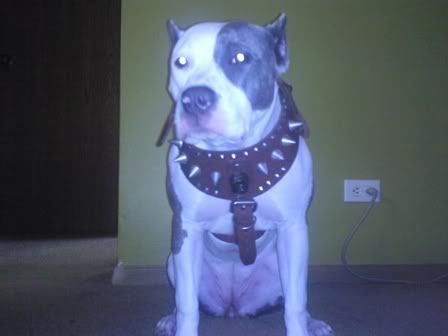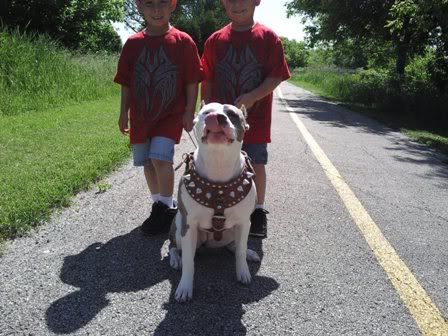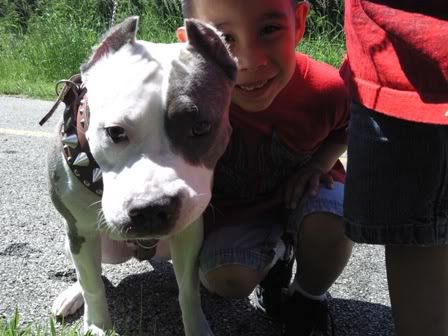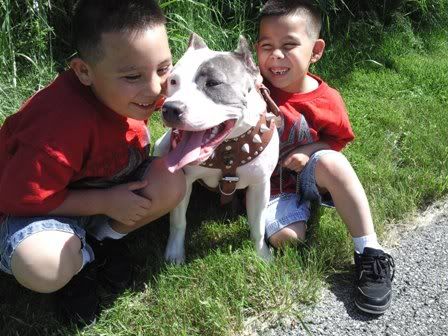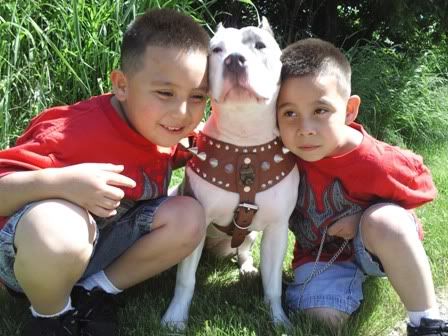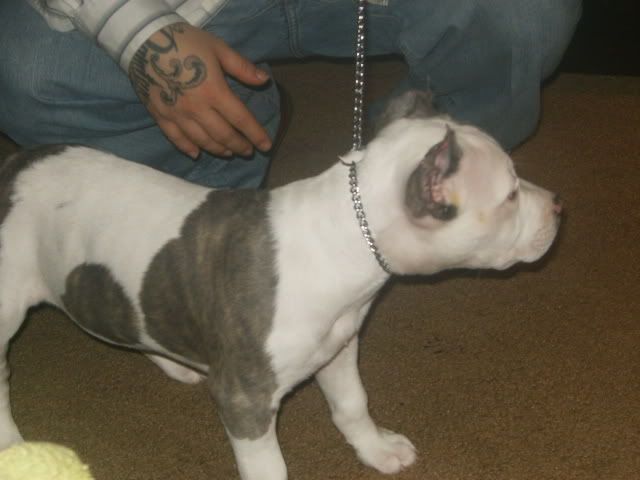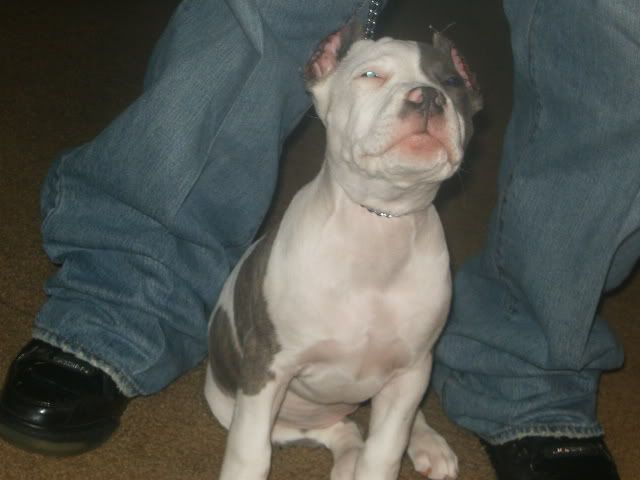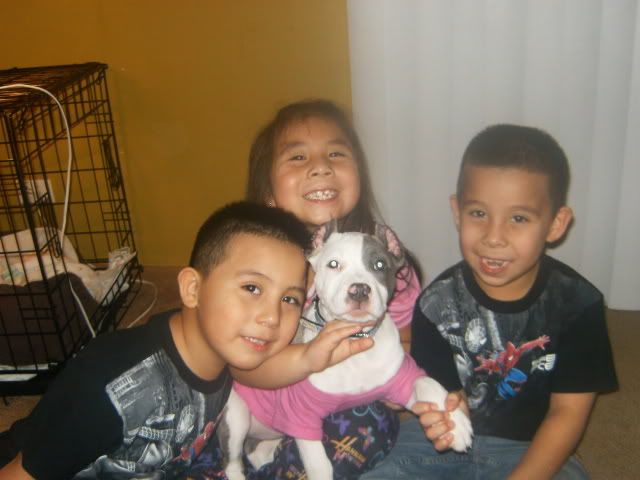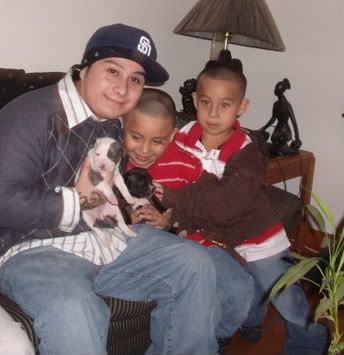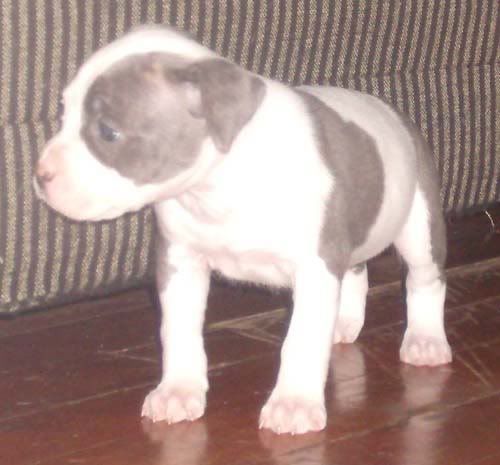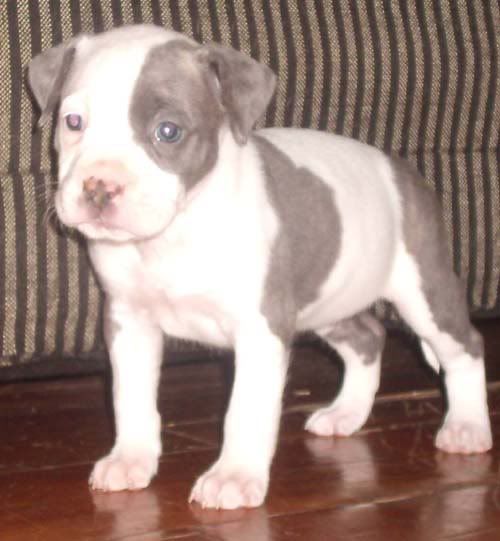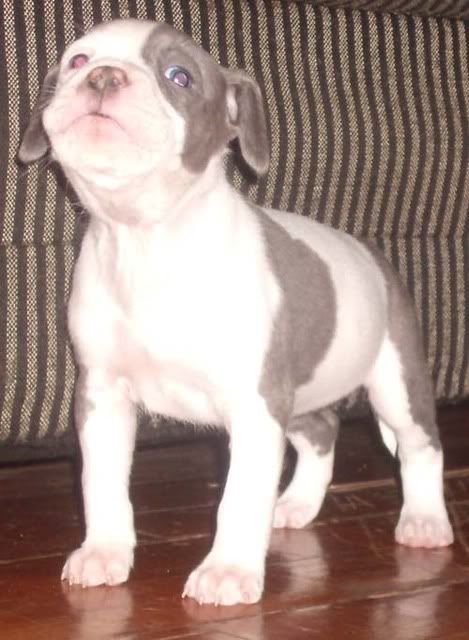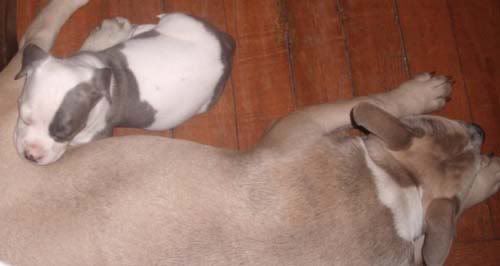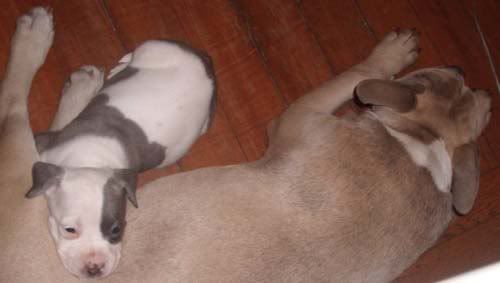 BELOW IS KAPONE-RIP DIED IN 09
RIP KAPONE MORE PICS ON CO-OWN PAGE



BELOW IS BELLA
OWNED BY SOUTHERN STYLE KENNEL OF MS
RIP FEB 1, 2010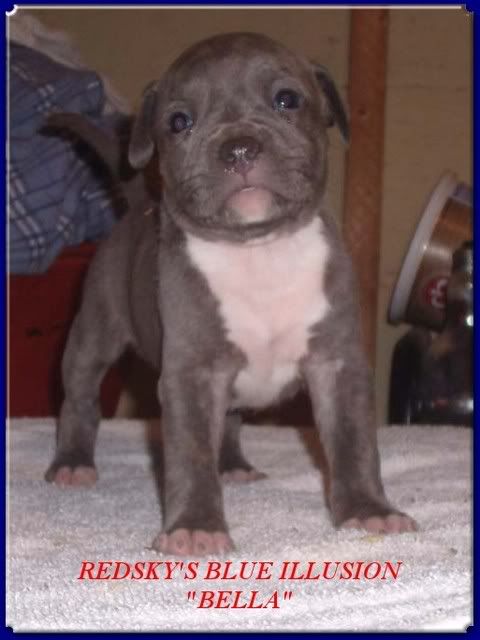 BELLA AT 15 MONTHS OLD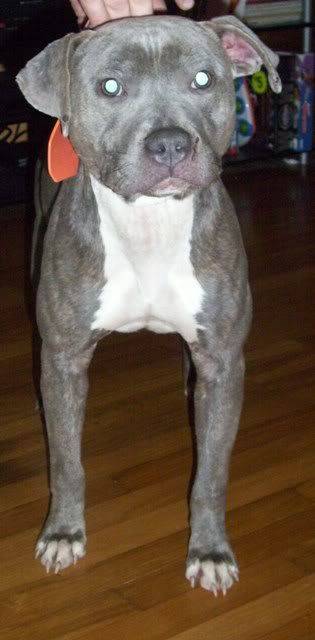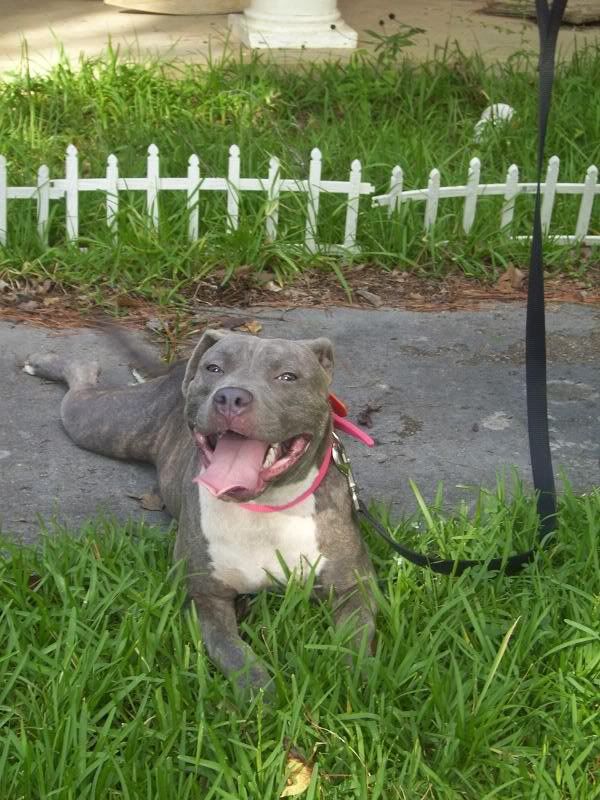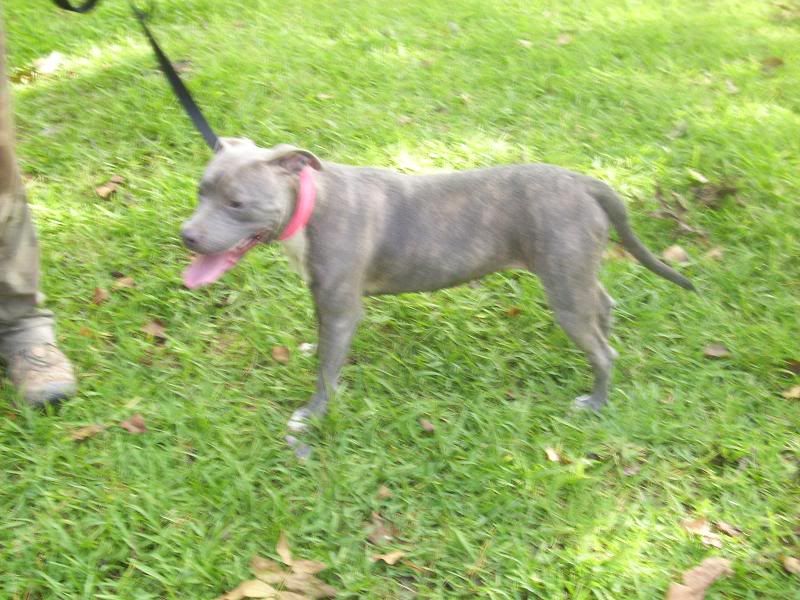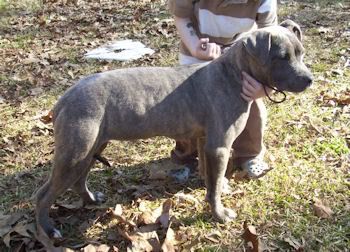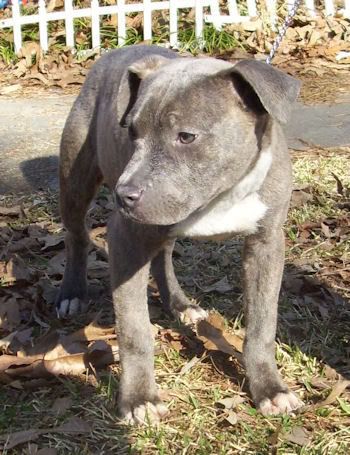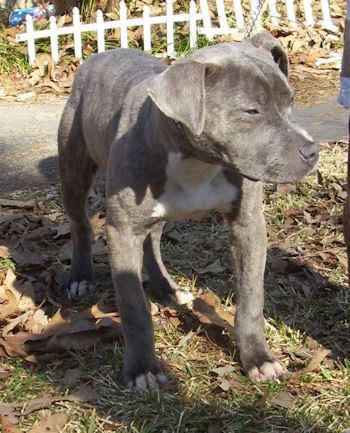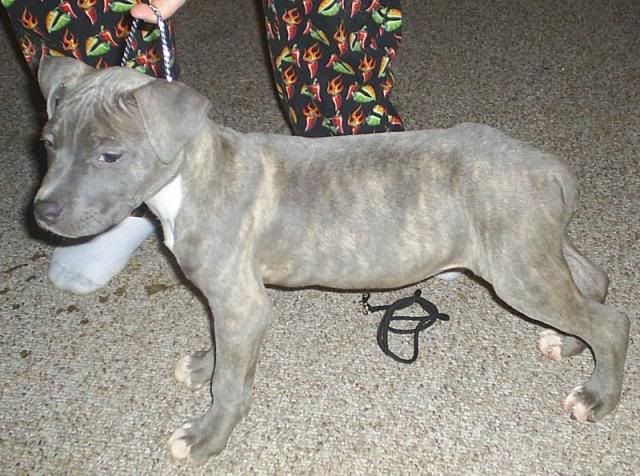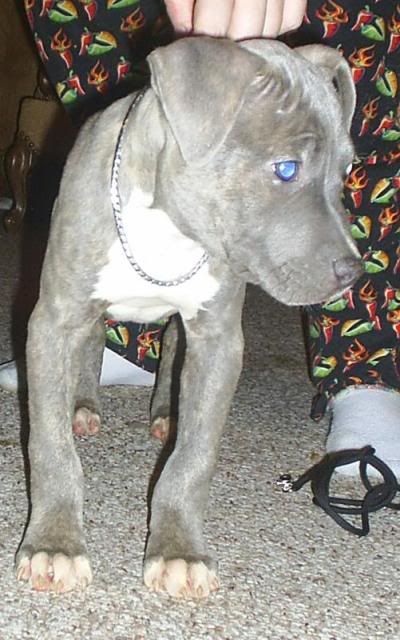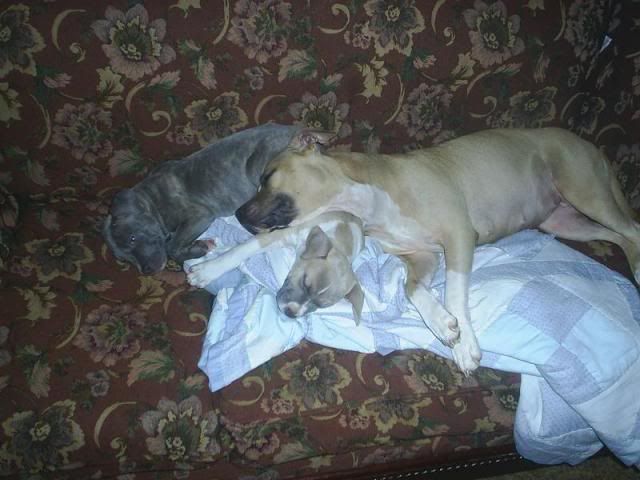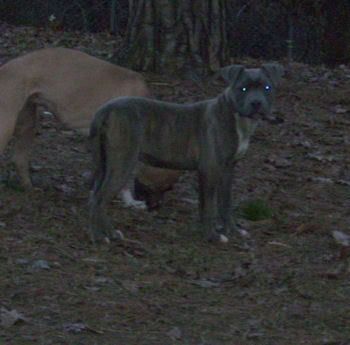 "07" Litter
Midas x Sierra
Koa (Shekia of IN)
KOA IS 7 MONTHS IN THE THREE PICS BELOW
SEE UPDATED PICS OF KOA ON THE CO-OWN PAGE!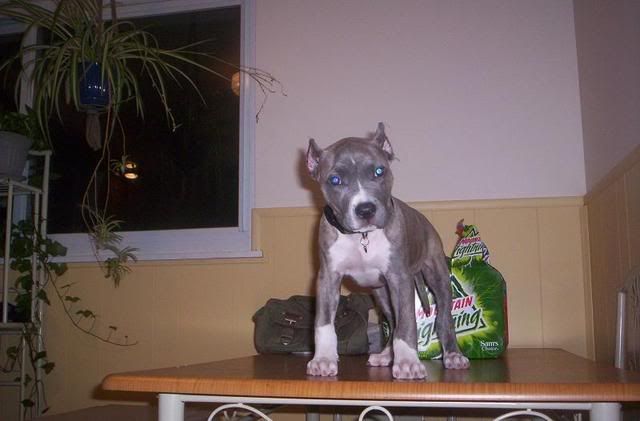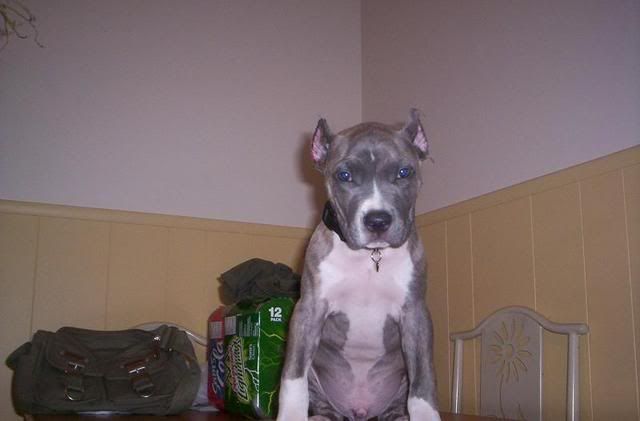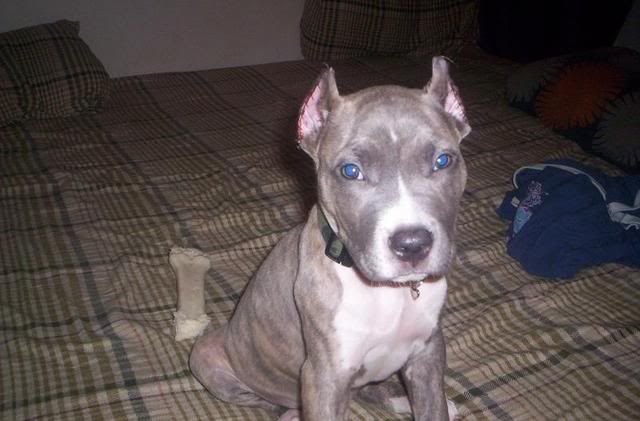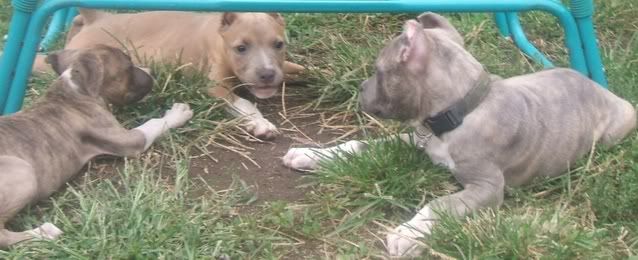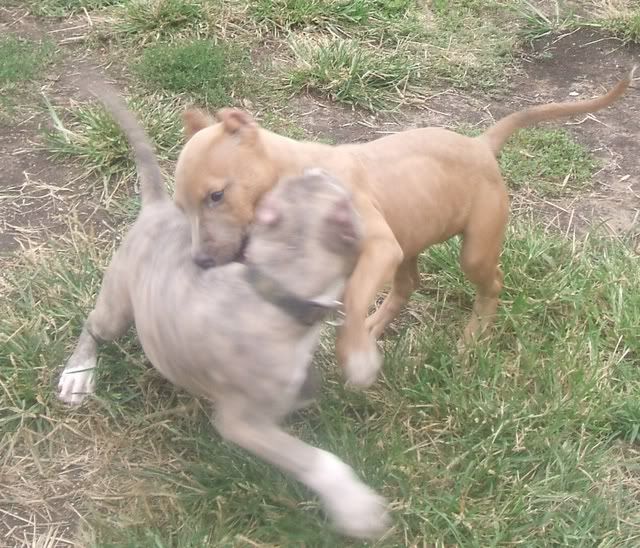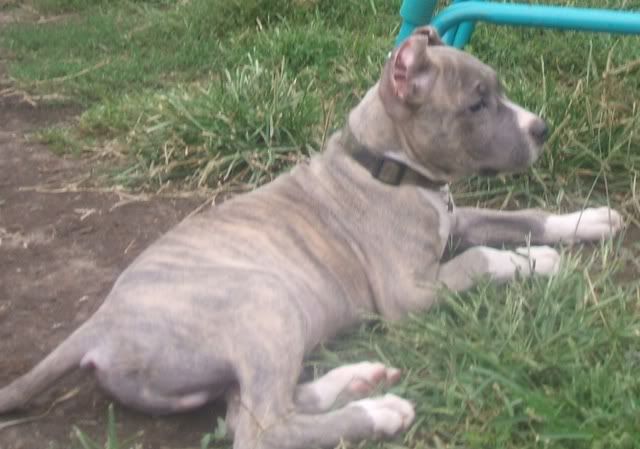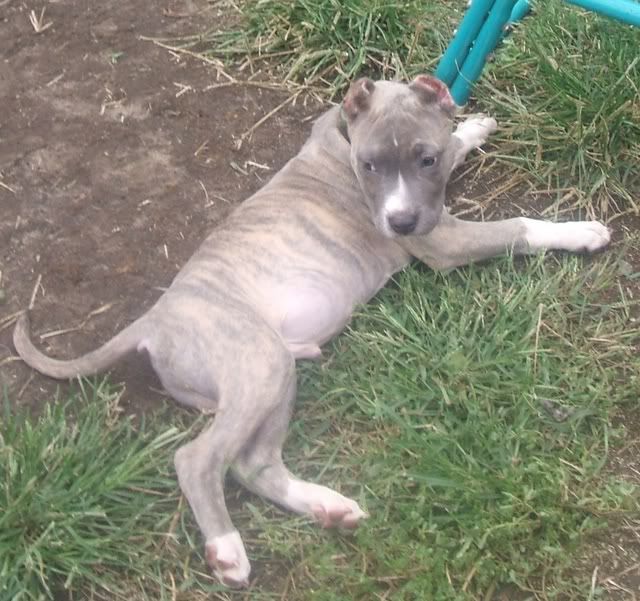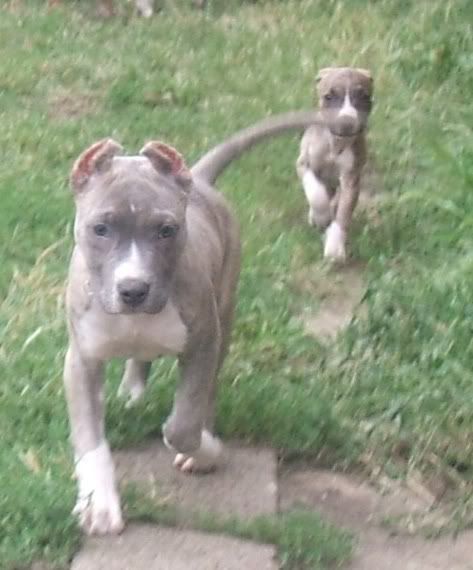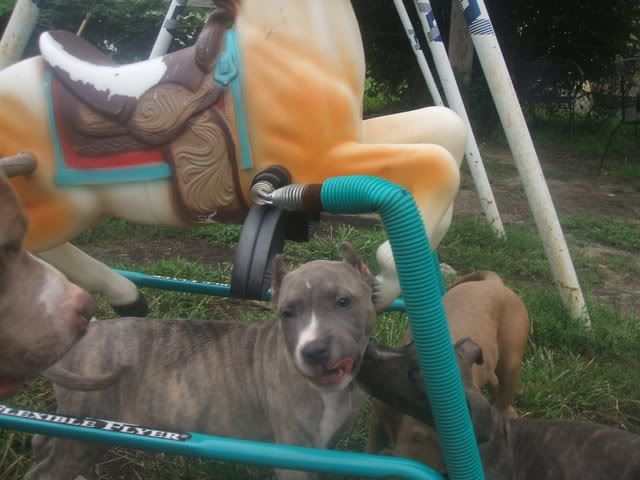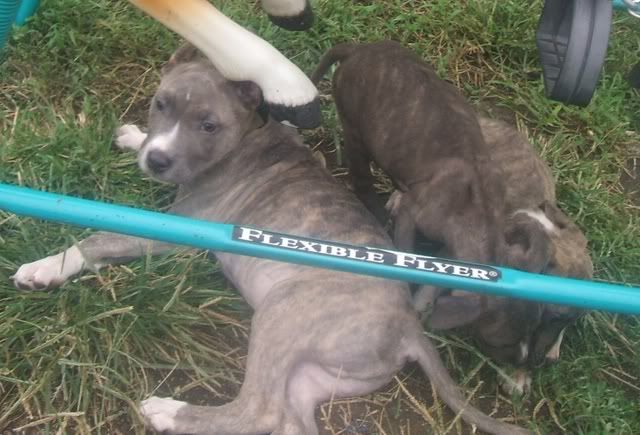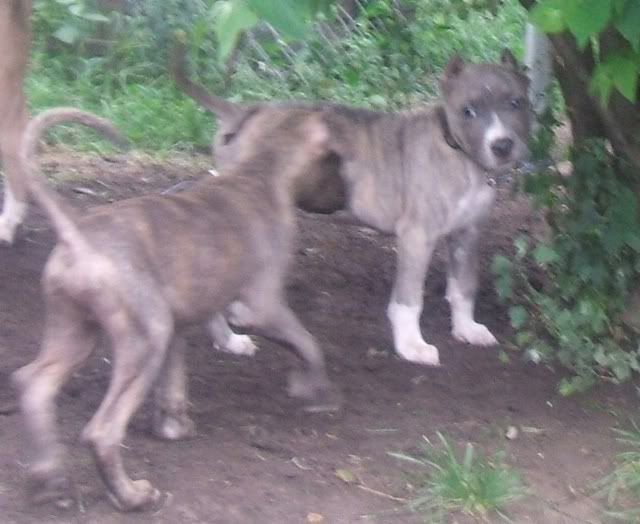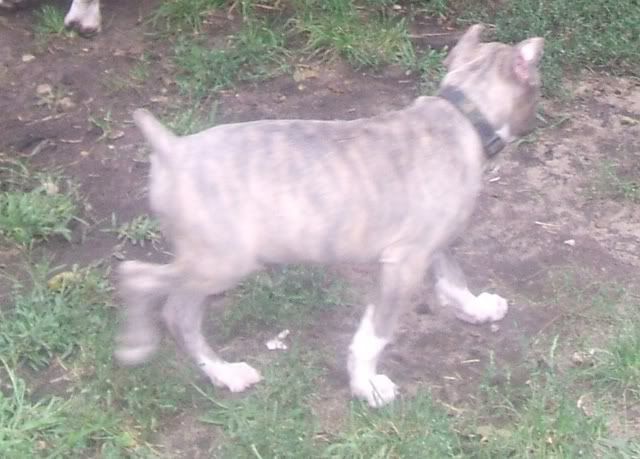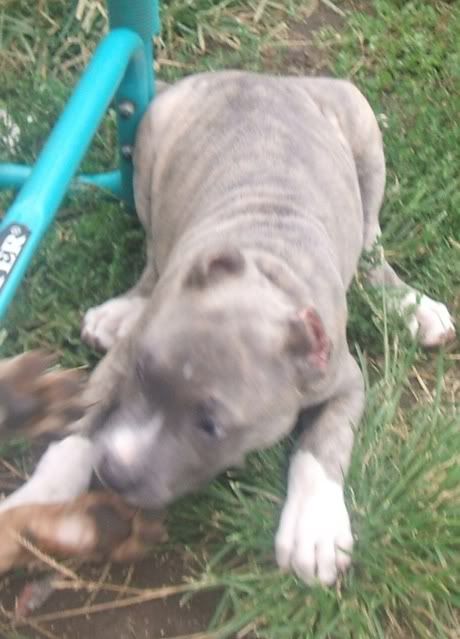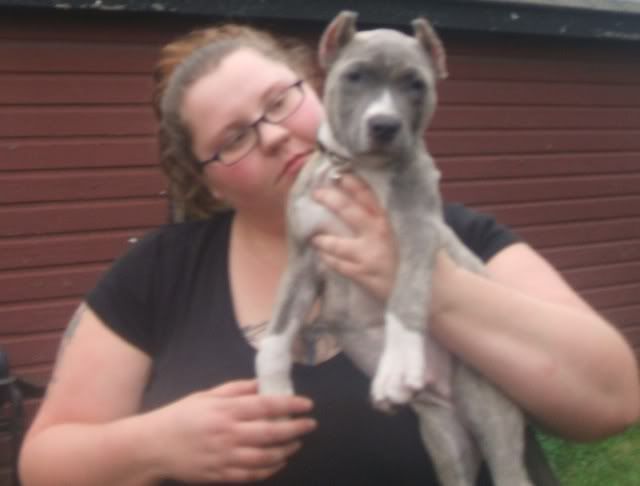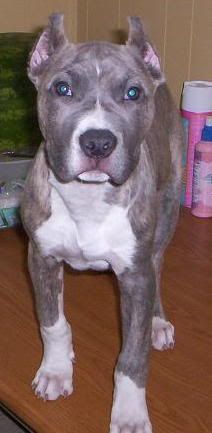 David of IN and MAZA
MAZA AND DAVID ARE NOW IN CA THE THREE PICS BELOW MAZA IS 8 MONTHS OLD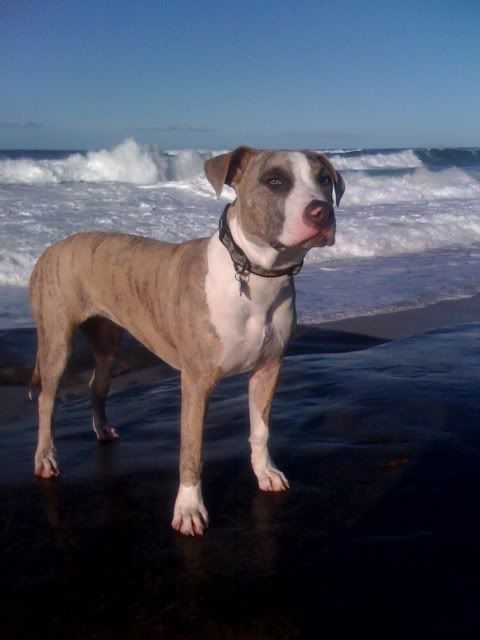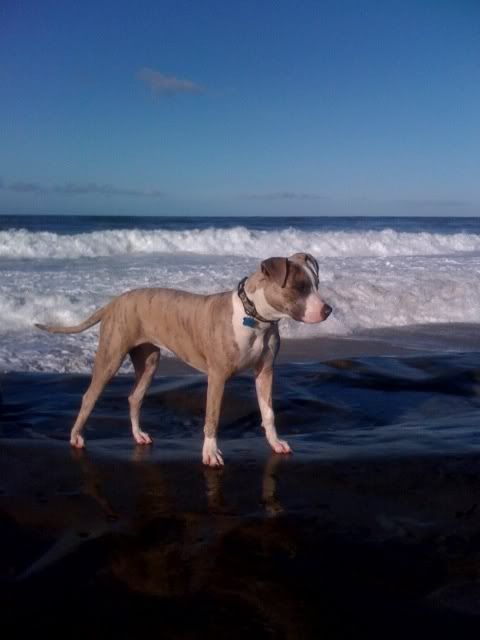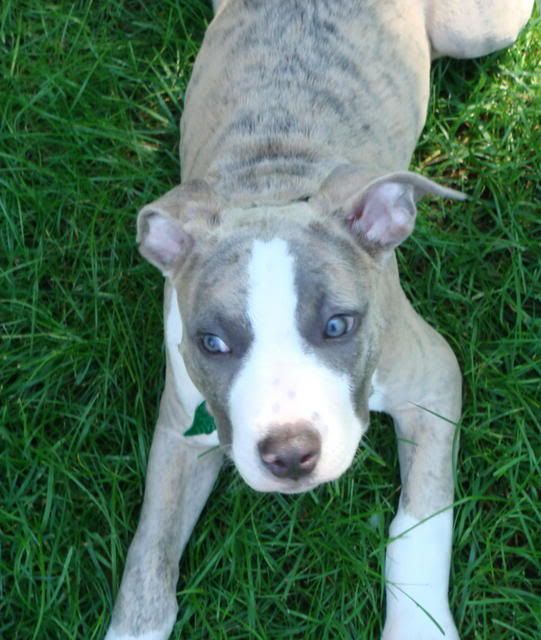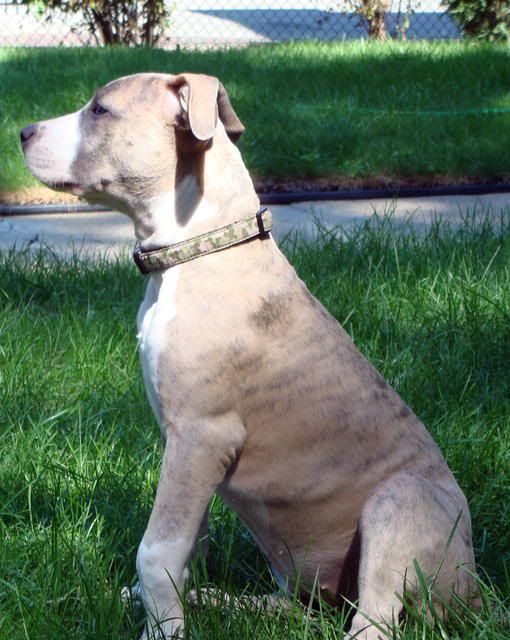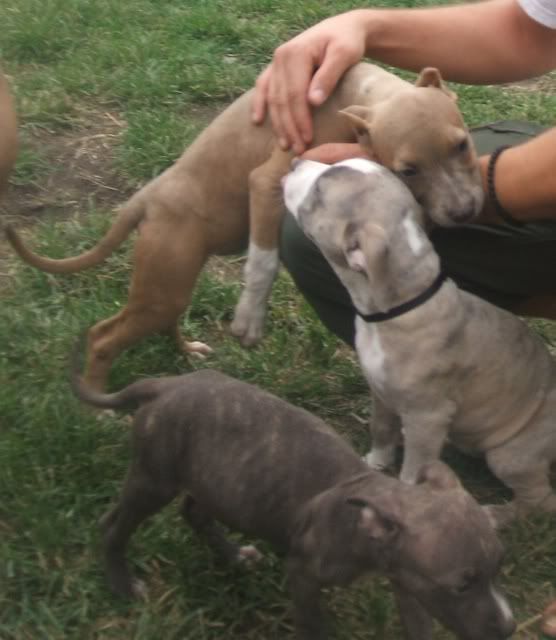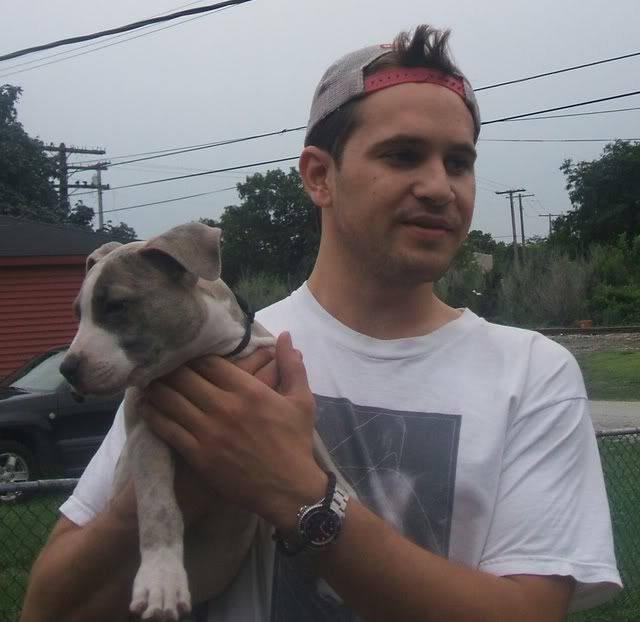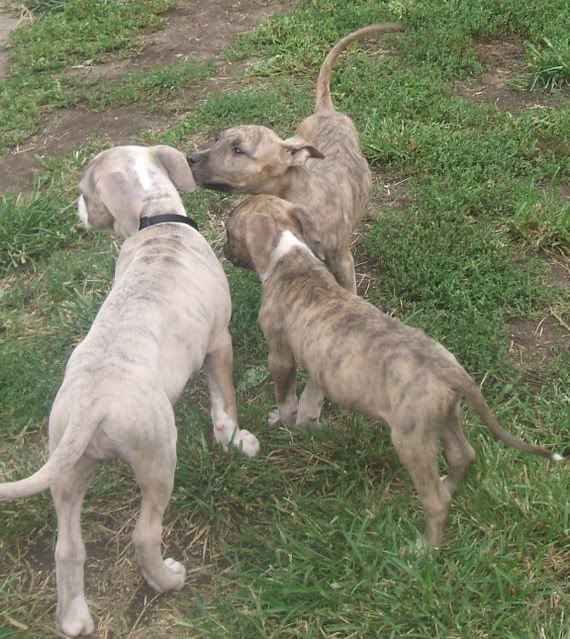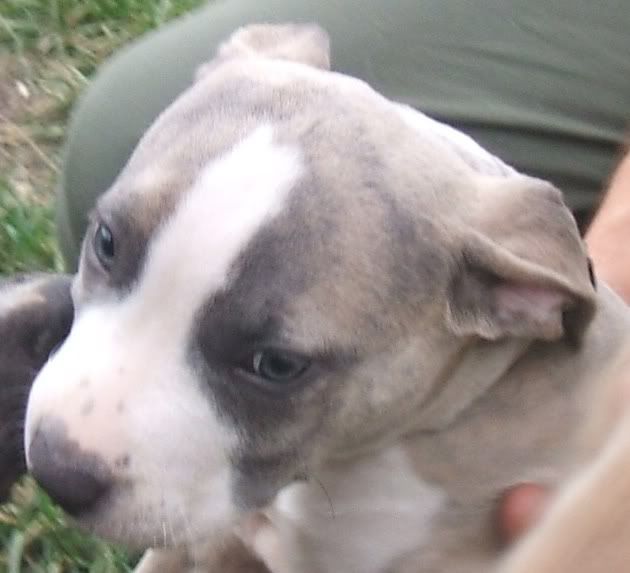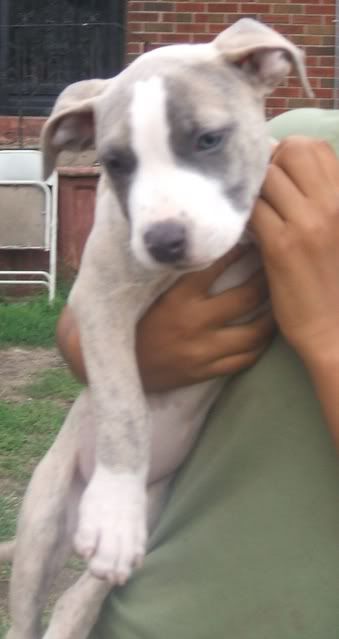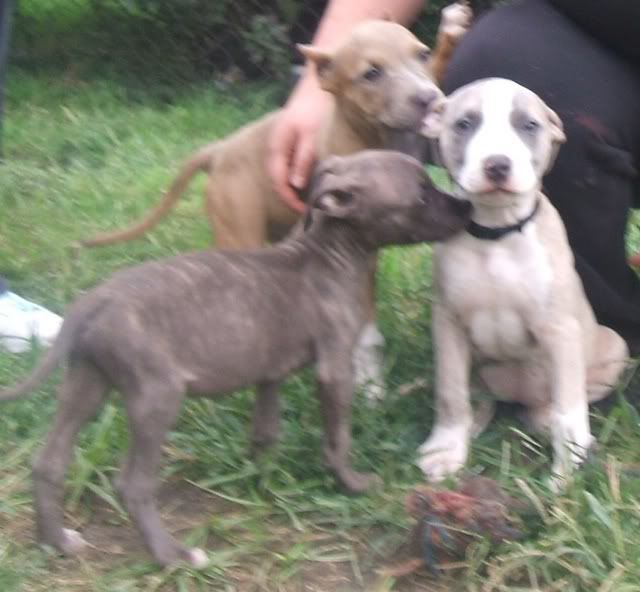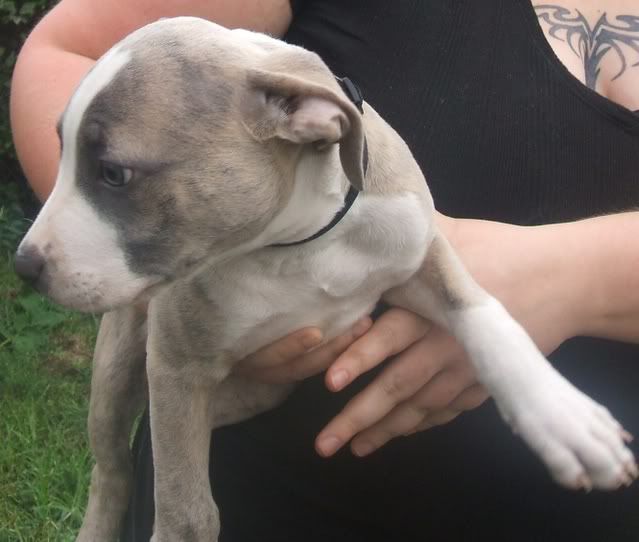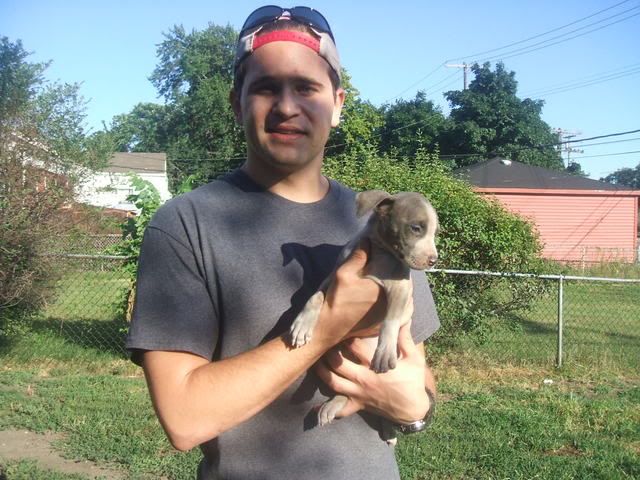 Mufasa to the right
(Arminet of IN)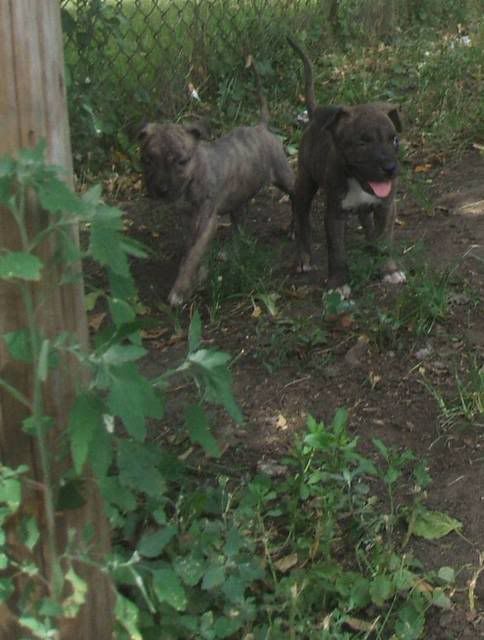 MUFASA AT 11 MONTHS OLD BELOW
(RIP POISONED DEC.08):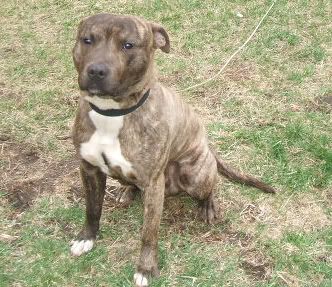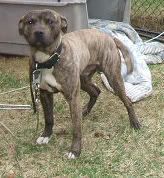 Mufasa at six months old below: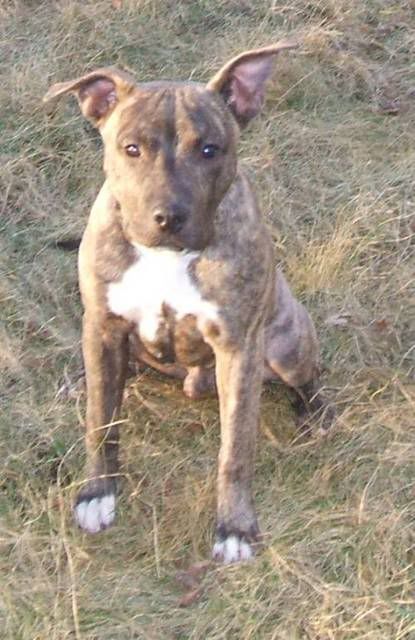 WE CAN BE REACHED VIA EMAIL AT REDSKYKENNELS@SBCGLOBAL.NET OR BY PHONE @219-677-0391 or 219-977-0835 8am-9pm only please eastern time (ALSO THE FAX NUMBER).

Copyright © 2002 Christie McWilliams. All Rights Reserved.