REDSKY PITBULLS BULLY/SHOW BREEDERS
"THE BEAUTY OF THE PITS"
---
THIS PAGE DISPLAYS SIERRA X OMEN PUPS, SIERRA HAD ONE OTHER LITTER WHICH WAS WITH MIDAS SEE HIS PAGE FOR PICS OF THOSE PUPS:

SIERRA X OMEN
SUMMER 06 LITTER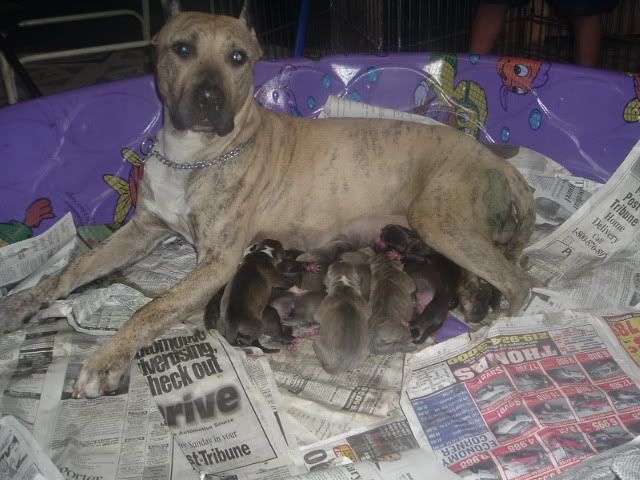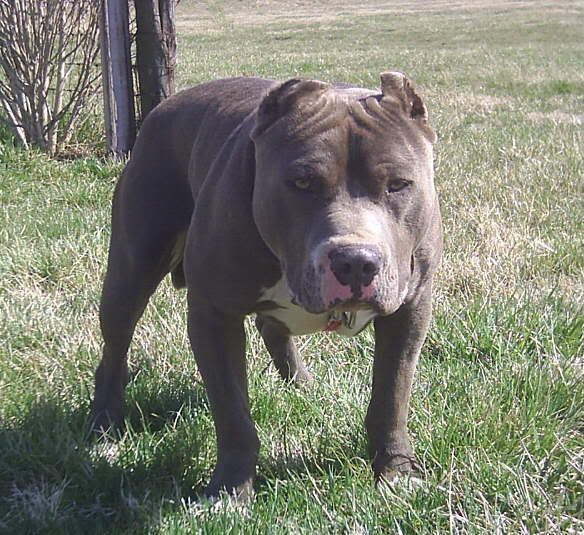 HERE IS KAYDEE THAT LIVES WITH FRANK AND FAMILY IN NY: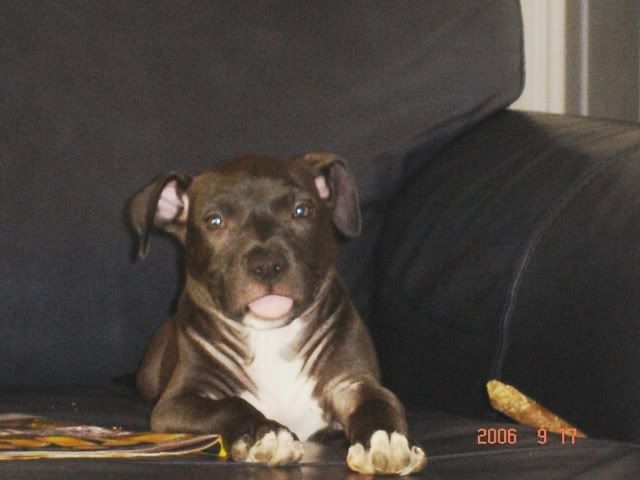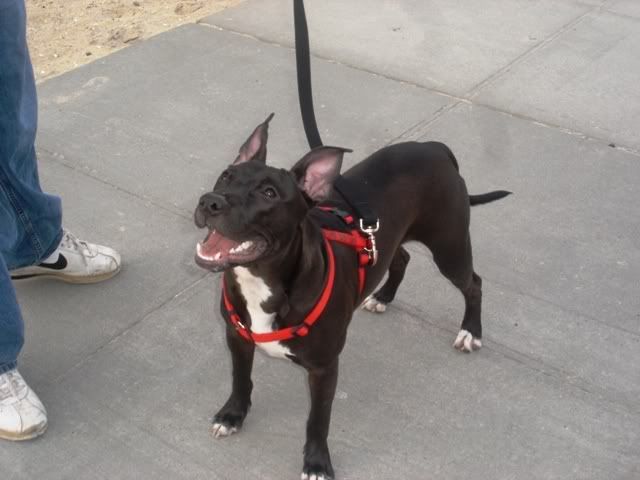 NEXT IS MASON WHO LIVES IN NC WITH JOSH:
Mason passed away May of 07, rest in peace boy!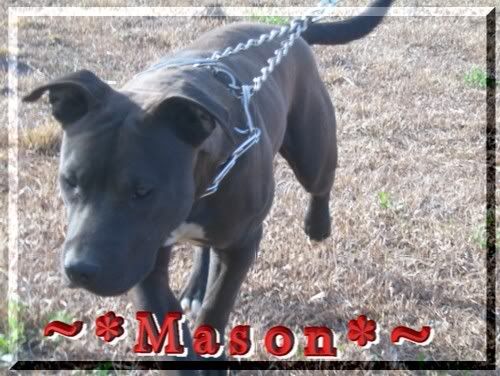 HERE IS BOYD :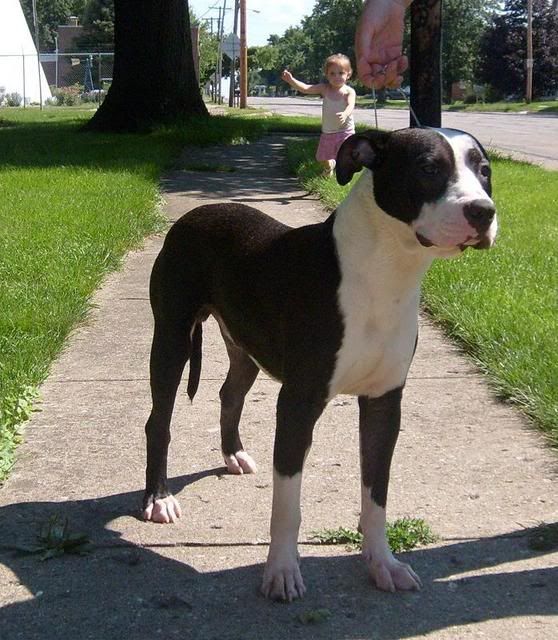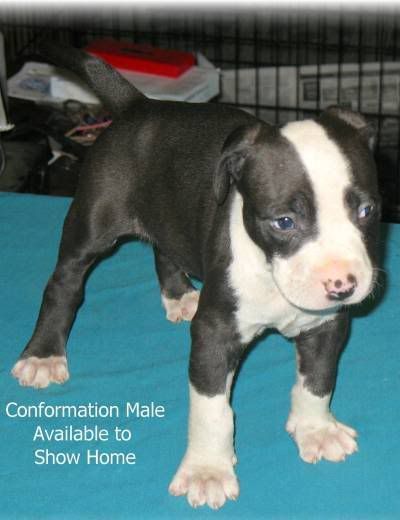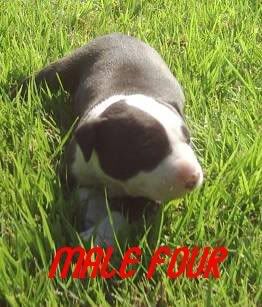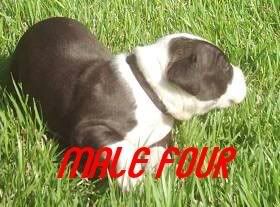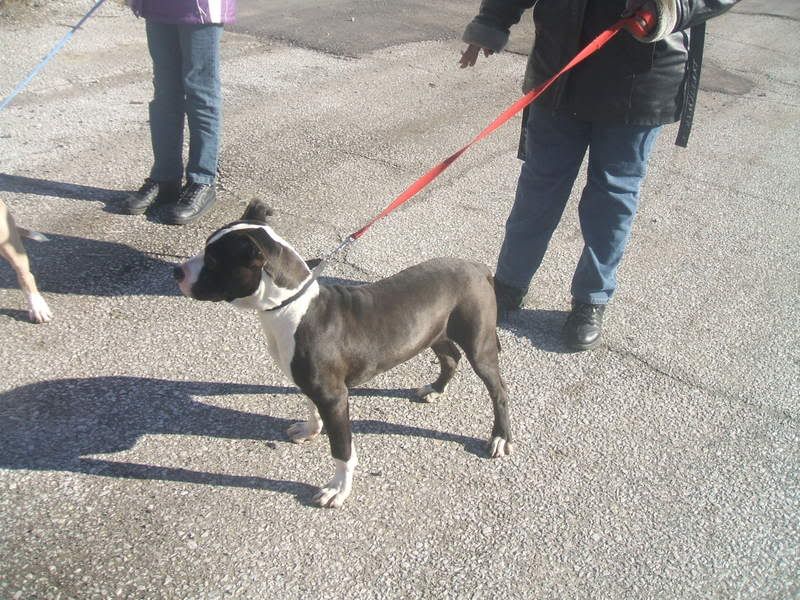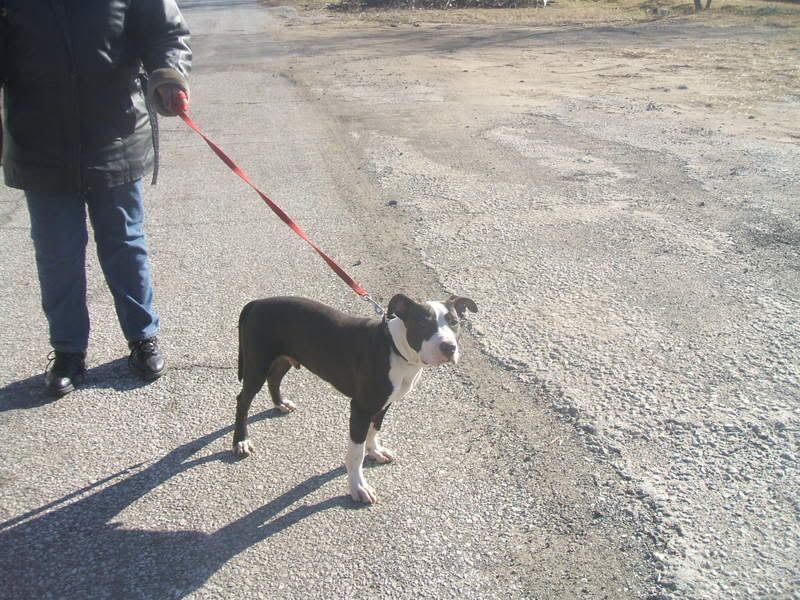 HERE IS ACHILLES THAT LIVES WITH JAVIER OF NY: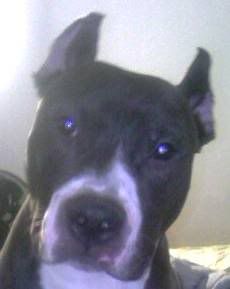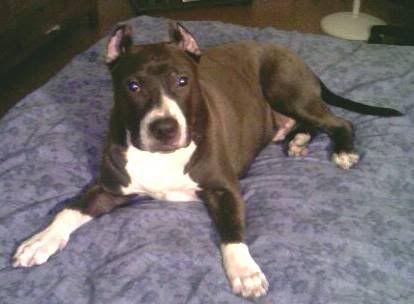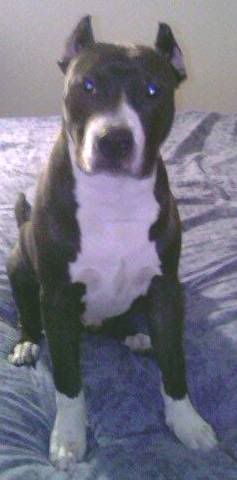 HERE IS LUNA WHO LIVES WITH ROSE AND JAREK OF MI:
LUNA 1-6-08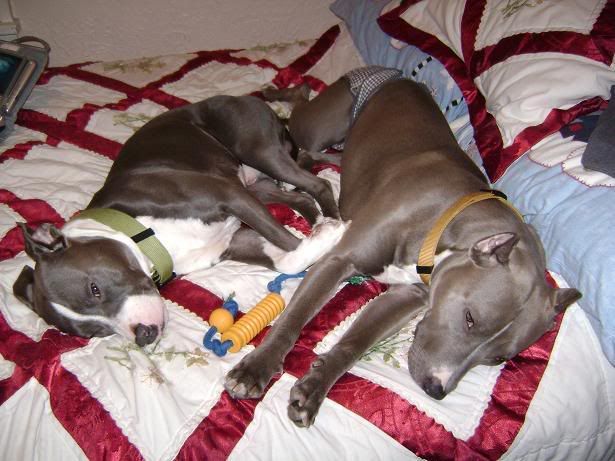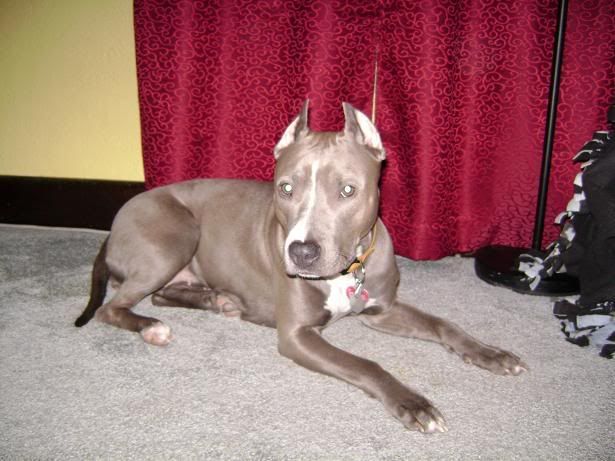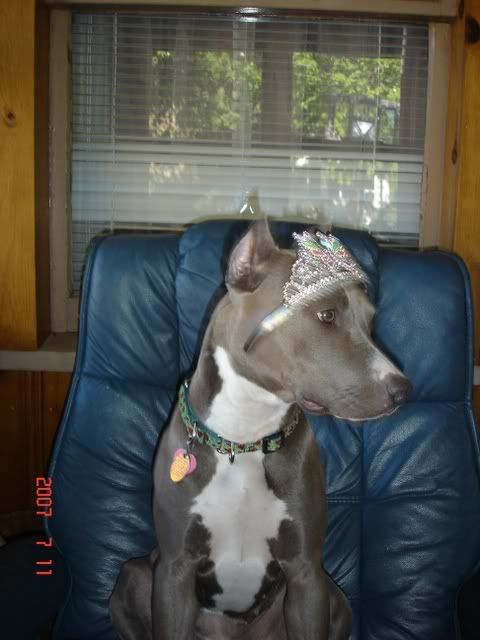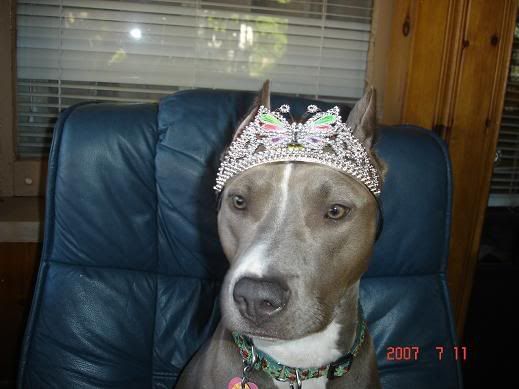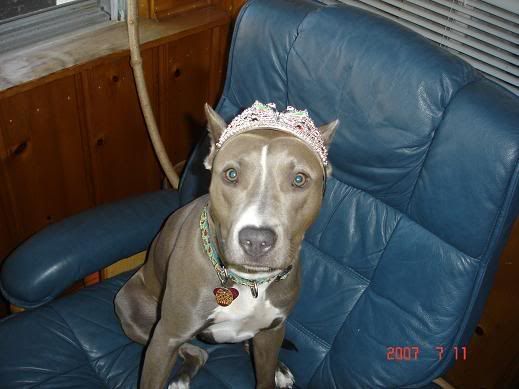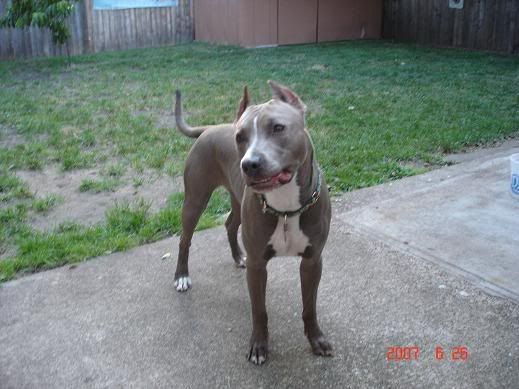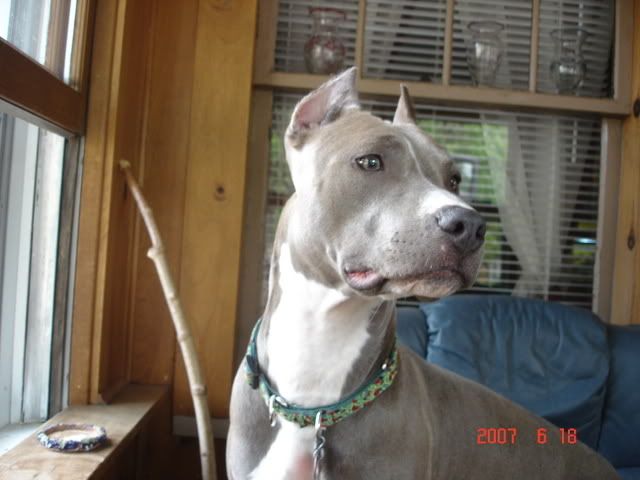 RED SKY'S QUICK SILVER
LIVING WITH VELL IN FORD HEIGHTS IL.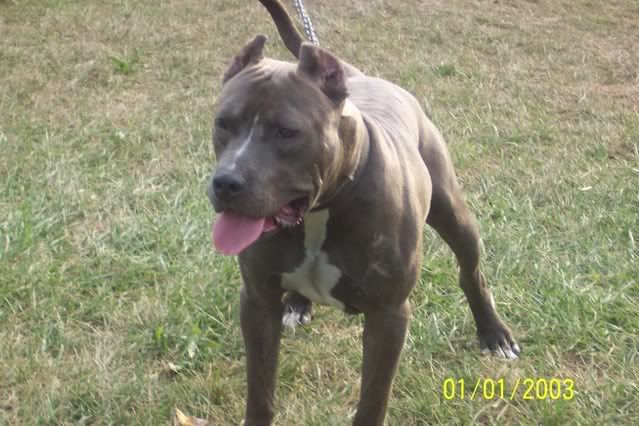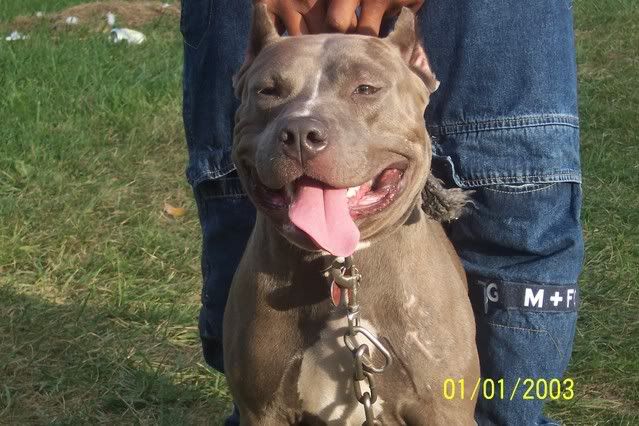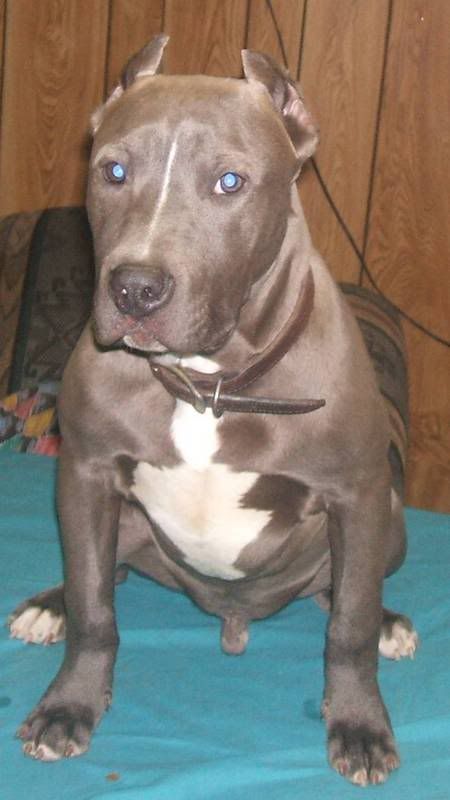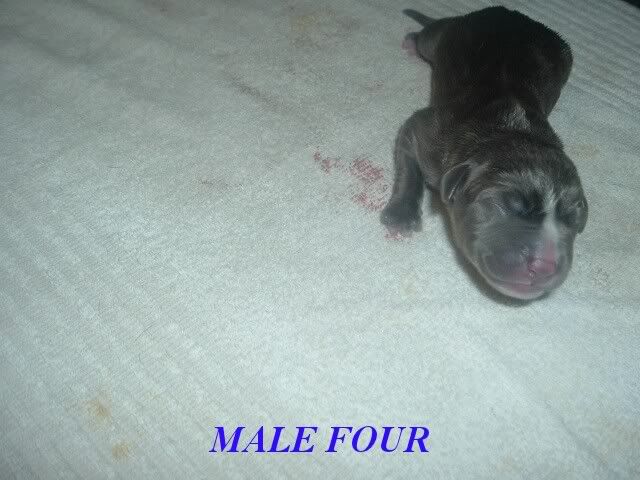 REDSKY'S TASTE OF SATISFACTION
"KIKIE"
STILL MISSING REWARD IS OFFERED FOR HER SAFE RETURN: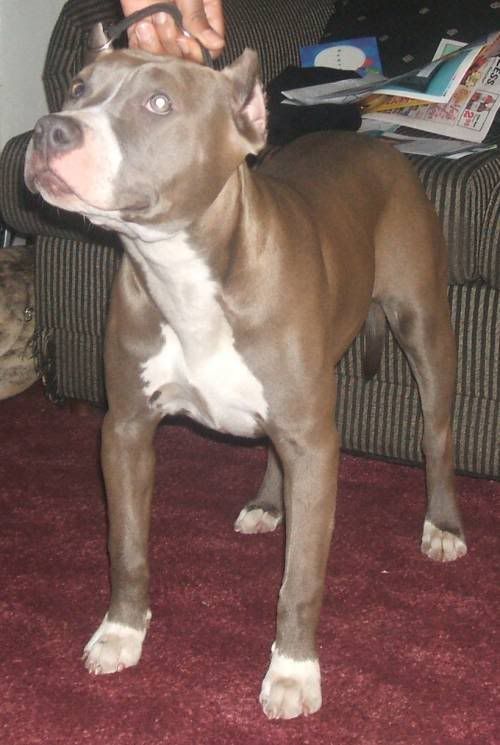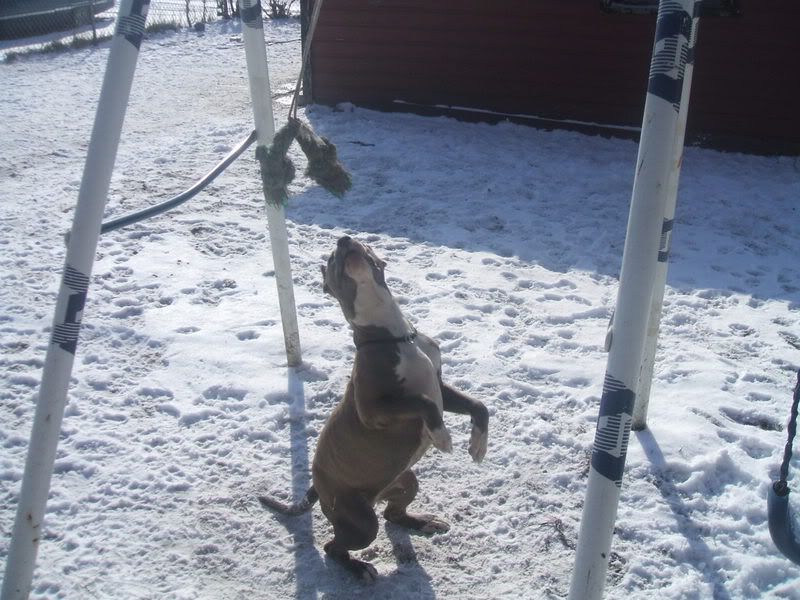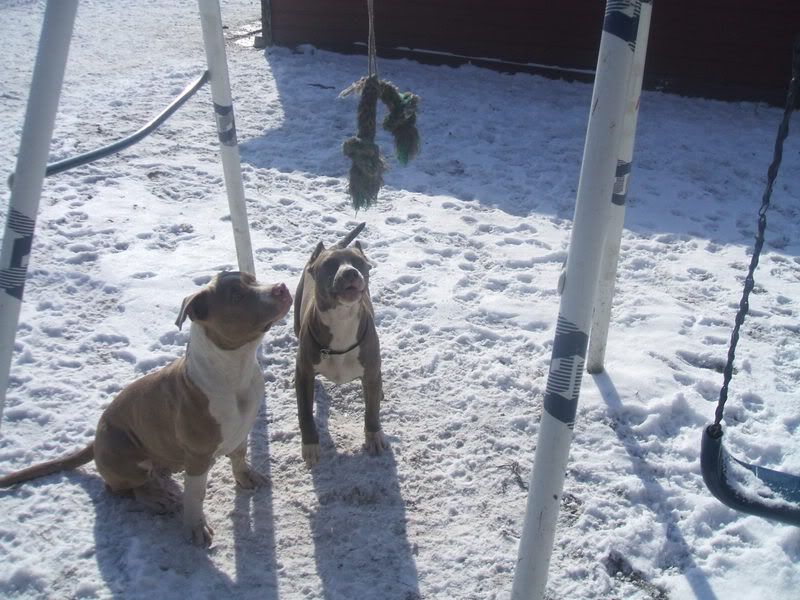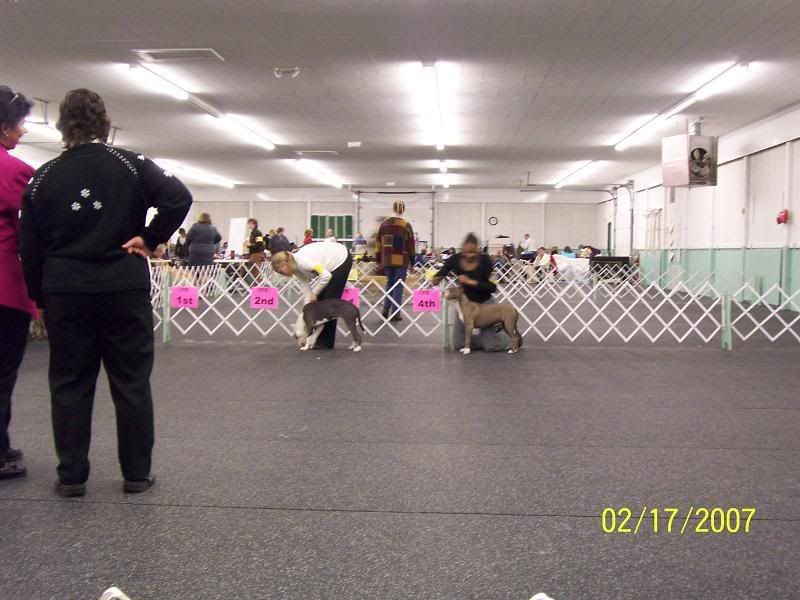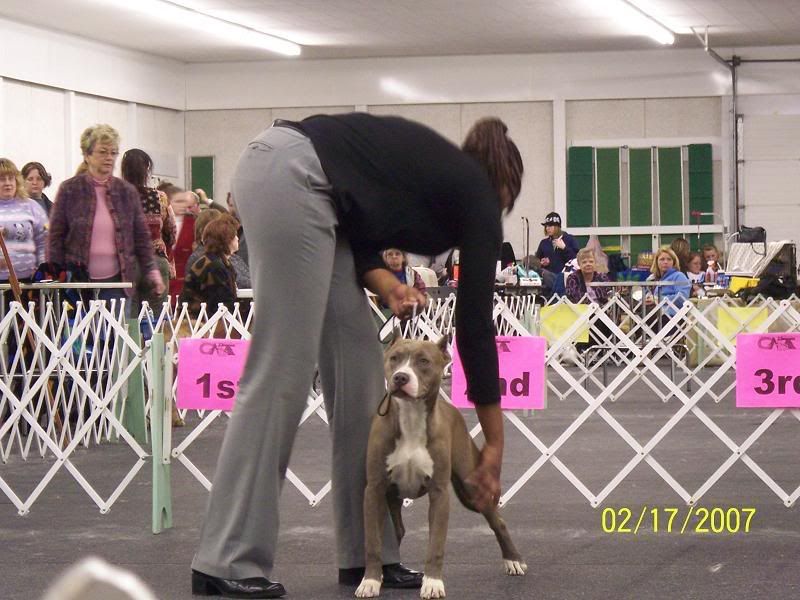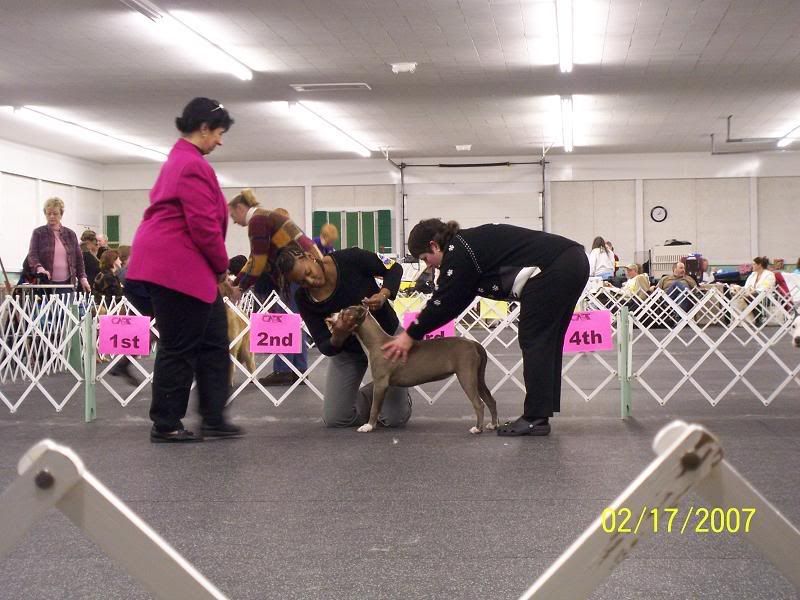 CHECK MIDAS'S PRODUCTION PAGE TO SEE PUPS PRODUCED BETWEEN MIDAS AND SIERRA
http://show-bully.redskypitbulls.net/midasproductions.html
WE CAN BE REACHED VIA EMAIL AT REDSKYKENNELS@SBCGLOBAL.NET OR BY PHONE @219-677-0391 or 219-977-0835 8am-9pm only please eastern time (ALSO THE FAX NUMBER).

Copyright © 2002 Christie McWilliams. All Rights Reserved.