REDSKY PITBULLS BULLY/SHOW BREEDERS
"THE BEAUTY OF THE PITS"
ABOUT US
MALES
LADIES
BREEDINGS
PRODUCTIONS
COOWNEDOUTDOGS
BREDBYBRAGS
KENNEL CONNECTIONS
LINKS
CH. Redsky's Blue Over You

"Sky"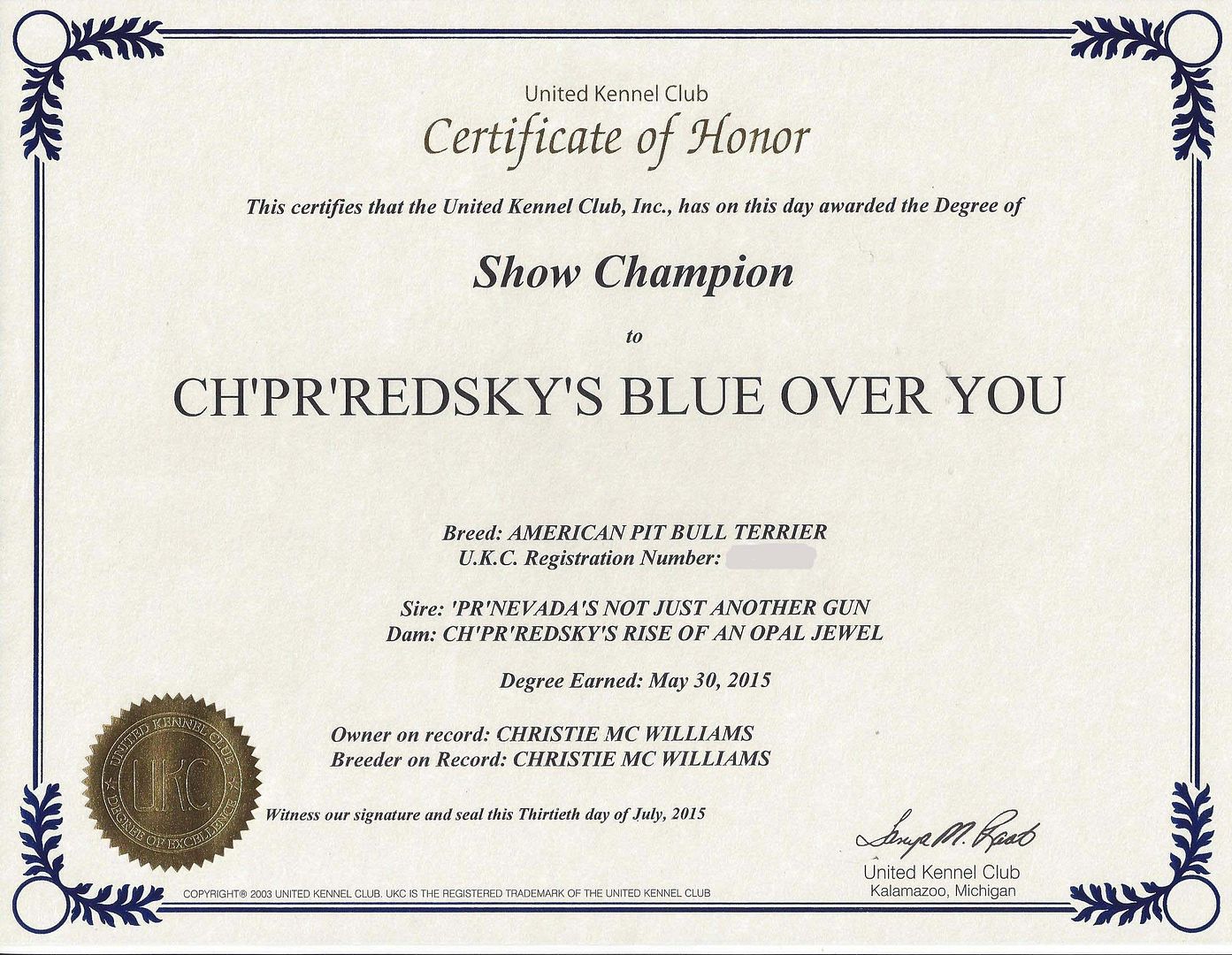 DOB: 10/25/2013

REDSKY PRODUCTION
WE ALSO PRODUCED HER MOM AND GRAND MOM

PEDIGREE:
will be posted soon waiting on dna analysis from ukc.

STATS

HEAD: GROWING
HEIGHT: GROWING

WEIGHT: GROWING
PICTURES: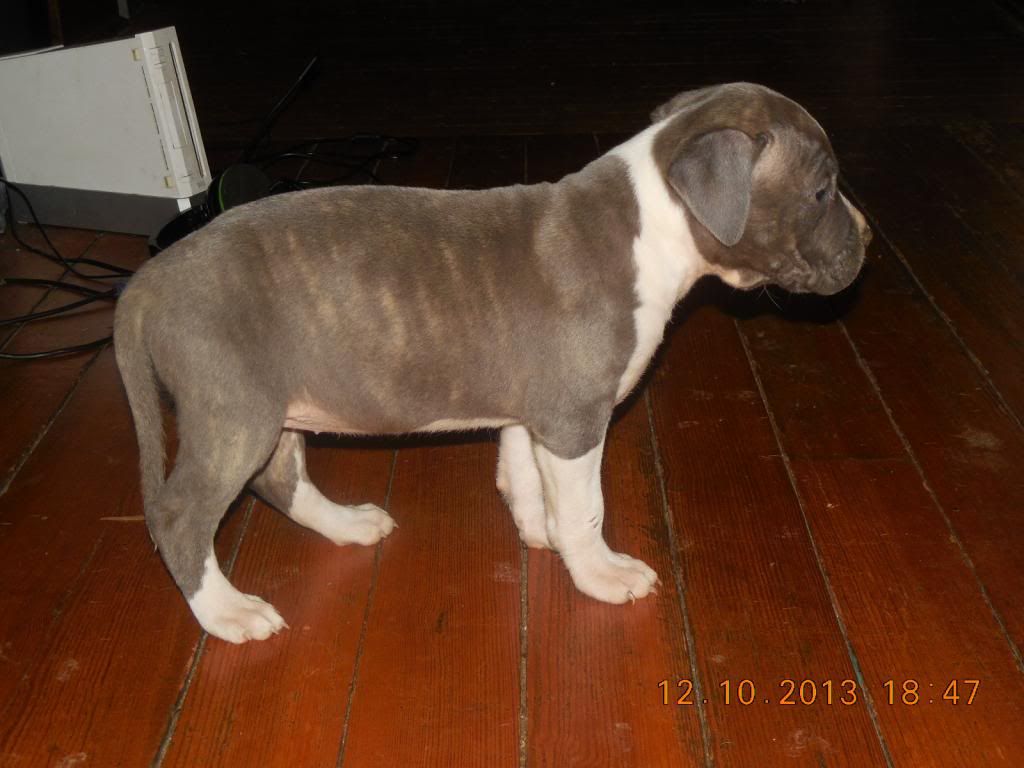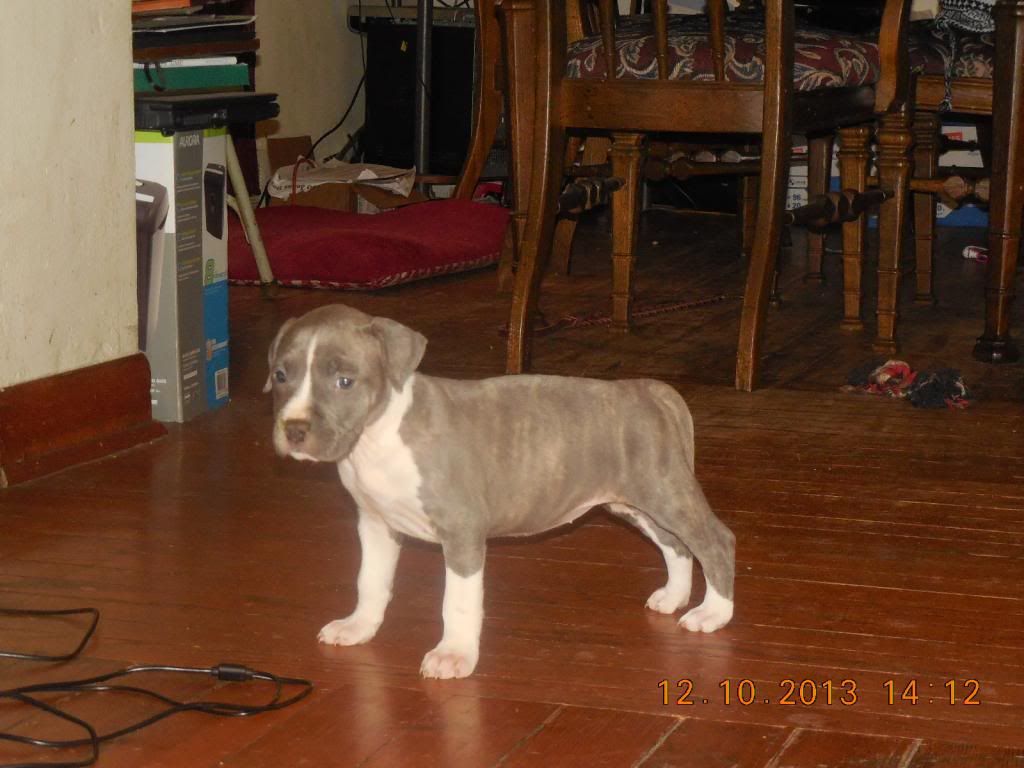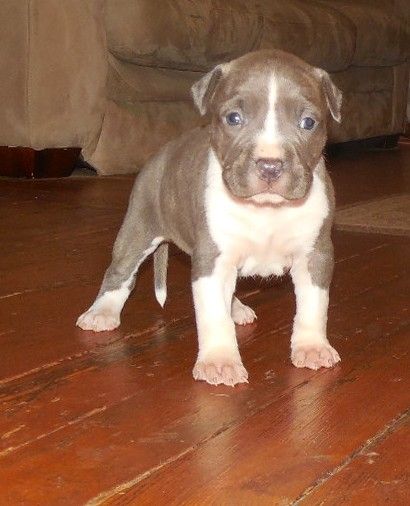 CLICK ON PHOTOS TO ENLARGE!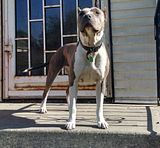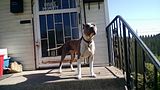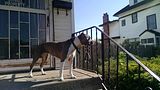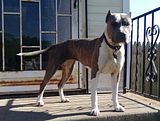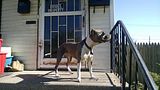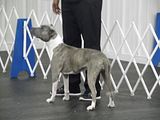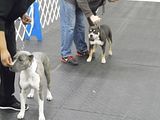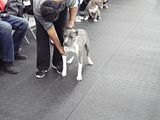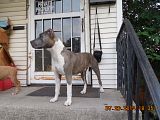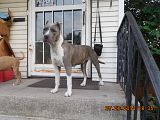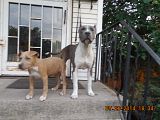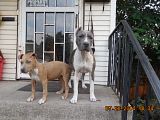 WE CAN BE REACHED VIA EMAIL AT REDSKYKENNELS@SBCGLOBAL.NET OR BY PHONE @219-677-0391 or 219-977-0835 8am-9pm only please eastern time (ALSO THE FAX NUMBER).

Copyright 2002 Christie McWilliams. All Rights Reserved.