REDSKY PITBULLS BULLY/SHOW BREEDERS
"THE BEAUTY OF THE PITS"
ABOUT US
MALES
LADIES
BREEDINGS
PRODUCTIONS
COOWNEDOUTDOGS
BREDBYBRAGS
KENNEL CONNECTIONS
LINKS
CH. REDSKY'S NOW U SEE ME NOW U DON'T

"WIZARD"
DOB: OCT 25, 2013
RIP WIZ MAN YOU WILL BE MISSED AND NEVER FORGOTTEN
RIP: MAY 16-2017

PRODUCED HERE AT REDSKY!

PEDIGREE:
REDSKY'S NOW U SEE ME NOW U DON'T

PROGENY OF MIDAS AND DAJEEL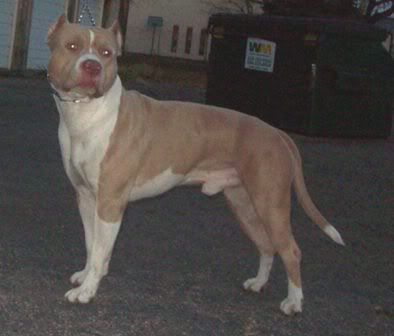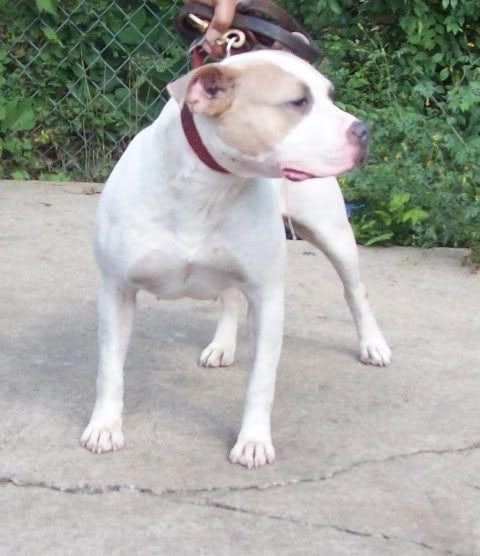 MIDAS'S CONTINUED LEGACY!

.WIZARD IS OUR NEWEST BRED BY CHAMPION AND OUR MAIN STUD OFF OUR FOUNDATION MALE MIDAS

WE EXPECT MANY GREAT THINGS FROM WIZARD JUST LIKE HIS DAD MIDAS



















WE CAN BE REACHED VIA EMAIL AT REDSKYKENNELS@SBCGLOBAL.NET OR BY PHONE @219-677-0391 or 219-977-0835 8am-9pm only please eastern time (ALSO THE FAX NUMBER).

Copyright © 2002 Christie McWilliams. All Rights Reserved.